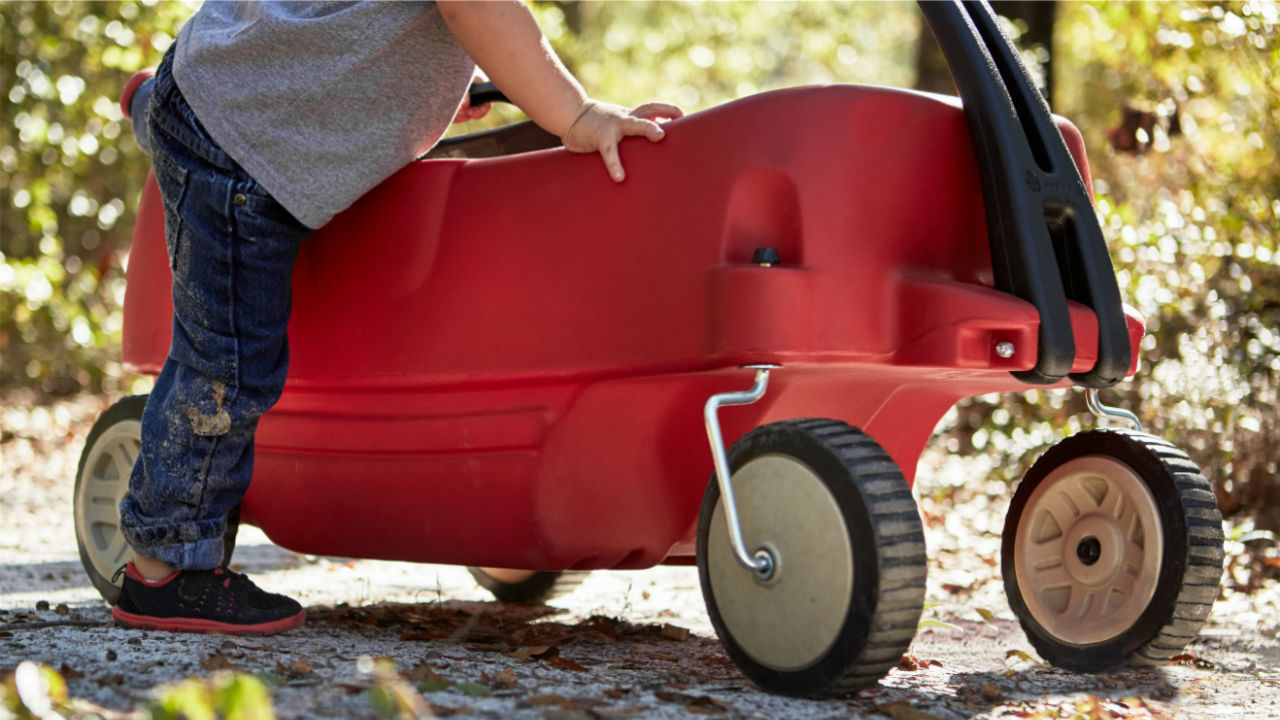 Via StockSnap.io
Children can experience many colds during the school year. Thankfully, these common colds clear up in about a week. However, a cold that won't go away and a dry hacking that turns into a thick, mucus-y cough could signal the cold has turned into walking pneumonia.
Walking pneumonia, which is a less serous or mild form of bacterial pneumonia, is caused by the mycoplasma pneumonia bacteria.
According to the American Academy of Pediatrics (AAP), the mycoplasma bacteria can cause cold symptoms along with fever and a thick cough. Although uncommon in children younger than five, mycoplasma bacteria is the leading cause of bacterial pneumonia in school-age kids.
AAP recommended scheduling an appointment with your child's doctor if symptoms don't improve in a few days. Along with a physical exam, the doctor may also order a blood test for antibodies.
The PubHealth Website reported that a chest X-ray will be ordered if the doctor examines your child and is unable to determine if the infection is bronchitis or mild pneumonia.
Walking pneumonia is generally treated with antibiotics. Parents can make sure a child with walking pneumonia takes the antibiotic as recommended and for as long as required so he or she is feeling better soon.
PubHealth also suggested talking to your child's doctor before offering over-the-counter cough medicines for symptoms. It is helpful for the extra sputum in lung infections to be coughed up and out rather than suppressed by a cough medicine.
Encouraging your child to drink plenty of fluids will help thin phlegm, making it easier to cough and expectorate it. As always, never give a child aspirin for a fever, but offer acetaminophen or ibuprofen instead.
According to AAP, pneumonia is usually spread through contact with nasal fluid or phlegm and has a 2 or 3 week incubation period. When your child is sick, encourage careful hand washing, particularly after blowing a nose or coughing.
Outbreaks of walking pneumonia are common were people congregate — college dorms, summer camps, and between family members. Once your child has started antibiotics, he or she will be less likely to spread the bacteria.
Sources:
American Academy of Pediatrics. Mycloplasma pneumoniae infections. Web. 11, Jan. 2011.
http://www.healthychildren.org/English/health-issues/conditions/chest-lungs/pages/Mycoplasma-pneumoniae-Infections.aspx
PubHealth. Mycoplasma pneumonia. Web. 11, Jan. 2011.
http://www.ncbi.nlm.nih.gov/pubmedhealth/PMH0001146
Reviewed January 12, 2012
by Michele Blacksberg RN
Edited by Jody Smith