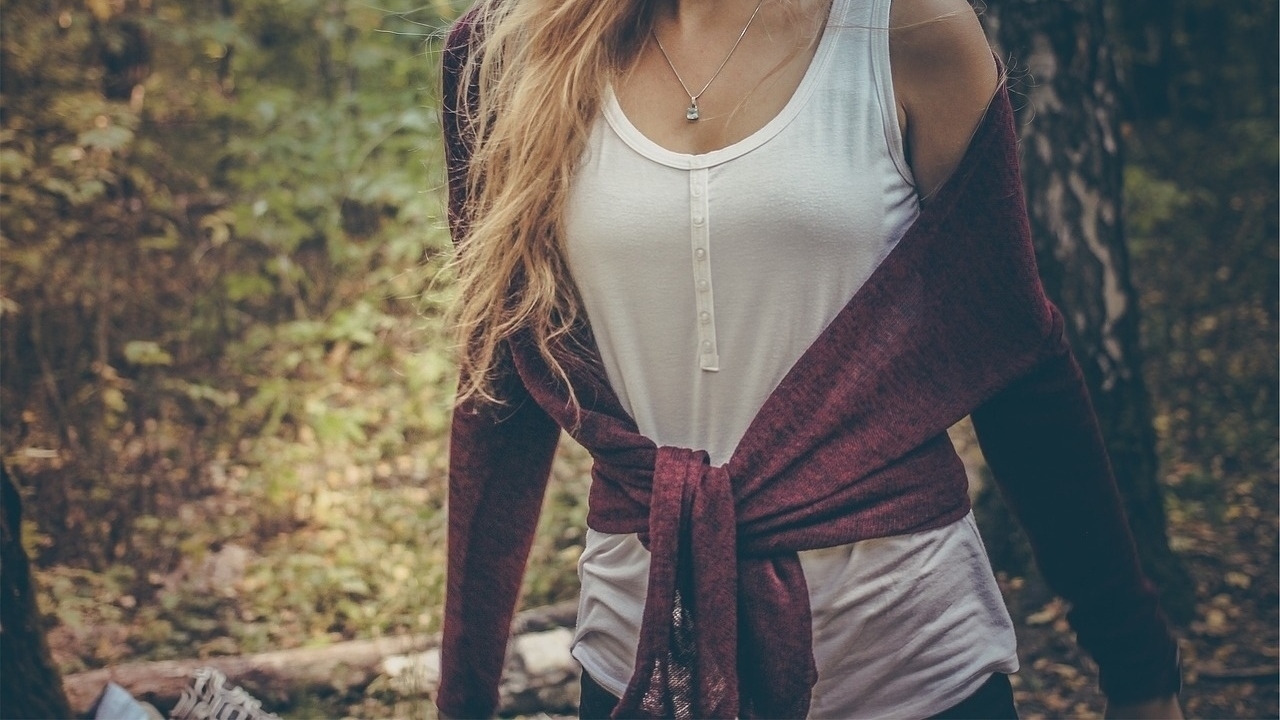 StockSnap/Pixabay
More than 21,290 women will receive a new diagnosis of ovarian cancer, and more than 14,180 women will die from ovarian cancer in 2015, according to estimates from the American Cancer Society.
This is the case, even though the cancer rate of women diagnosed with ovarian cancer has slowly declined over the last 20 years.
Ovarian cancer is also known as a silent killer because many patient are misdiagnosed or patients simply overlook their symptoms. The American Cancer Society states that women should be aware of symptoms such as:
• Trouble eating or feeling full quickly
• Weight loss
• Bloating
• Urinary symptoms such as urgency (always feeling like you have to go) or frequency (having to go often)
It is important to note that if you have these symptoms more than 12 times a month, you should see your gynecologist. These symptoms may often be caused by other benign diseases.
Some women experience these additional symptoms:
• Pelvic or abdominal pain
• Pain during sex
• Fatigue
• Upset stomach
• Back pain
• Constipation
• Menstrual changes
• Abdominal swelling with weight loss
For more than five years, Academy Award winner Kathy Bates kept her ovarian cancer a secret. Other celebrities that have been affected by ovarian cancer include actress Carol Channing, activist Coretta Scott King, comedian Gilda Radner, actress Jessica Tandy and gymnast Shannon Miller.
Gilda Radner's death in 1989 may have sparked the beginning of ovarian cancer awareness, due the star's death at such a young age.
When celebrities reveal their illnesses, and their harrowing battles with disease, they create a heightened awareness for the general public. The attention given to a celebrity's plight causes the public to evaluate their own health, and also the health of their loved ones.
In 2011, Shannon Miller's doctor found a baseball-sized tumor on one of her ovaries.
The Huffington Post states, "the germ cell malignancy, is a form of ovarian cancer more common in teenagers and women under 30. After having the ovary and cyst removed, Miller underwent nine weeks of chemotherapy. She told ABC in the video above that she had no symptoms, which is why she's particularly passionate about raising awareness about early detection."
Miller documented her condition on her personal website.
Other notable facts about ovarian cancer are:
• A woman's risk of ovarian cancer is about 1 in 75 during her lifetime
• Ovarian cancer is more common in white women than African-American women
• Ovarian cancer mainly develops in older women
• More than half of the women diagnosed with ovarian cancer are 63 years of age or older
• Ovarian cancer ranks fifth in cancer deaths among women
• A chance of dying from ovarian cancer is about 1 in 100
Sources:
Klein, Sarah. "Famous Faces And Families Who Have Been Touched By Ovarian Cancer." The Huffington Post. TheHuffingtonPost.com, Web. 07 Sept. 2015.
http://www.huffingtonpost.com/2012/03/22/celebrities-ovarian-cancer_n_1370768.html
"What Are the Key Statistics about Ovarian Cancer?" American Cancer Society. Web. 07 Sept. 2015.
http://www.cancer.org/cancer/ovariancancer/detailedguide/ovarian-cancer-key-statistics
Signs and symptoms of ovarian cancer. American Cancer Society. Web. 07 Sept. 2015.
http://www.cancer.org/cancer/ovariancancer/detailedguide/ovarian-cancer-signs-and-symptoms
Reviewed September 8, 2015
by Michele Blacksberg RN
Edited by Jody Smith