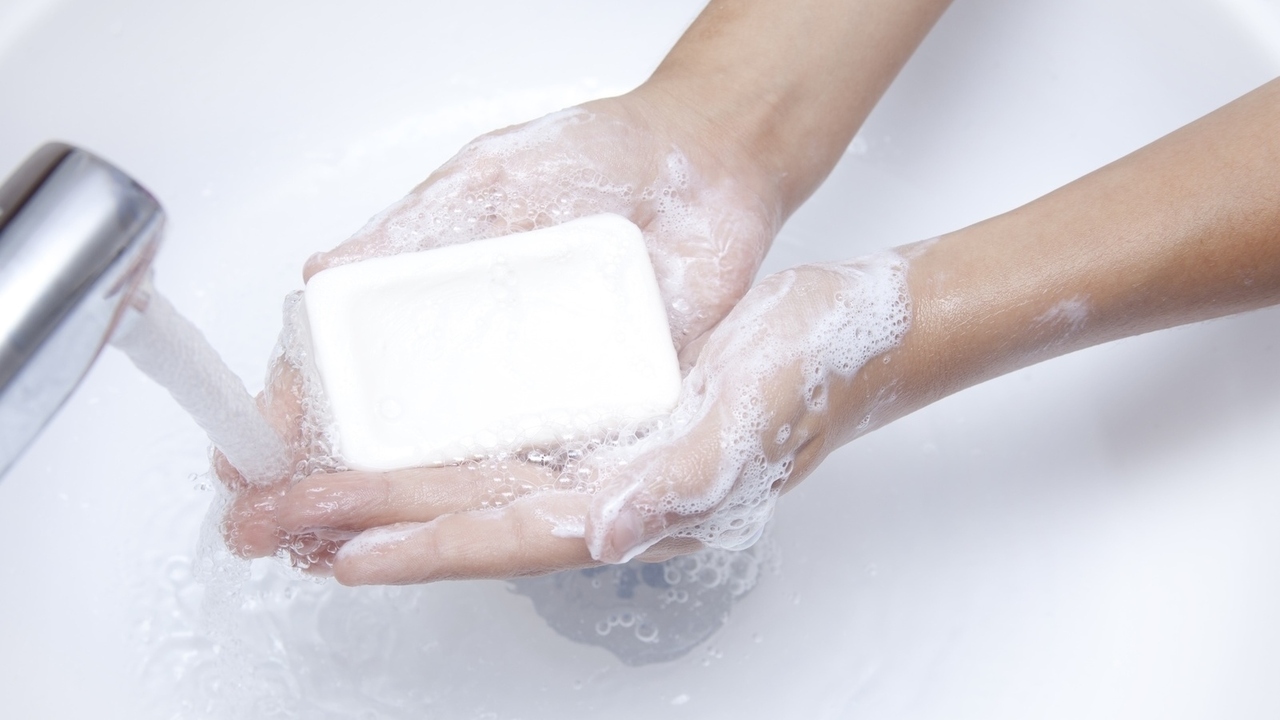 ellisia/Fotolia
As cold weather arrives, so do respiratory infections. There are two types of respiratory infections: upper respiratory and lower respiratory.
Upper respiratory infections are usually caused by viruses, the Cleveland Clinic reported.
The most common type of upper respiratory infection is the common cold. Colds can cause runny noses or nasal congestion, post-nasal drip and a cough. The throat may also become sore, or the person may develop inflammation in their voice box, so they sound hoarse or develop laryngitis.
URIs involve the nose, the sinuses, the throat and the trachea or windpipe. The symptoms of a URI usually pass in one to two weeks. Antibiotics are not recommended since they are ineffective against viruses.
The flu is also a viral infection, but the symptoms are more severe than those of a cold. See here to learn the differences.
A lower respiratory infection affects the airways, called the bronchi, and deeper areas in the lungs. Lower respiratory infections include bronchitis, bronchiolitis (which affects children and infants), pneumonia and tuberculosis.
Lower respiratory infections can be viral or bacterial. Bacterial infections will need to be treated with antibiotics. Supportive care such as acetaminophen, fluids, rest, humidification of the air, and good nutrition treat viral infections.
One of the difficulties in trying to avoid becoming sick is that the viruses and bacteria may already have infected a person before they show symptoms. When people sneeze or cough, droplets carrying the infection can spread into the air and land on surfaces that we all touch.
We can pass these respiratory droplets to one another by shaking hands and touching surfaces that have become contaminated, such as doorknobs, sink faucets, computer keyboards, phones and TV remotes.
Here are five tips to help you avoid getting sick:
1) The most important practice you can use to avoid a respiratory infection is washing your hands thoroughly.
We are not talking about a little rinse-off but wash your hands with real soap for 20 seconds. The idea is to wet your hands, lather up the soap, scrub your skin, rinse with water and dry with paper towels, if available. Hand sanitizers should only be used if real soap and water are not available.
Click here to learn after which activities you should wash your hands.
2) Viruses and bacteria are contagious, so stay away from those who are sick.
If that doesn't work and you become sick anyway, stay home. Avoid touching your nose and mouth if you are sick, and make sure you sneeze into a tissue or cough in to your elbow sleeve (not your hand). Encourage others to do the same. Place contaminated tissues in a separate garbage bag.
3) Clean surfaces that may have become contaminated with germs to disinfect them.
Do this regularly during the winter season, and especially after someone has been sick in the house. Infected droplets can remain contagious for 48 hours on some surfaces!
Cleaning can be done with either store-bought disinfecting wipes, a diluted solution of bleach with water or white vinegar diluted in a spray bottle.
Wipe down everything — light switches, refrigerator handles, your computer mouse, and all surfaces in the bathroom. Do not share bathroom towels during cold season, and wash sheets, towels and blankets with hot water to kill any germs.
4) Get a flu shot.
A yearly flu shot is encouraged by the CDC for everyone ages six months and older.
5) Try and modify your lifestyle.
If you smoke, try to stop. Get enough sleep. Eat healthier meals. Get exercise. These activities will all help strengthen your immune system, so your body can fight off respiratory illnesses.
Sources:
Upper Respiratory Infection. eMedicineHealth.com. Retrieved October 11, 2015.
http://www.emedicinehealth.com/upper_respiratory_infection/article_em.ht...
Upper Respiratory Infection: Prevention. eMedicineHealth.com. Retrieved October 11, 2015.
http://www.emedicinehealth.com/upper_respiratory_infection/page11_em.htm
Upper Respiratory Tract Infections. Cleveland Clinic. Retrieved October 11, 2015.
http://www.clevelandclinicmeded.com/medicalpubs/diseasemanagement/infect...
Respiratory tract infections. NHS Choices. Retrieved October 11, 2015.
http://www.nhs.uk/Conditions/Respiratory-tract-infection/Pages/Introduct...
De-Germing Your House: Words to the Wise. CBS News. Retrieved October 11, 2015.
http://www.cbsnews.com/news/de-germing-your-house-words-to-the-wise
Michele is an R.N. freelance writer with a special interest in woman's healthcare and quality of care issues.
Edited by Jody Smith