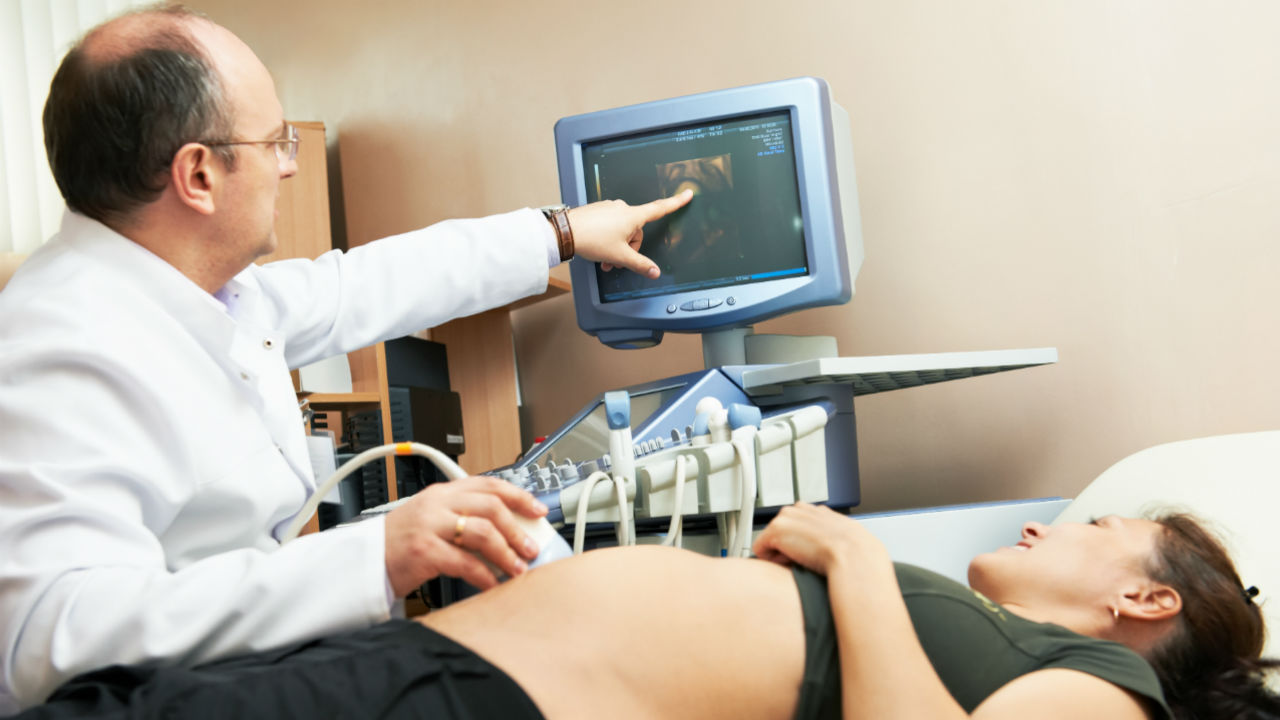 Dmitry Kalinovsky/PhotoSpin
Sponsored by IVF Phoenix
If you have been trying to conceive for a long time and haven't been successful, you may have considered in vitro fertilization. Making the decision to seek out a fertility doctor is a big decision and a hard one at that. With so much information at the click of a mouse, you'd think that it would be easy to find out everything you need to know about IVF. However, doing your own research can often plague you with even more questions.
During an interview with board certified Reproductive Endocrinologist Dr. John Couvaras at IVF Phoenix, he revealed three tips that could set you on the right track to finding the right clinic and doctor for you.
1. The first thing to take note of is the difference between an OB/GYN and a fertility specialist. Fertility specialists continue their education and training in reproductive endocrinology and infertility (REI) which provides them with more extensive training in fertility issues. For this reason, Dr. Couvaras stresses the importance of verifying that your doctor is a board certified REI specialist.
"I think it's a sign that you understand the core knowledge that all of us in the arena understand," said Dr. Couvaras. "At least we understand what the standard of care is."
If you want an easy way to verify your doctor's credentials, Dr. Couvaras recommends visiting certificationmatters.org where you can find information about your doctor by entering their information.
Another option is to call the American Board of Medical Specialties (ABMS) Certification Verification Service toll-free at 1-866-ASK-ABMS (275-2267). Operators can assist you in confirming a physician's certification.
2. Next on the list is checking a clinic's statistical data. You should look for information about how many doctors there are and how many IVF cycles are being performed.
"If a doctor is able to see 3,400 new patients a year and one doctor is doing 300 IVFs a year," said Dr. Couvaras. "It strikes me that it's probably getting a little high."
What you should look for is a clinic that is doing an adequate amount of cases for experience and that these are distributed along an age group. A high number of IVF cycles may just mean that a clinic is rushing patients into IVF.
3. Last but not least, patient testimonials can also offer great insight about a doctor or a clinic as a whole. Although you will encounter good and bad testimonials, looking out for trends can help you make the right choice.
"If there's a bad review, maybe it's legitimate, maybe it's just sour grapes, you never know," said Dr. Couvaras. "But if there's one bad review and 10 good reviews, then it sounds like this is probably a reasonable place."
Reviewed March 9, 2015
by Michele Blacksberg RN
Tags: