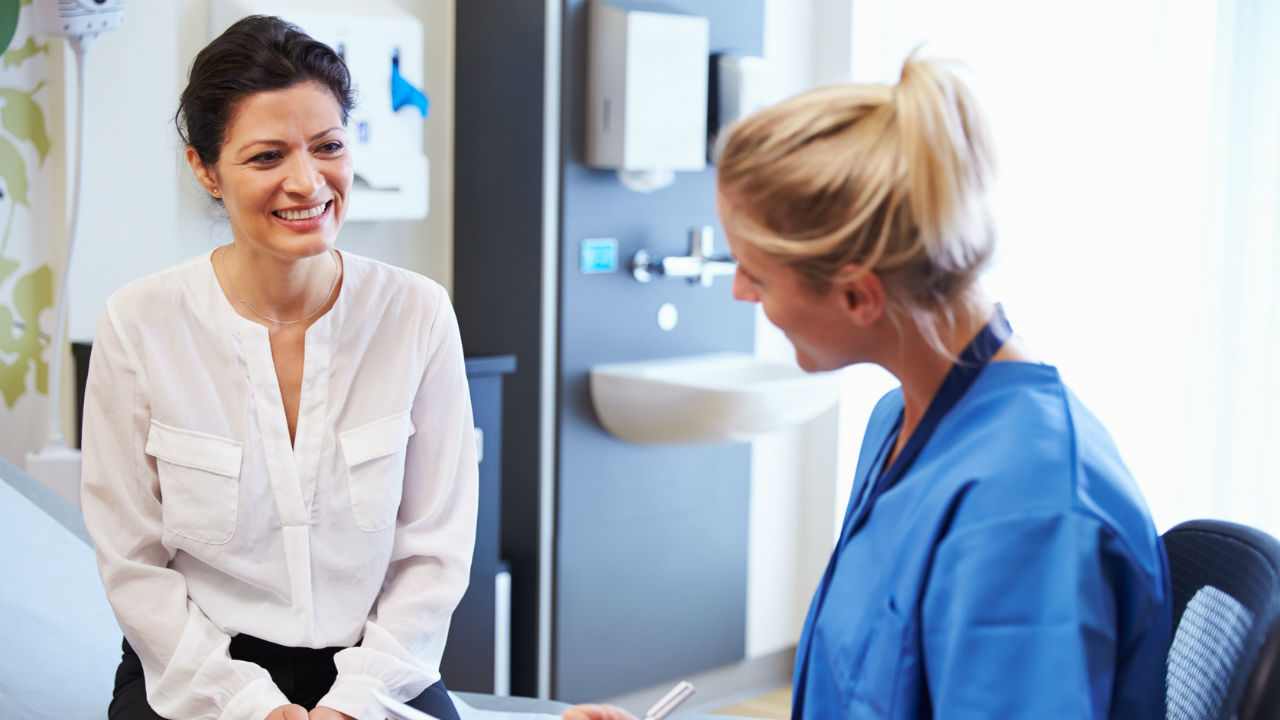 Via Pixabay
The Advancing Health After Hysterectomy Foundation (Ahah) is a non-profit, 501c3 charitable foundation registered in the State of Connecticut. The Foundation is committed to improving health and saving lives of women after hysterectomy by the use of estrogen therapy (ET). It aims to achieve both attitudinal and behavioral change in healthcare professionals, media and consumers.
Why is there a need for Ahah ? Following the report of the Women's Health Initiative Study (WHI) in 2002 a steep decline occurred in the use of all menopausal hormone therapies. Fear of prescribing and using hormones occurred because of the negative results seen in women who had a uterus who were treated with a combination hormone, an estrogen plus a progesterone-like hormone. Two years later, when the WHI results for women who had a hysterectomy who used estrogen-only treatment were published, the findings were quite different and almost entirely beneficial. Unfortunately, these positive results had no effect on the fear of hormones and the steep decline in use persisted. As a result, millions of women, those without a uterus who would use estrogen-only (ET) are not receiving treatment. Ahah was started to raise awareness of the benefits of ET and to help dispel the fear of its' use.
More than 15 million women in the United States have had a hysterectomy by the age of 60. As a consequence of hormone deficiency following hysterectomy, these women are at increased risk for debilitating symptoms affecting quality of life and capacity to function, diseases including sexual dysfunction, osteoporosis, atherosclerosis and dementia, and all-cause mortality, mostly due to increase in heart attacks.
ET is approved by the FDA for control of menopause-related symptoms as well as prevention of osteoporosis and sexual dysfunction. There is considerable evidence that ET also protects arteries and nerve tissue, decreasing the risk for atherosclerosis and dementia when initiated within 10 years of losing ovarian function. Women using ET, in contrast to other hormone replacement therapies, have a decreased risk for developing breast and colon cancer.
Ahah received a Cleveland Clinic award as one of the 10 most important developments in women's health in 2014. Highlights of Ahah activities include: professional publications and information for consumers available through an alliance with the EmpowHER website.
More than 30 presentations have been made at medical conferences and national meetings. An all-day symposium on the use of estrogen for primary prevention of cardiovascular disease in women was held at Yale in September, 2015 and is available at the Yale website for medical education. The 2016 Yale Symposium will be held Sept. 30.
Ahah advisors have been active contributors to the activities of the North American Menopause Society (NAMS). NAMS provides information about menopause for both professionals and the lay public at its website.
Ahah advisors have also played an active role in the development of the latest version of a video, "Hot Flash Havoc Update." The video is scheduled for airing on PBS stations across the country starting in March, 2016.
Unfortunately, the beneficial effects of ET have not been appreciated because of negative attitudes towards menopausal hormones in general. Millions of women's lives have been negatively affected unnecessarily and women have died because of not using ET. Ahah's goal is to correct misunderstandings about ET and to help women after hysterectomy through its' use.
Philip Sarrel, M.D. is the Founder and President of Ahah. He is an Emeritus Professor of Obstetrics, Gynecology, Reproductive Sciences and Psychiatry at Yale University. Twenty five other thought leaders in the field of women's health make up the Ahah Advisory Board.
Read more in Advancing Health After Hysterectomy