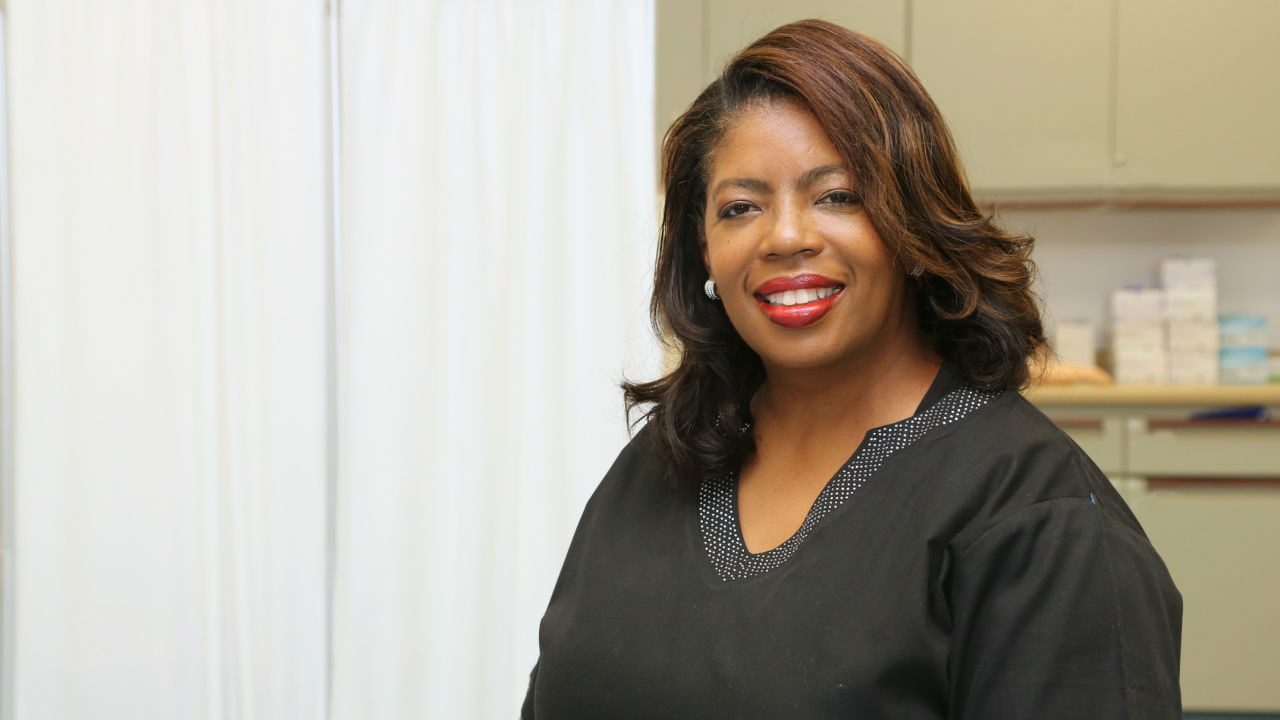 George Wada/fotolia
The date for Heather's hysterectomy arrived. They checked in on the morning of the surgery and talked with the doctor who would handle Heather's anesthesia. Then Dr. D came in. She said to Heather, "I know you have decided to use the estrogen patch after your surgery. Since many women get fairly severe hot flashes and other symptoms within 24 hours after having their ovaries removed, I'd like to put an estrogen patch on your belly in the operating room. That should control the symptoms."
Heather thought that sounded like a good idea.
As expected, the surgery went well and Heather left the hospital two days later, feeling tired but relieved that it was over. She had only mild pain by the time she was discharged and that was controlled by over-the-counter medication.
When Dr. D talked with Heather and Ken before they left the hospital, she told them to come to her office in six weeks for a checkup.
"For two weeks Heather should avoid all sexual stimulation. After two weeks, sexual stimulation and even orgasm are okay but there should be no intercourse and no vaginal penetration of any kind before the six-week follow up visit" Dr. D said.
At six weeks they went together for the checkup. Dr.D asked if they wanted to be able to look inside Heather's vagina when she was examined. Heather said, "Great idea!" But Ken was a little hesitant. Finally he said yes and added, "I guess I don't know what to expect after the surgery."
Heather sat on the examining table with her feet in the stirrups and held a mirror inside one knee. Dr.D gently inserted a clear plastic instrument (called a speculum) that allowed her to open the vagina to see inside.
"It's pinker than I expected and the walls look less smooth than I imagined," Heather said.
Dr. D explained that the "ripples" in the vaginal walls are called rugae and are one sign that the estrogen is working and keeping her vaginal tissues healthy.
"When there is an estrogen deficiency over time the walls become smooth, dry, too thin and delicate - more prone to bleeding, tears, pain and infection," she said.
"When you have enough estrogen, your vaginal walls become more lubricated when you get sexually excited. It looks like beads of perspiration forming on the walls," Dr D said. "But Heather, you can't actually feel that process. The fluid may pool in the upper vagina and you may think you are dry. Ken, if you gently insert one finger, you can bring some of the fluid to the opening so that, if you want to have intercourse, the penetration should be easy."
Dr.D reminded them that, after having her ovaries out, Heather might experience a loss of sexual desire. If that's a problem or you have any other questions or concerns, be sure to call for an appointment. In any case, I should see you for a follow up in a year.
Read more in Advancing Health After Hysterectomy