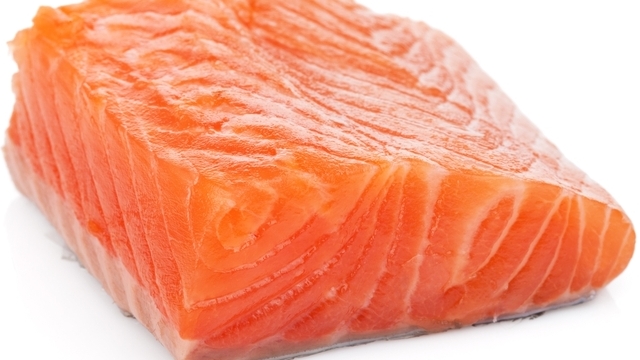 Evgeny Karandaev/PhotoSpin
It has been the belief that pregnant women should avoid eating fish due to the developmental problems brought on by mercury exposure. However, a new study has found that pregnant women could actually benefit from eating fish.
The Seychelles Child Developmental Study followed over 1,500 mothers and children in the Seychelles islands where consumption of fish is 10 times as much as that of people in the US or Europe. Levels of prenatal mercury exposure were measured, and at 20 months after birth, the babies were assessed through a series of tests.
The results of the study concluded that there was no link between prenatal mercury exposure and lower test scores.
Through the consumption of fish, women benefit from a compound known as n-3 polyunsaturated fatty acids, or Omega-3 fatty acids. Sean Strain, a professor at Ulster University in Northern Ireland, and one of the lead authors in the study, suggested that this compound is beneficial for the development of a baby's brain and eyes. Since our body is not capable of producing Omega-3 fatty acids, it is recommended to consume fish.
This study brings into question past beliefs about the consumption of fish during pregnancy. The scientists involved in the study believe it is necessary to reassess the benefits.
All user-generated information on this site is the opinion of its author only and is not a substitute for medical advice or treatment for any medical conditions. Members and guests are responsible for their own posts and the potential consequences of those posts detailed in our Terms of Service.
Tags: