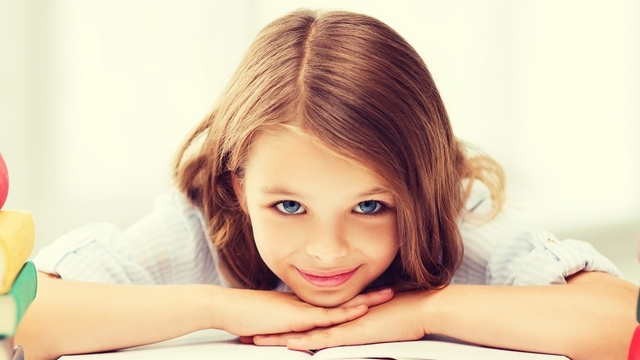 Always took to the big stage last night to spread its #LikeAGirl message during the Super Bowl.
The campaign launched in June and took on the goal of destroying the negative connotation often associated with the phrase "like a girl". In the commercial, we see how young girls react when asked to run, fight, or throw a ball "like a girl". They perform these tasks full of confidence and energy, demonstrating that the phrase can turn out to be something quite extraordinary.
Watch the video here:
All user-generated information on this site is the opinion of its author only and is not a substitute for medical advice or treatment for any medical conditions. Members and guests are responsible for their own posts and the potential consequences of those posts detailed in our Terms of Service.
Tags: