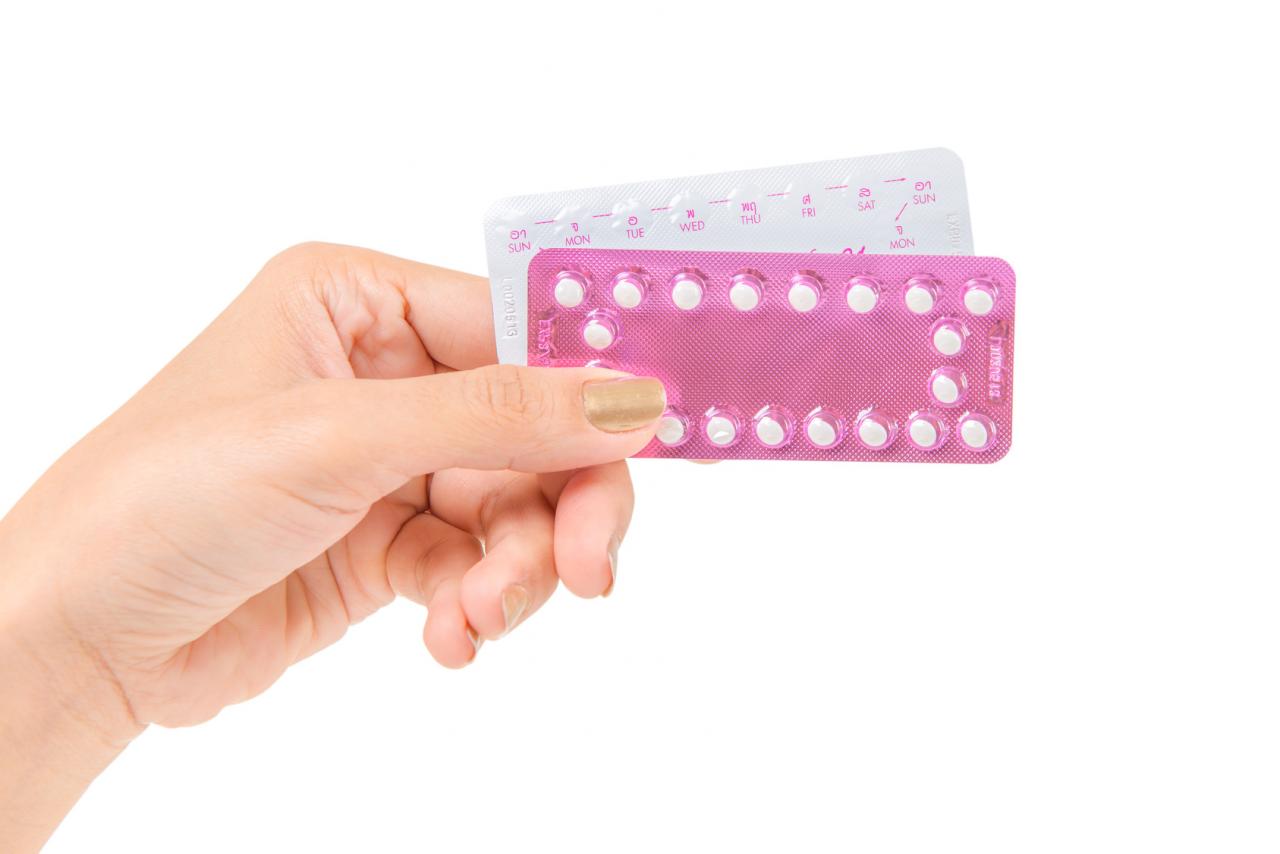 Hi! My neurologist and dermatologist both suggested I come off my birth control pill due to some health problems it might be causing.
I was just wondering what the process is like? Will my doctor tapper me off and will there be any withdrawal side effects?
Also, how might my body react. What are some common issues with women coming off the pill. I have been on it for over 10 years.
All user-generated information on this site is the opinion of its author only and is not a substitute for medical advice or treatment for any medical conditions. Members and guests are responsible for their own posts and the potential consequences of those posts detailed in our Terms of Service.