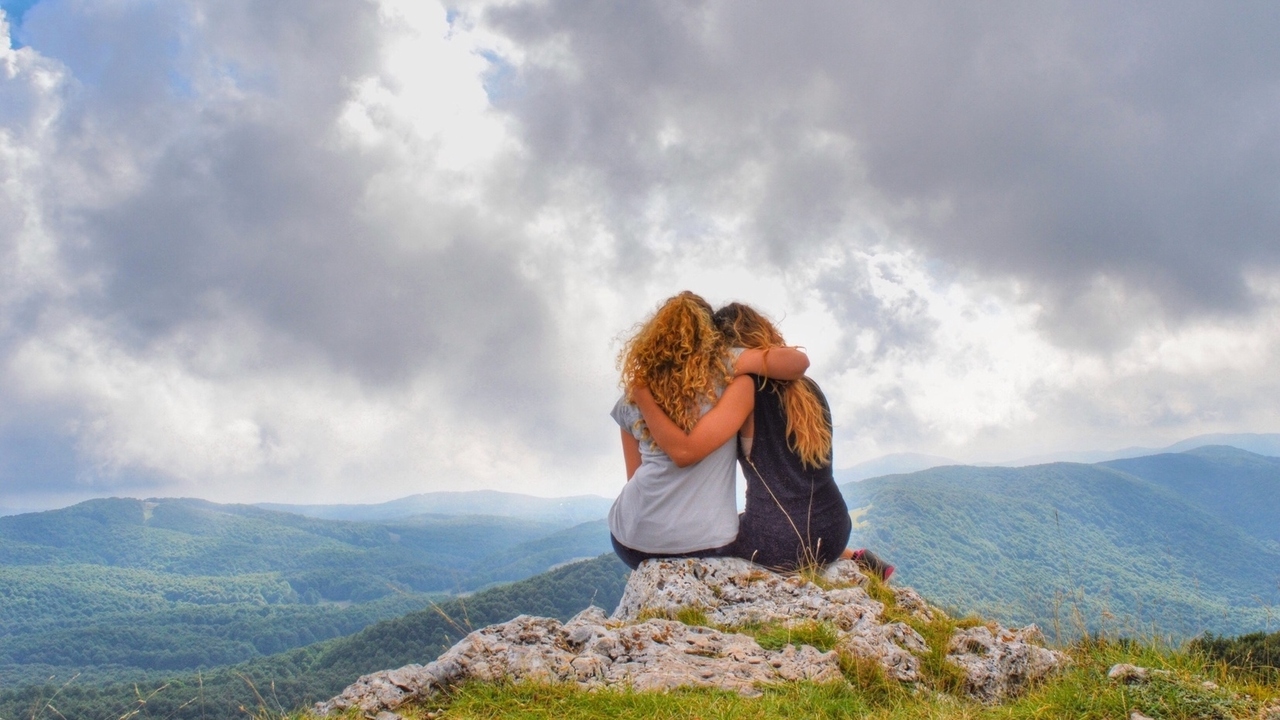 Sergiogen/Fotolia
Finding out about a breast cancer diagnosis may be one of the most difficult experiences a woman can have. As a friend, you want to be there for her in so many ways.
Here are a few thing that you can do to help someone who has breast cancer through their journey.
Care For Her Kids
When a mother is diagnosed with breast cancer, her family are the people that she worries most about. Children, depending on their age, may not know how to cope with their mom being sick for a long time.
Take her children out for a play date or have a sleepover. Anything you can do to add happiness and excitement to their lives during a hard time can be a help.
Help Around The House
Keeping the house in order when dealing with a sickness can sometimes be difficult to do. Having breast cancer doesn't necessarily mean that a woman is incapable of taking care of their home, but it's always nice to have a clean space. And help during a difficult time would be most appreciated
Be A Listener
Sometimes a woman just needs someone to talk to. A woman who is ill isn't necessarily looking for well-meaning advice. In fact, it can be difficult to take from someone who isn't in her exact position. Be the type of support system that is able to just listen, regardless of what your friend needs to talk about.
Things You Shouldn't Do
- Don't give medical advice.
- Don't talk about her to other people in the room as if she isn't there, and can't hear.
- Don't urge her to be strong.
- Don't expect a thank you for everything that you do right away.
Everyone on this particular journey is going to have times of struggle. There will be moments of difficulty that may not leave her in the best spirits.
Know that anything you do to help make the process easier is greatly appreciated. You may not see it in that moment in time, but know that they are thankful for your help.
Reviewed February 8, 2016
by Michele Blacksberg RN
Edited by Jody Smith