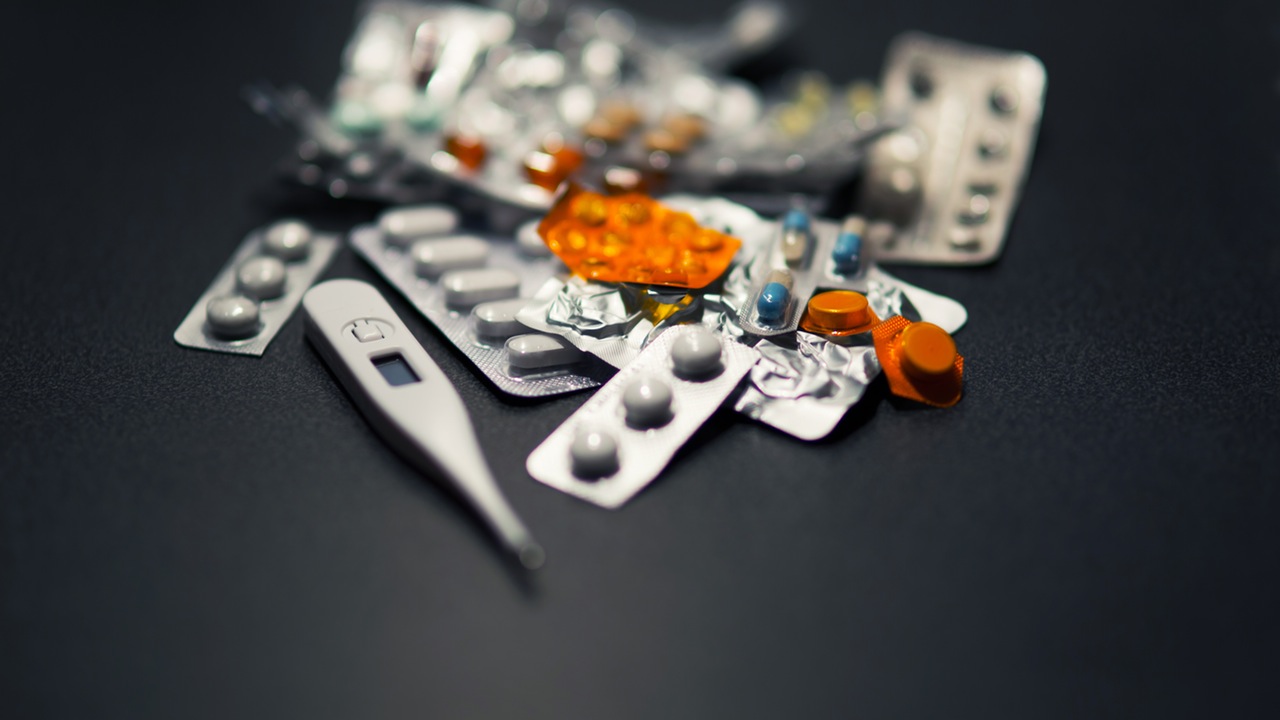 Via Pexels
A wide array of stories were shared in EmpowHER's community this week. Women talked about the health of the men in their life, getting laser surgery and being pregnant. Do you have a health story that you would like to share? Post your blog post to our community so that other women can read and reflect on your personal experiences and stories.
Here are some of our top blog posts in the EmpowHER community this week.
Pregnancies and Sensory Deprivation Tanks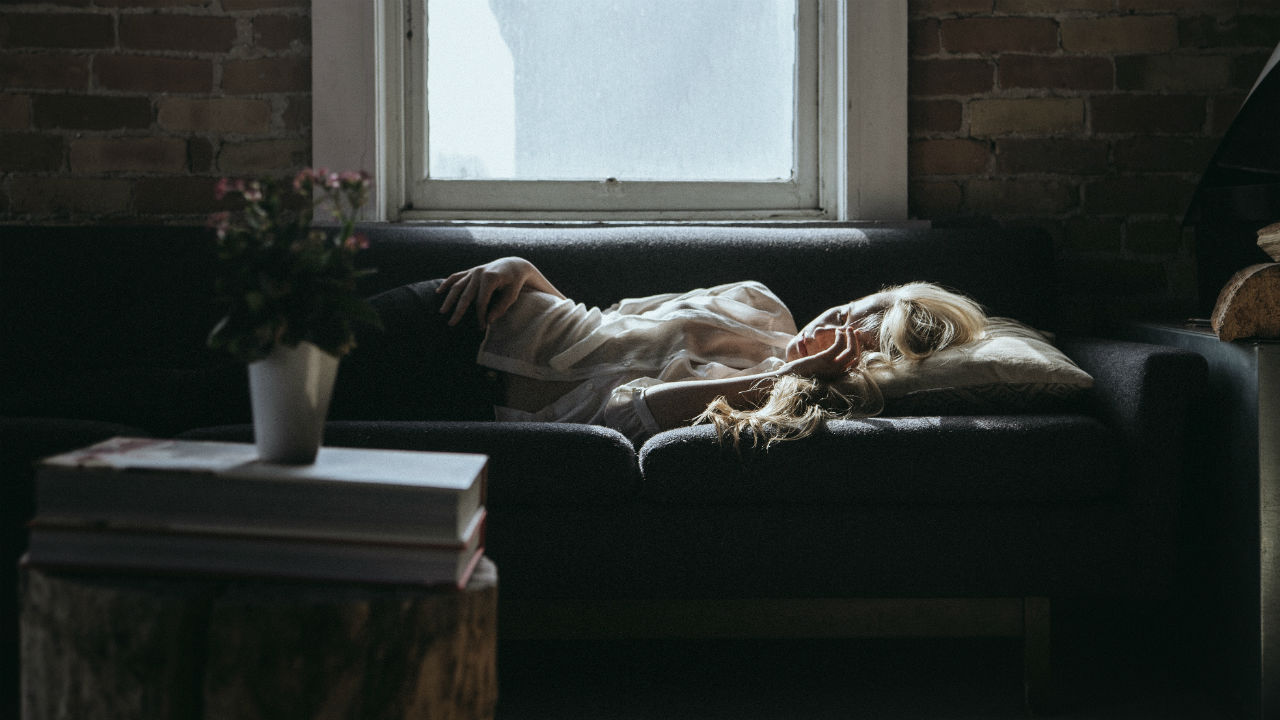 Via UnSplash
From the blog: "There is nothing as miraculous or comparable to the beauty of pregnancy. The fact that a soul is being created inside your own body, a soul that you will cherish, a soul that will mean everything to you is indeed something magnificent and magical. Although pregnancy is a wonderful experience, it certainly is not an easy experience as during pregnancies a woman's mind and body undergoes a diverse range of changes which are natural, but not necessarily comfortable."
3 Steps for Boosting Your Man's Urological Health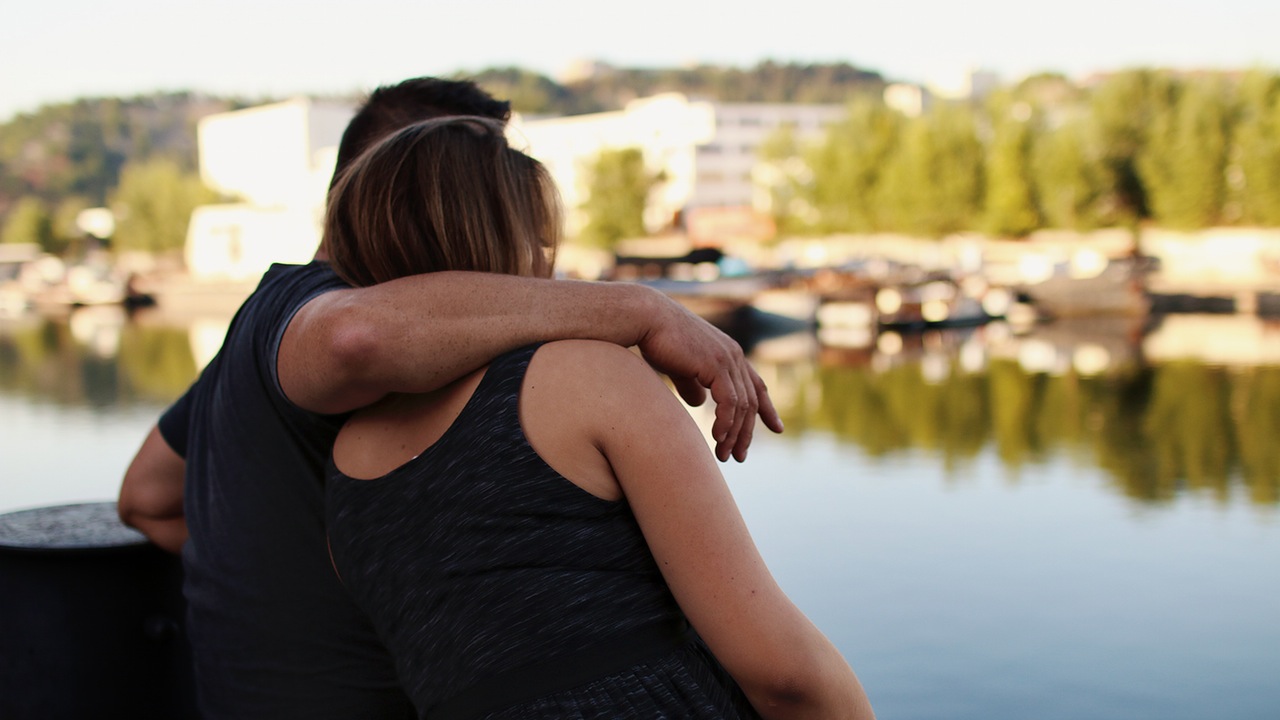 Via Pexels
From the blog: "As Father's Day approaches, help encourage the important men in your life to take charge of their urologic health. The best way to do this is by making prevention a priority. This month, cheer him on with these 3 easy-to-follow steps:"
Plan B messes you up, but it works!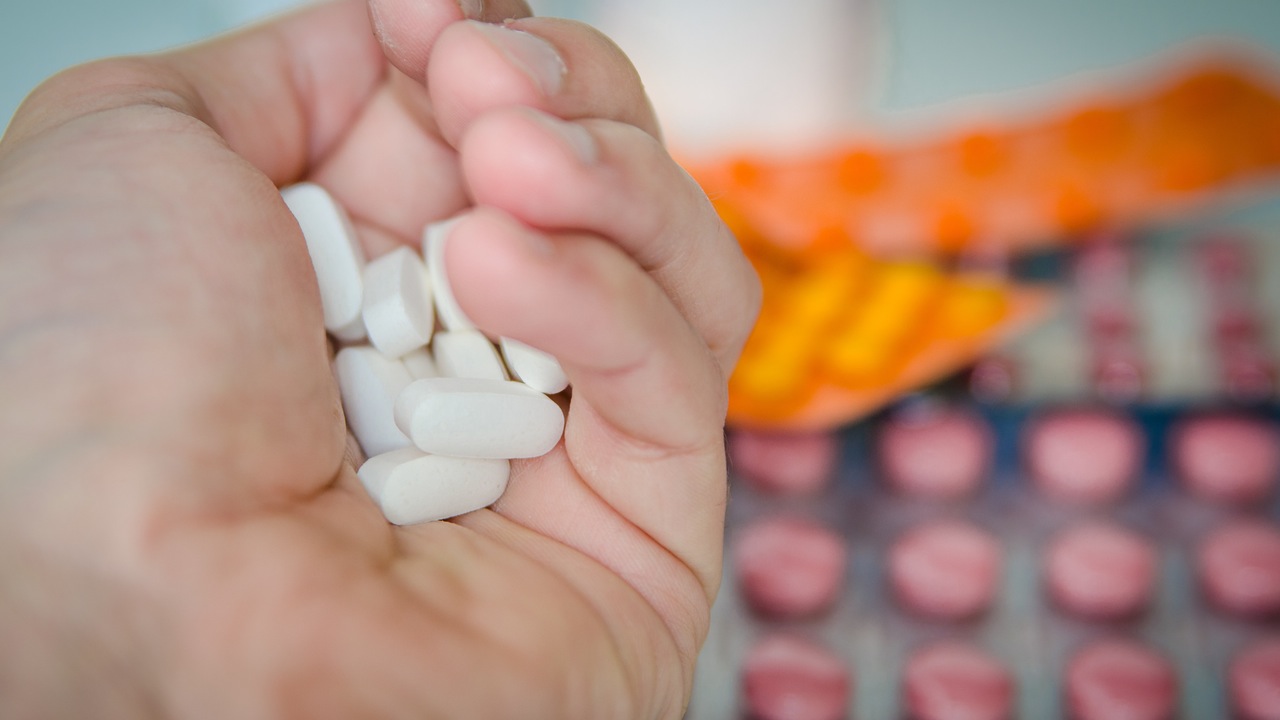 Via Pexels
From the blog: "I promised myself that I would write a post if plan B worked. I too was one of those girls obsessively reading things on websites like these. I was SO scared I was pregnant and was trying to ease my worries. But don't worry, honestly. Plan b works! It is a crazy drug, but it works!"
Come back from lunch looking and feeling better about yourself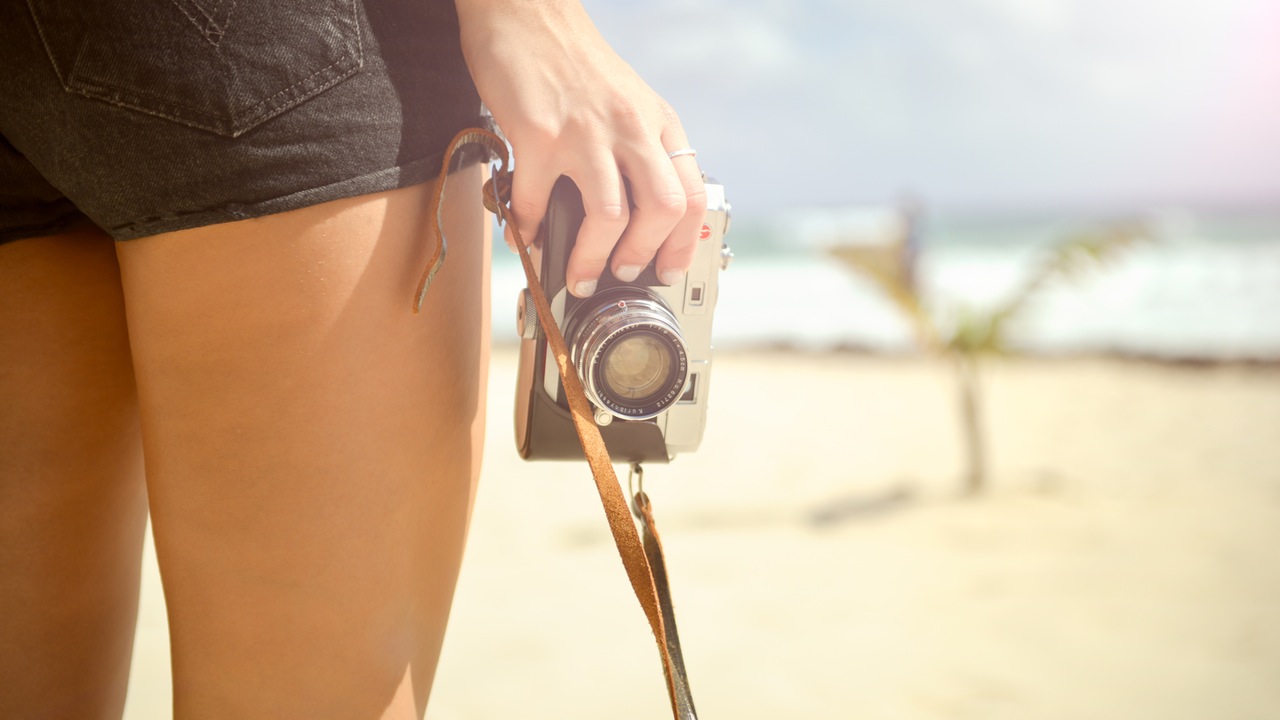 Via Pexels
From the blog: "You could take a walk during lunchtime, and return to work feeling good about how you treated your body. But how about doing something more? Thanks to significant advances in cosmetic laser technology, you could spend your lunch break eliminating brown age spots and unwanted hair, or permanently smoothing out troublesome bulges around your hips and belly, or even getting a mini-facelift. You could return to the office looking better without any telltale redness that gives away your secret. "
To share your story, Visit our community.