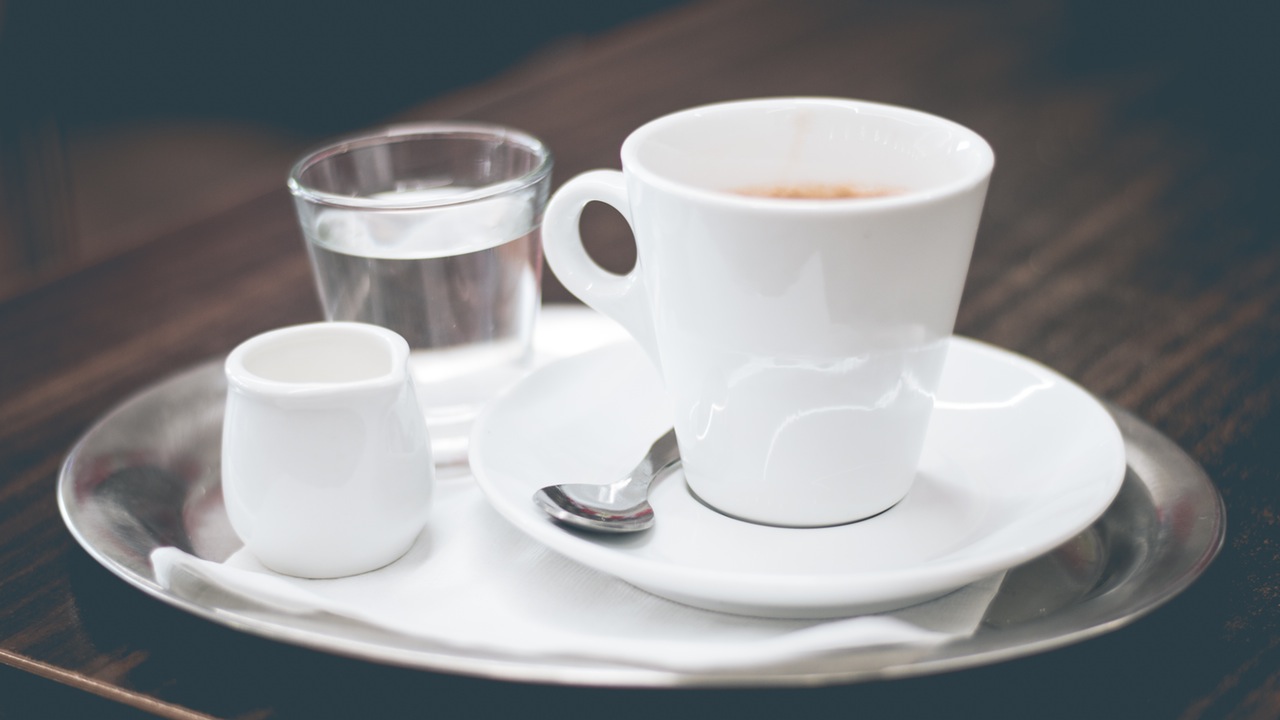 A wide array of stories were shared in EmpowHER's community this week. Women talked about being mothers, eyelashes and household tips. Do you have a health story that you would like to share? Post your blog post to our community so that other women can read and reflect on your personal experiences and stories.
Here are some of our top blog posts in the EmpowHER community this week.
Does Lemon Water Have Any Side Effects ?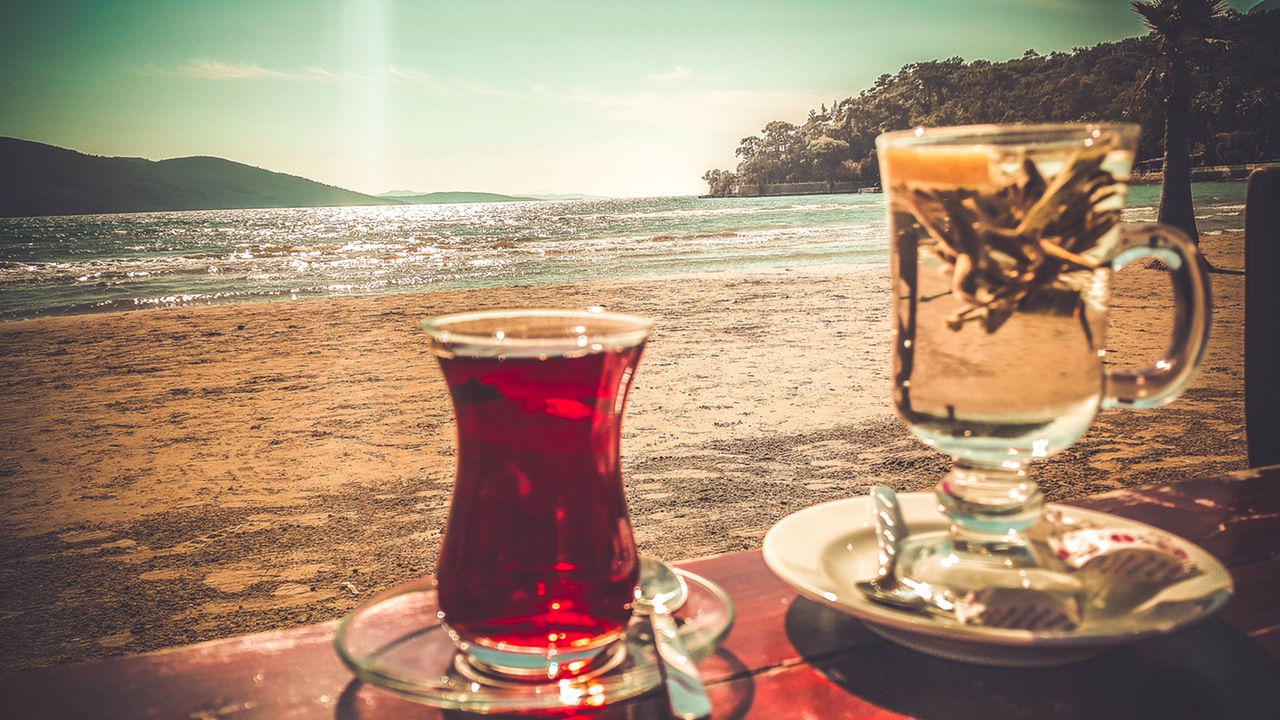 Via Pexels
From the blog: "This probably is a bit unbelievable for many. Lemon is a fruit very safe for the health and has so many benefits for the skin. There are many people who use this treatment or procedure of drinking lemon water in the morning by simply squeezing the lemon in a glass of water. It is actually used to clean the body from different toxic which are harmful for the health. It is also very good for the cleansing of the skin but you may not aware of fact that it has few side effects and especially for those who already has some health issues."
7 Household Tips to Make Your Life Easier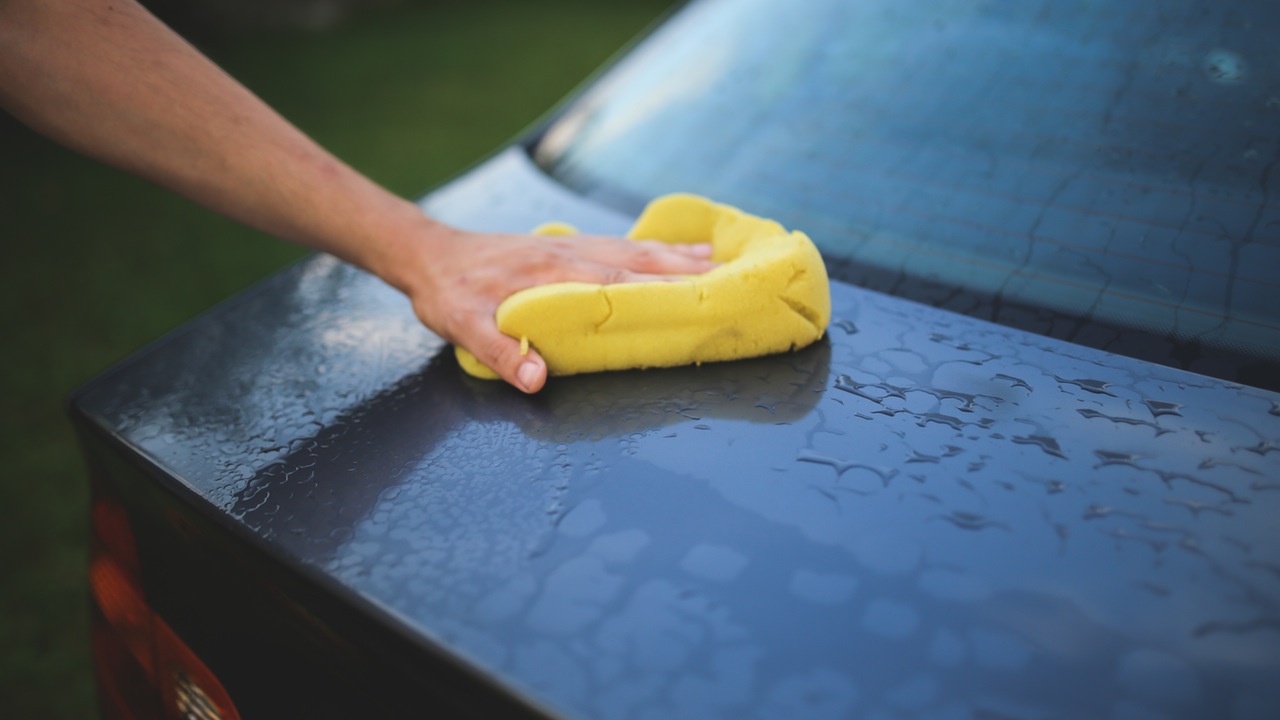 Via Pexels
From the blog: "Here are seven household tips that solve everyday problems and make your life easier. Check them out. Find small things you dropped on the floor with ease. Ever since cell phones were invented, we dream of being able to find our stuff by just calling it. Sadly enough, this can't happen. However, there is a simple and effective trick to help you get hold of your earrings, beads and any small object you accidentally drop on the floor. Take pantyhose and go to your vacuum. Attach the pantyhose to the hose of the vacuum. Using a rubber band, secure the pantyhose. Then run the machine and vacuum the area where you dropped the item. The pantyhose won't let the vacuum suck away the object. Voilà!"
How I survived my first 2 months as a new mom+entrepreneur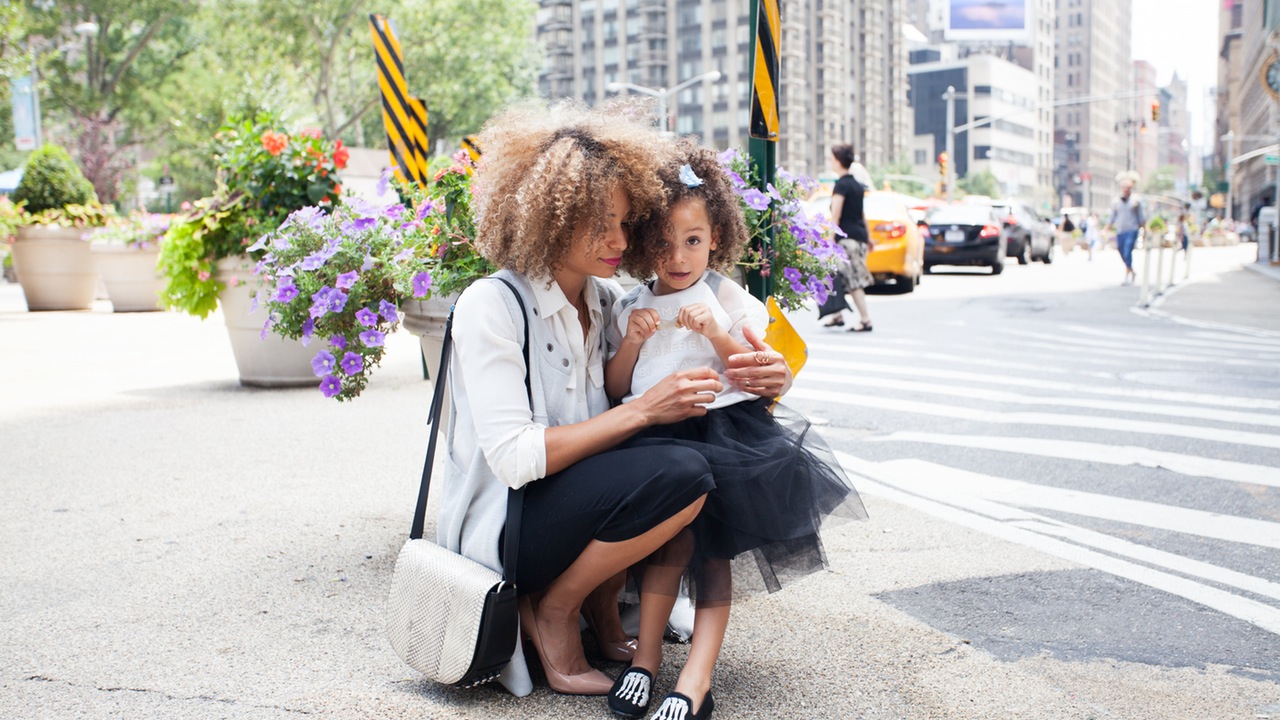 Via UnSplash
From the blog: "On Feb 29th I gave birth to an angel, who I named Angelina Christina. She is considered a leaper because she was born on a leap day and a leaper she is. People tell me I am lucky, but I rather use the term blessed because my little angel tends to sleep 6 plus hours straight, at night by month 2. She babbles and smiles non stop. She is a really socialite, strong and healthy as can be."
Eyelashes Falling Out - How to Make Them Grow Faster?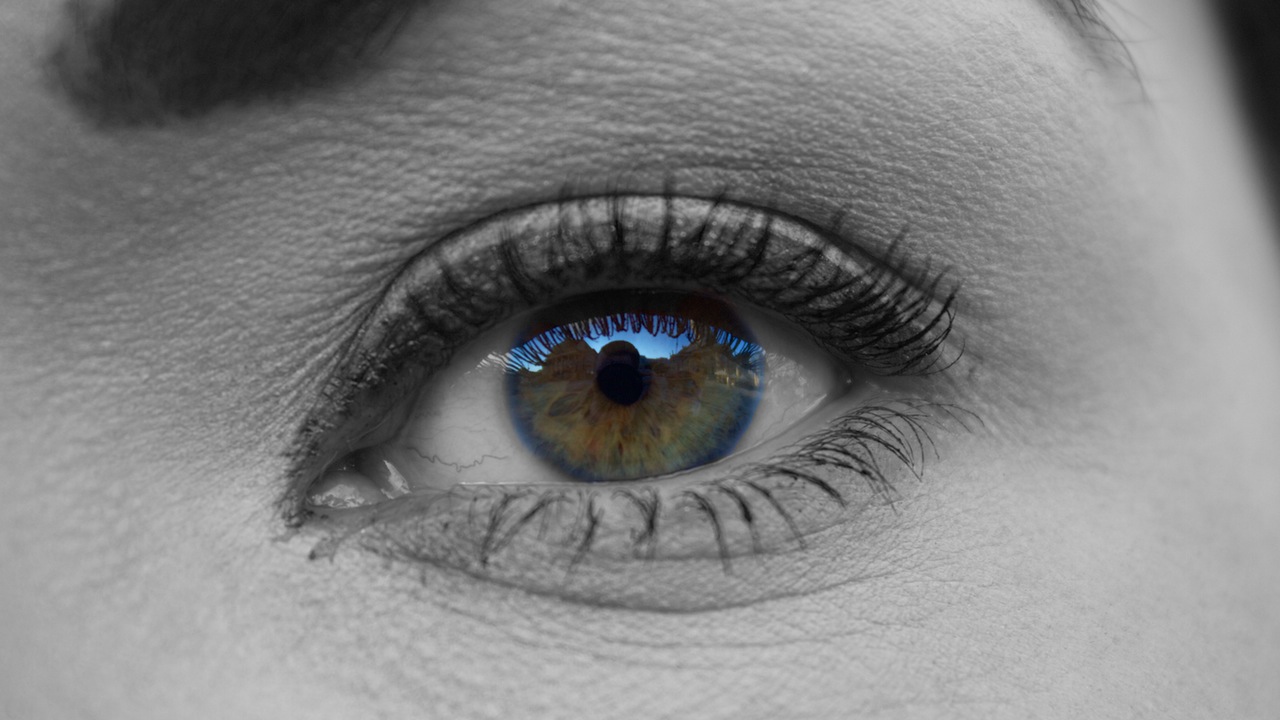 Via Pexels
From the blog: "Everyone wants long, beautiful and glorious lashes. People mainly want it because it makes their eyes pop or it highlights their eyes. However most people tend to forget that eyelashes actually play a very important role. It safeguards our eyes from any dirt, pollution or debris. Without our eyelashes our eyes would be constantly inflamed or irritated. This is why when people talk about their eyelashes falling out we must all stop looking at it as a problem that stems from sheer vanity. Eyelash loss can actually be detrimental to our eyes."
To share your story, Visit our community.