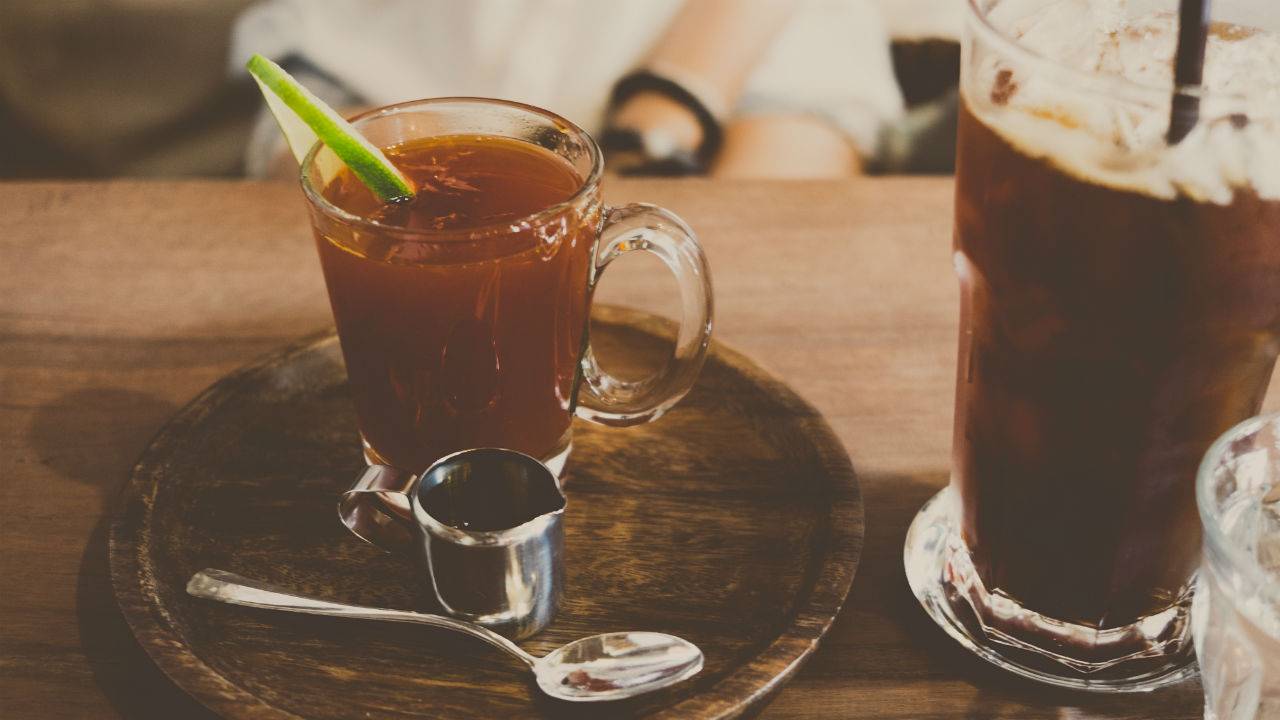 Via Unsplash
A wide array of stories were shared in EmpowHER's community this week. Women talked about chronic back pain, sleep and aqua therapy. Do you have a health story that you would like to share? Post your blog post to our community so that other women can read and reflect on your personal experiences and stories.
Here are some of our top blog posts in the EmpowHER community this week.
Depression and Chronic Back Pain - What's the Connection?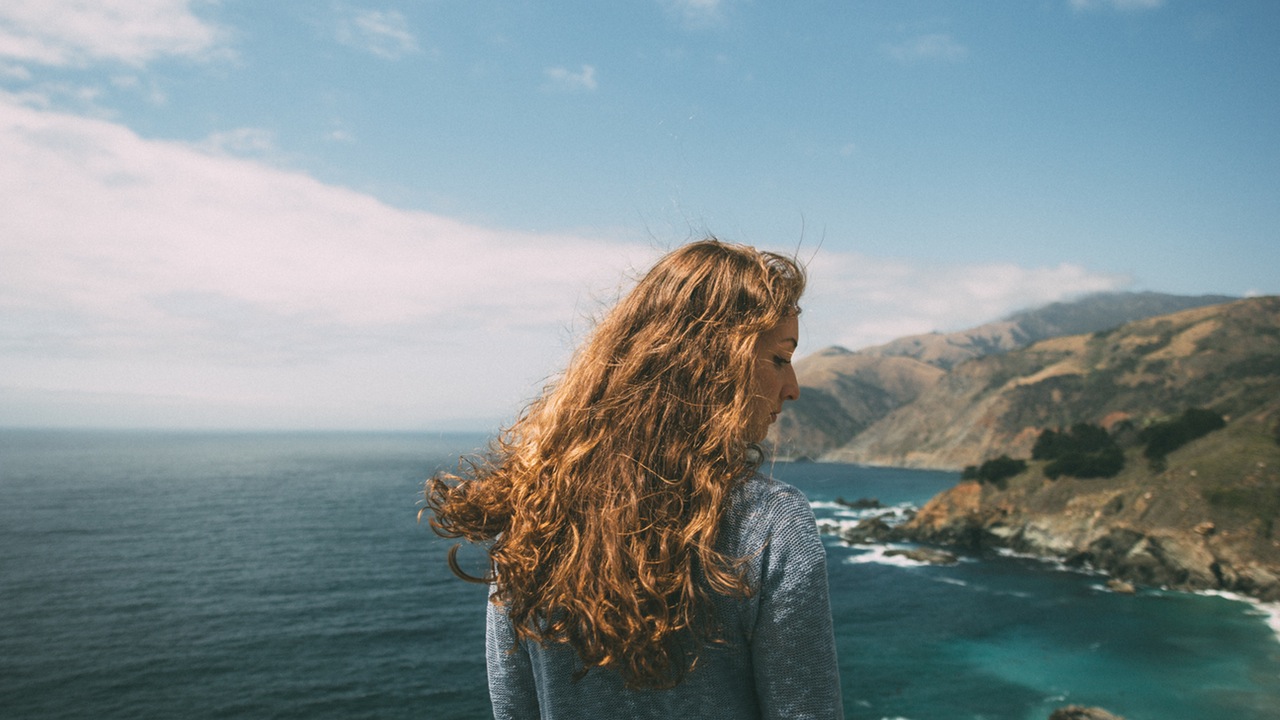 Via Pexels
From the blog: "In my everyday practice as a spine surgeon who cares for people with some of the most devastating spinal deformities, I can certainly attest to seeing a number of patients who bring overwhelming depression and chronic pain into my office when they first visit. With May as National Mental Health Month, I'd like to shed some light on this very important subject of depression and its connection to chronic back pain, as well as to reduce the stigma that can unfortunately accompany discussions of mental illness. Like the spine condition that brings a patient into my office, the depression they suffer is absolutely REAL and it deserves to be acknowledged. Unfortunately, when depression enters into the mix of other symptoms that accompany a spinal disorder, it can become a vicious cycle. Depression can make the feeling and intensity of back pain worse and the elevated pain can deepen the depression."
How to Sleep Better: Get More Zzzs Please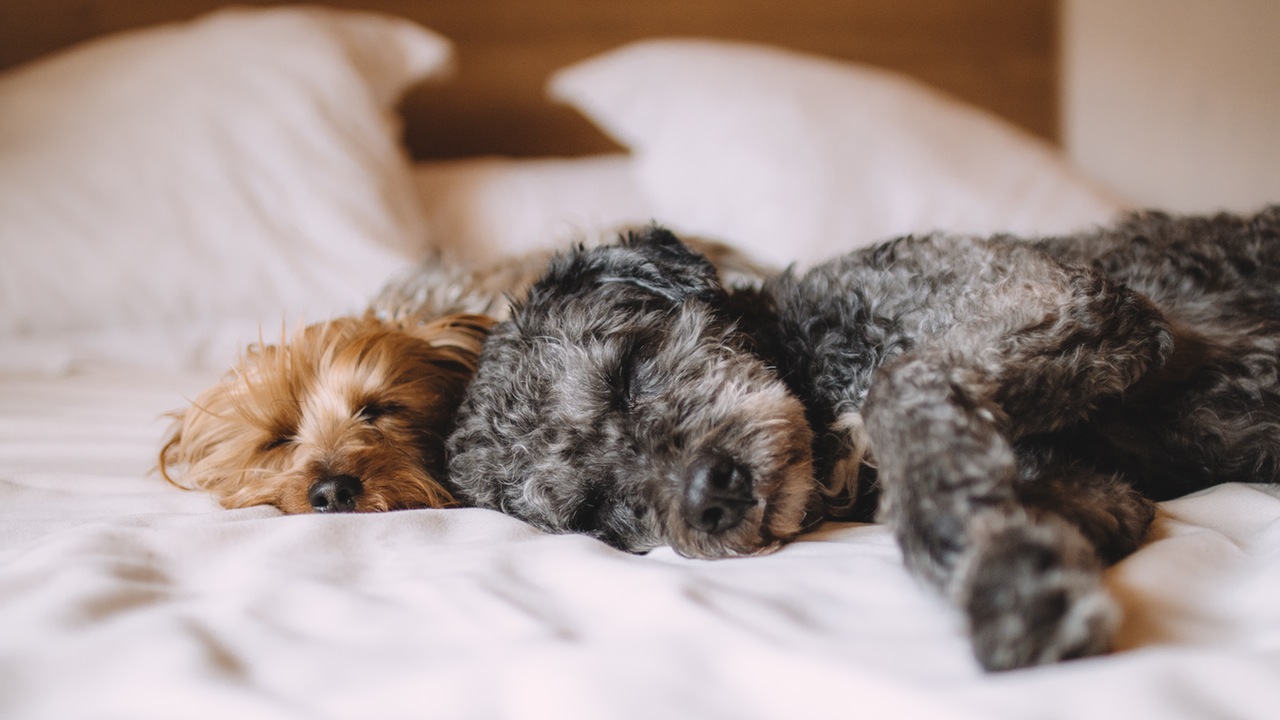 Via Pexels
From the blog: "Sleep is slowly becoming a rare commodity nowadays as our schedules become busier and the desire to do more while we can drives us to forego sleep completely. This is not right as we need sleep to allow our body to recuperate from our daily battles. It is therefore important that we know how to sleep better so we can do better."
Drink Leaf Teas For Various Strong Benefits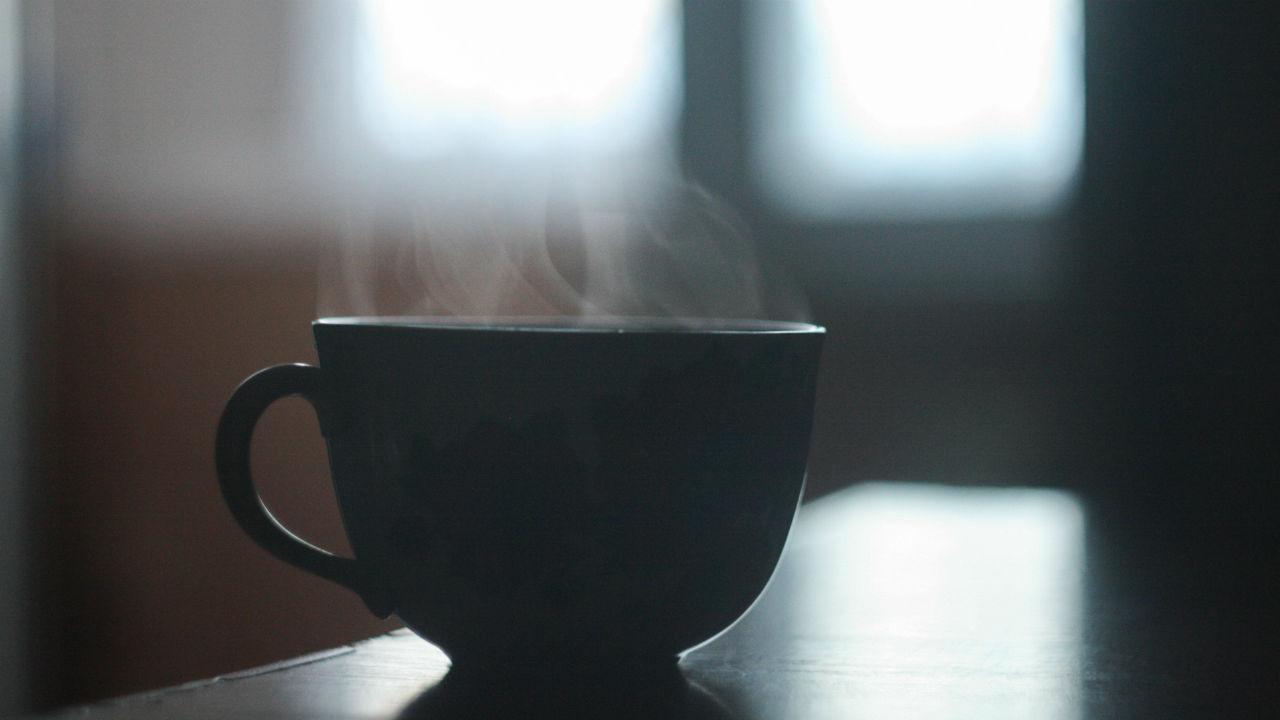 Via UnSplash
From the blog: "Tea is an inexpensive drink that actually stimulates you. The trend of drinking different kinds of leave teas is increasing day by day. One can find so many flavors now and can choose the one which is the favorite one. Besides boosting your energy levels it has so many benefits related to the health. You need to select the one that can lessen the health issues which can be possible with some particular leaf tea."
Aqua Therapy Can Be a Solution for Joint Pain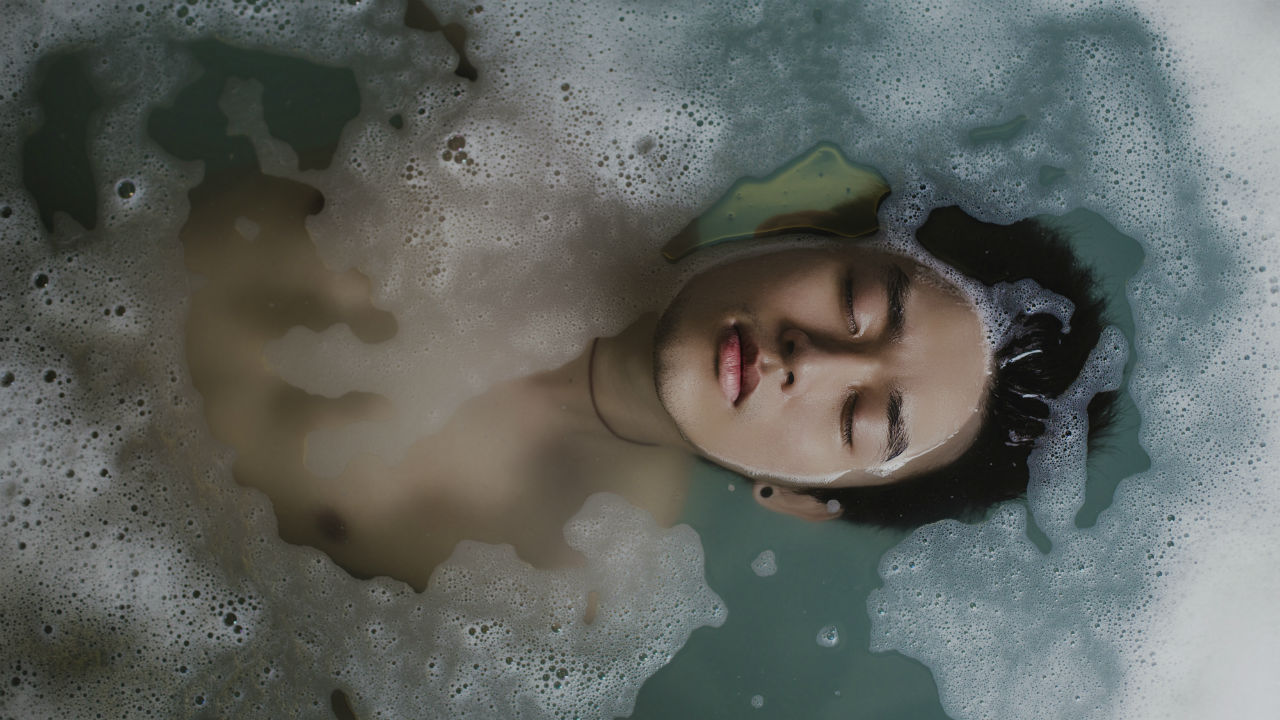 Via Pexels
From the blog: "Struggling with joint pains and aches can become a struggle and may even disrupt your daily lifestyle. For most suffering from joint pain causes, exercise may be the last thing on your list. However, there may be a solution for you: Aqua Therapy."
Foods that Help Women Keep Blood Pressure Under Control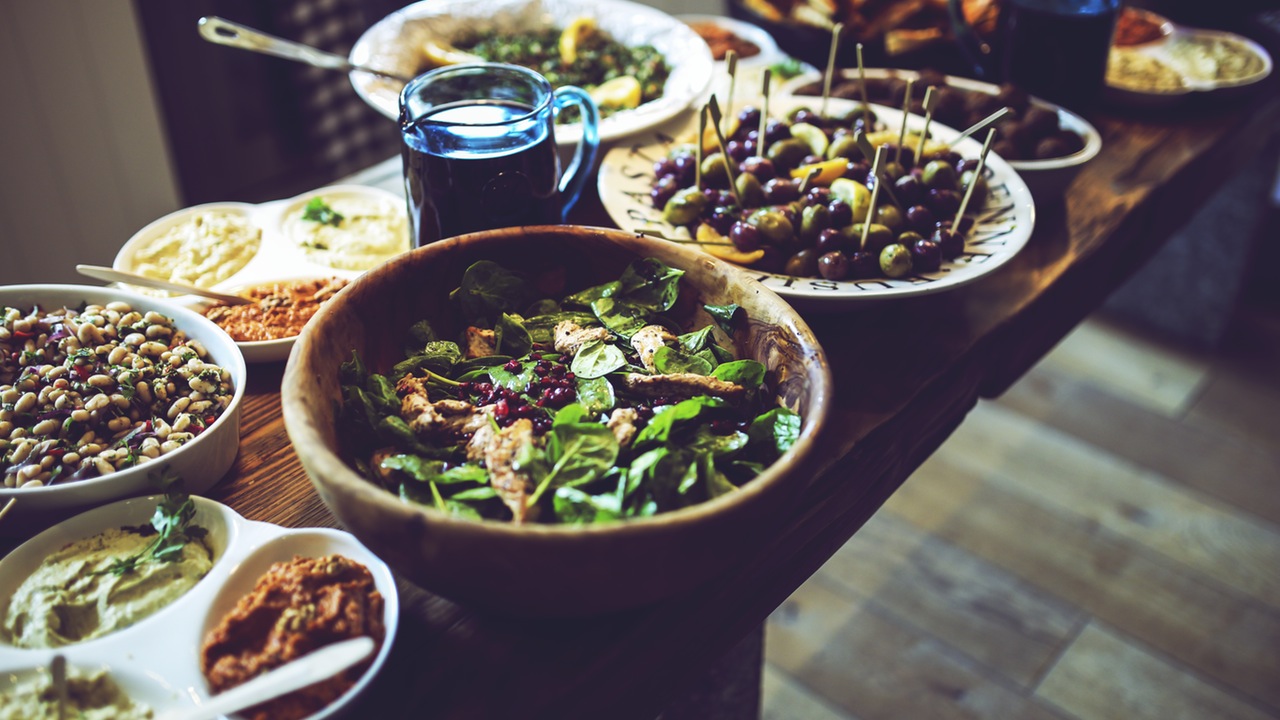 Via Pexels
From the blog: :"Hypertension or high blood pressure is a serious health problem amongst people all around the world. Over time, it can lead to blood vessel damage, which causes kidney disease, heart disease, stroke and other problems. In some cases, hypertension is also called the silent killer because it doesn't product any symptoms by itself. Therefore, it is not a surprise that most women are unaware that they have high blood pressure unless they get it checked regularly. As a matter of fact, it can go undiscovered and untreated for years. However, you don't want to take any medications for getting your blood pressure under control because they have undesirable side effects."
To share your story, Visit our community.