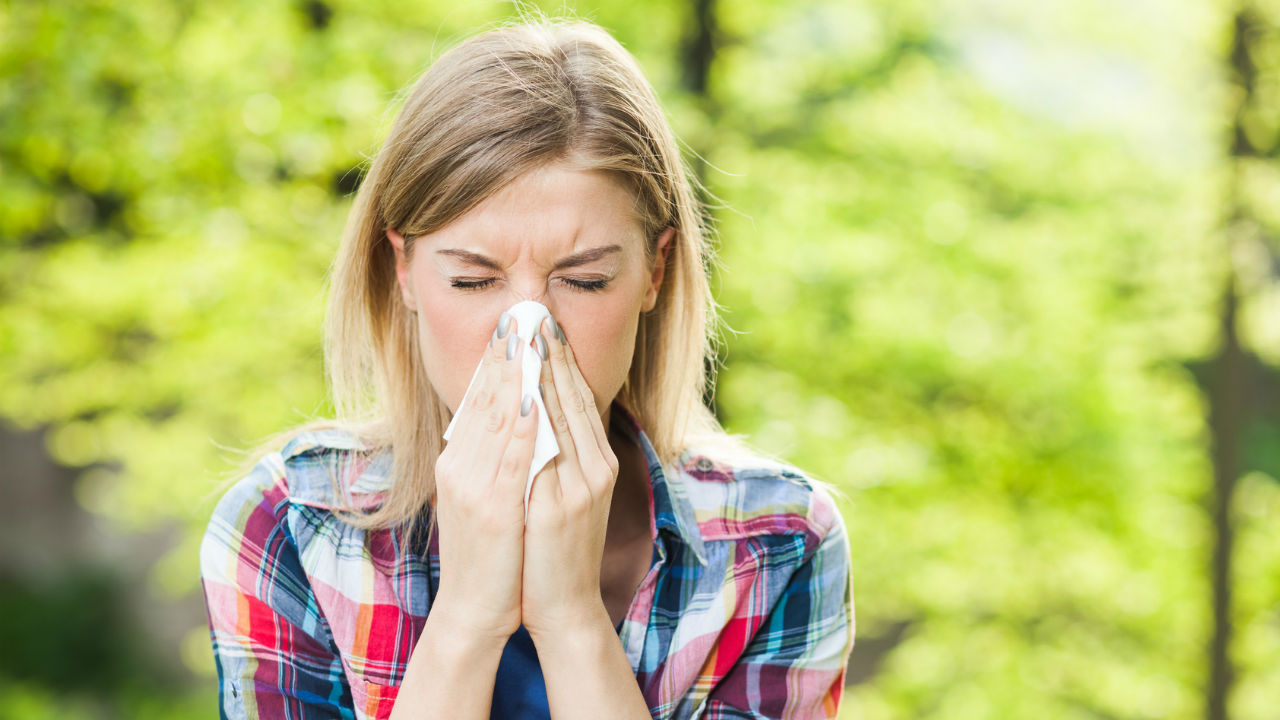 Via Fotolia
A wide array of stories were shared in EmpowHER's community this week. Women talked about oral cancer, springtime allergies and natural pain relief. Do you have a health story that you would like to share? Post your blog post to our community so that other women can read and reflect on your personal experiences and stories.
Here are some of our top blog posts in the EmpowHER community this week.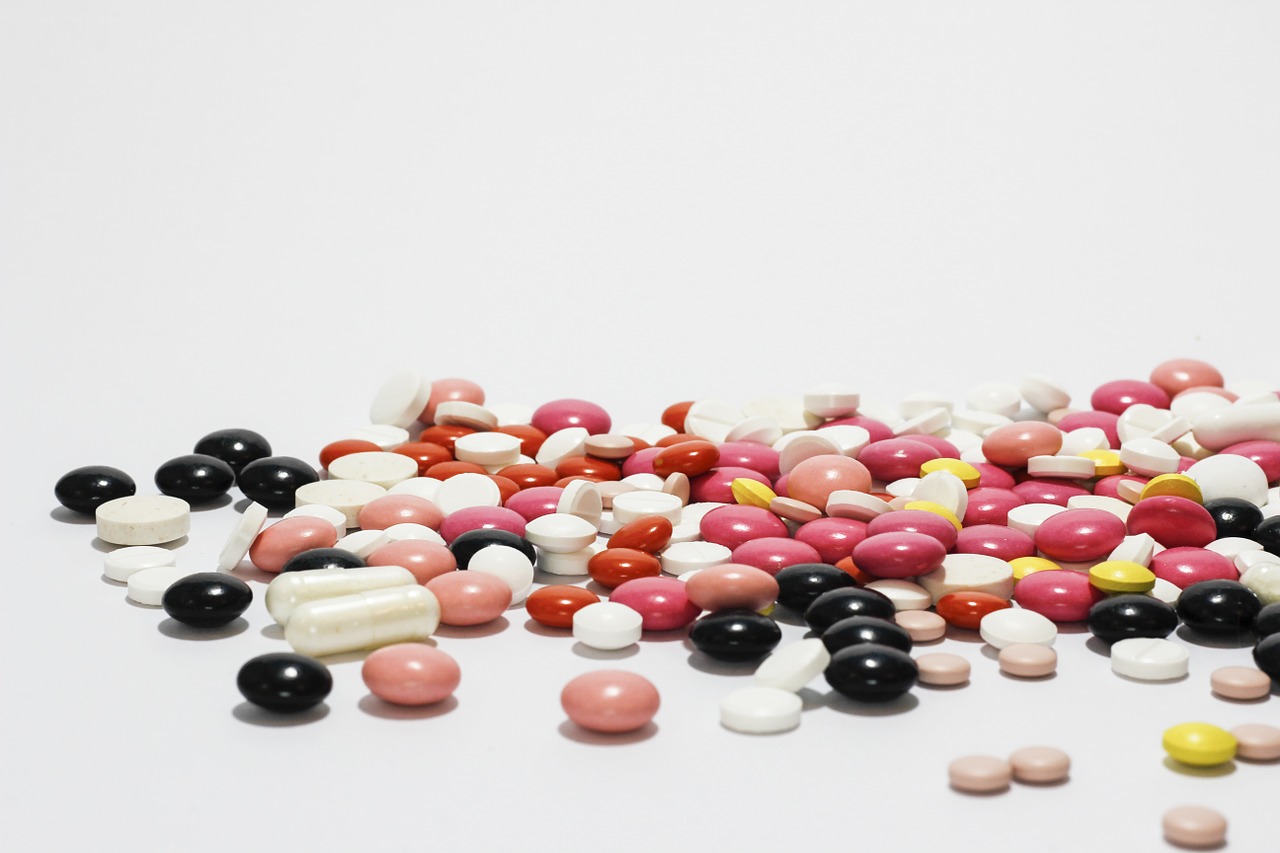 Via Pixabay
From the blog: "Proliferation of counterfeit medicine market is a great concern to government regulatory agencies, pharmaceutical companies, health care providers and consumers. However, its percentage is continuously increasing not only in poor and developing countries but also in developed ones. Unfortunately, counterfeiting is one of the most underrated issues in the world that contributes largely to morbidity, mortality and drug intoxication of people of ages, religions and cultures."
Oral Cancer Awareness Month: Symptoms and Prognosis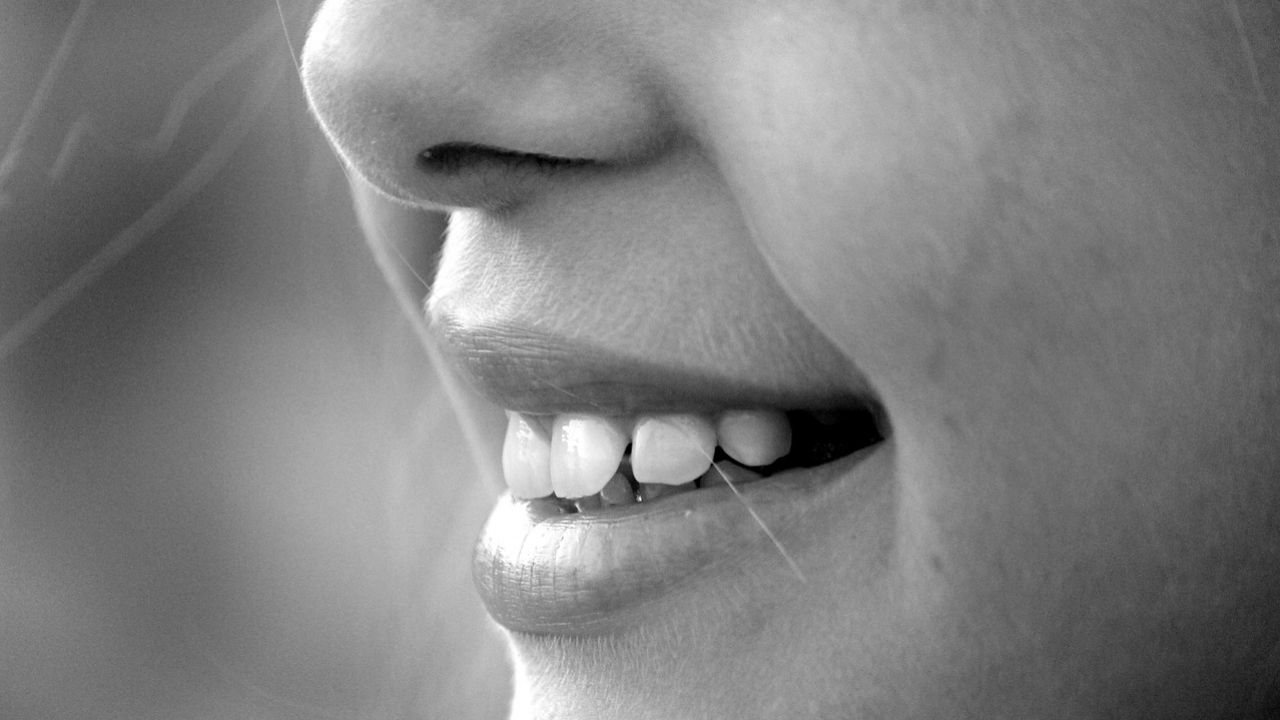 Via Fotolia
From the blog: "April is Oral Cancer Awareness Month. Oral cancer is a silent killer: half of those diagnosed with oral cancer this year will be not alive in five years. Late-stage detection is mostly at blame for the grim prognosis, as many people skip routine dental exams."
What is prohibited to eat for people with spring allergy…?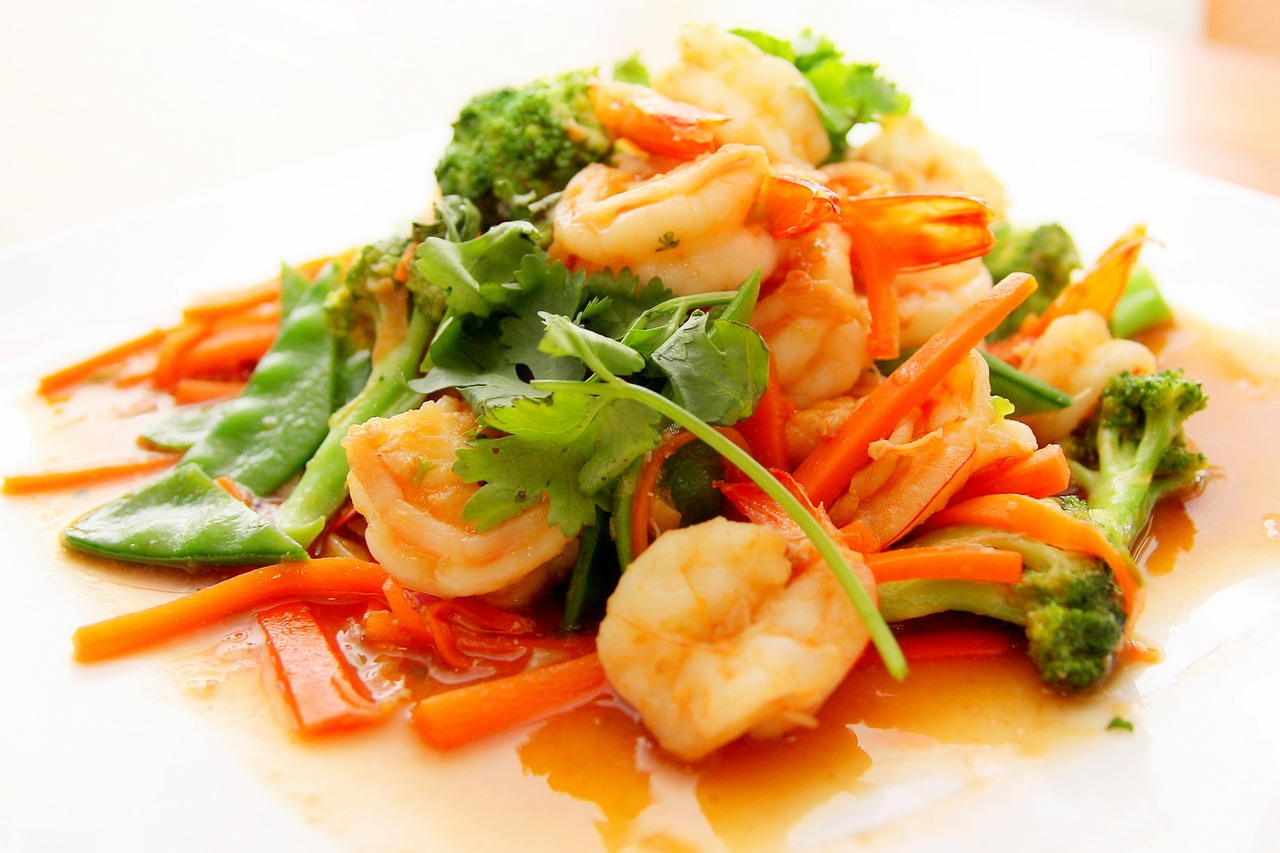 Via Pixabay
From the blog: "The seasonal allergies are really irritating. Spring is no doubt the great opportunity for establishing a new relationship with the nature. A beautiful season to refresh your memories but unfortunately it comes along with so many allergies too. Sneezing, watery eyes and running nose, all are the indications of allergy. You need to be very much careful about the food that you are eating. Avoid the food that can indulge you in more difficult condition."
6 Helpful Ways to go About Natural Pain Relief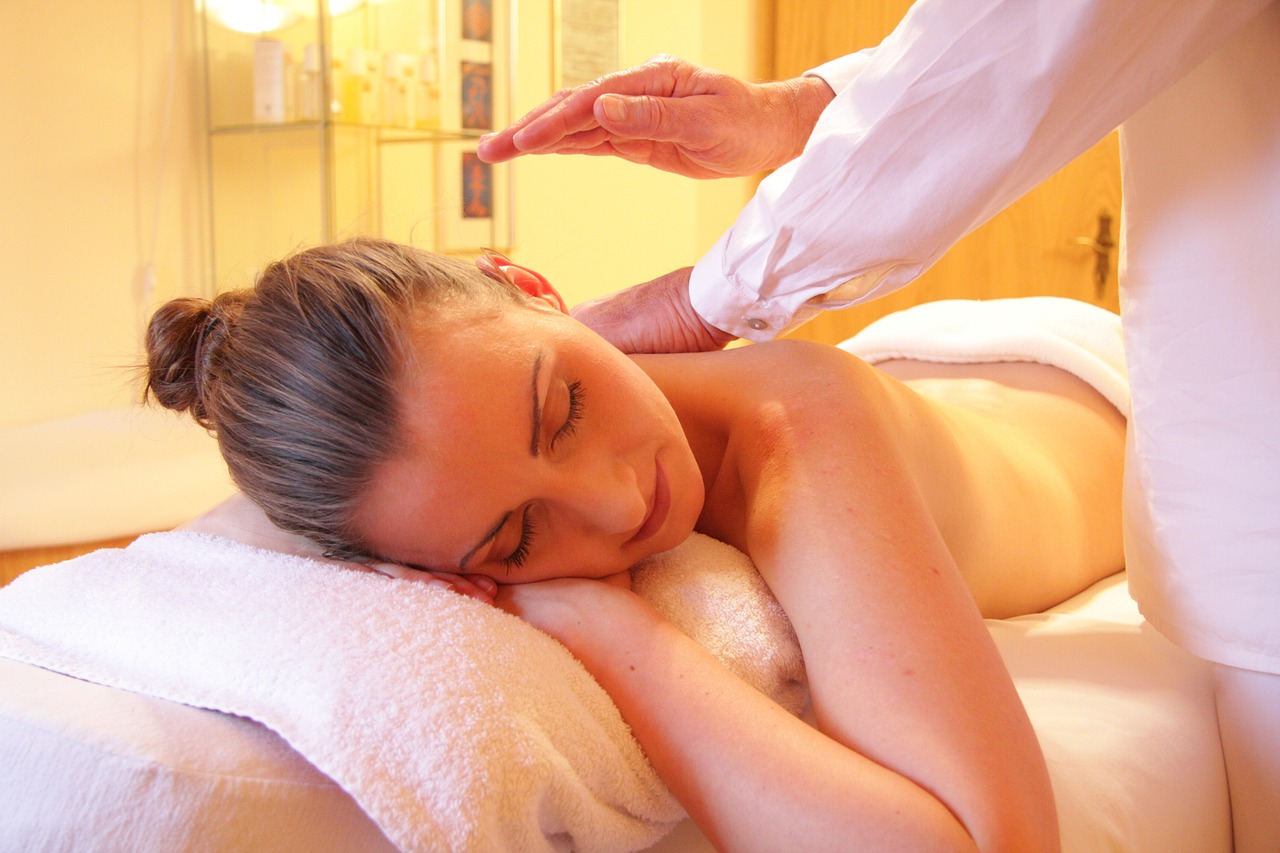 Via Pixabay
From the blog: "If you are suffering from a backache, toothache or any other type of pain anywhere, your first instinct is to find a pain pill like ibuprofen so you can get rid of it. These days, most of us rely on medications, but the fact is that in some cases, these may not be effective. Even if they are, these pharmaceuticals carry the risk of drug interactions, side effects and there is also the possibility of you getting addicted to them. Rather than using these dangerous medicines, it is possible for you to find pain relief naturally. There are a variety of spices and herbs that can treat inflammation and other conditions."
Cystic Fibrosis And Its Effects On Your Health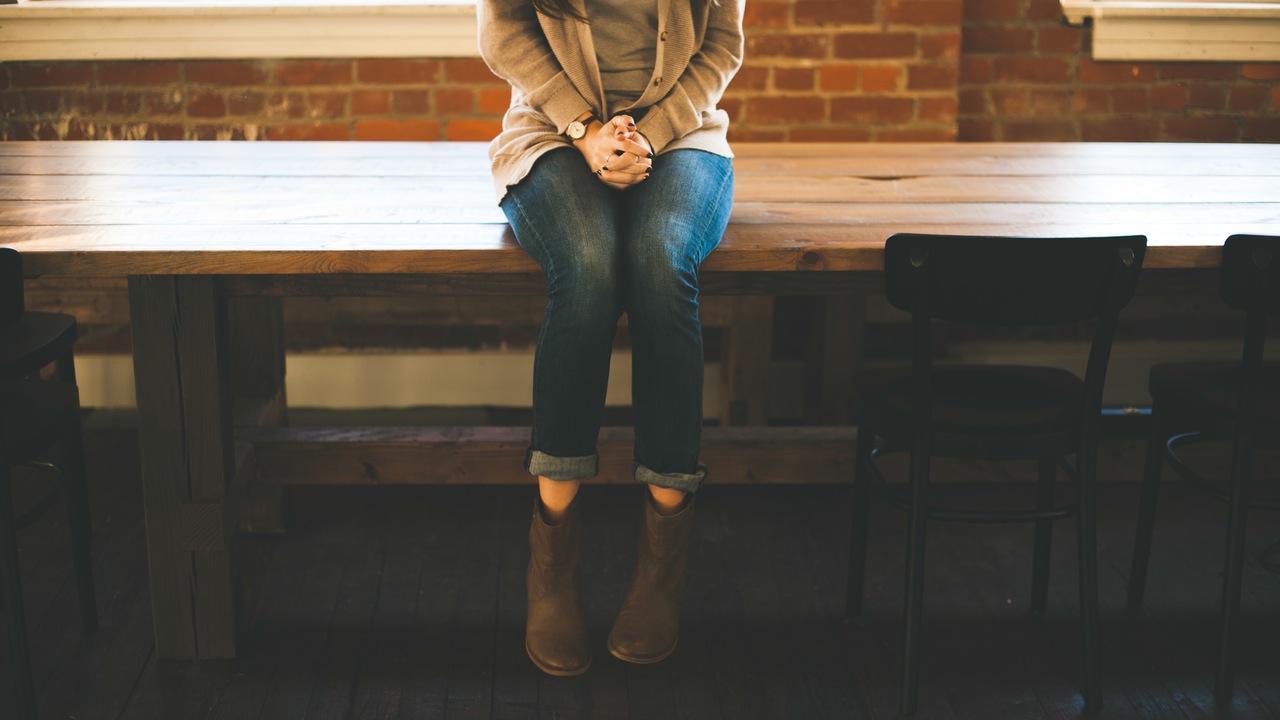 Via Fotolia
From the blog: :"Cystic Fibrosis is said to be an inherited disorder that affects both the digestive and respiratory systems and sometimes it's also very lethal. Almost 70,000 people around the world are having this disorder. People initially think that are having some sort of cold or any eating disorder as it's not very easy to differentiate this disease from other common diseases. One needs to look it very deeply."
To share your story, Visit our community.