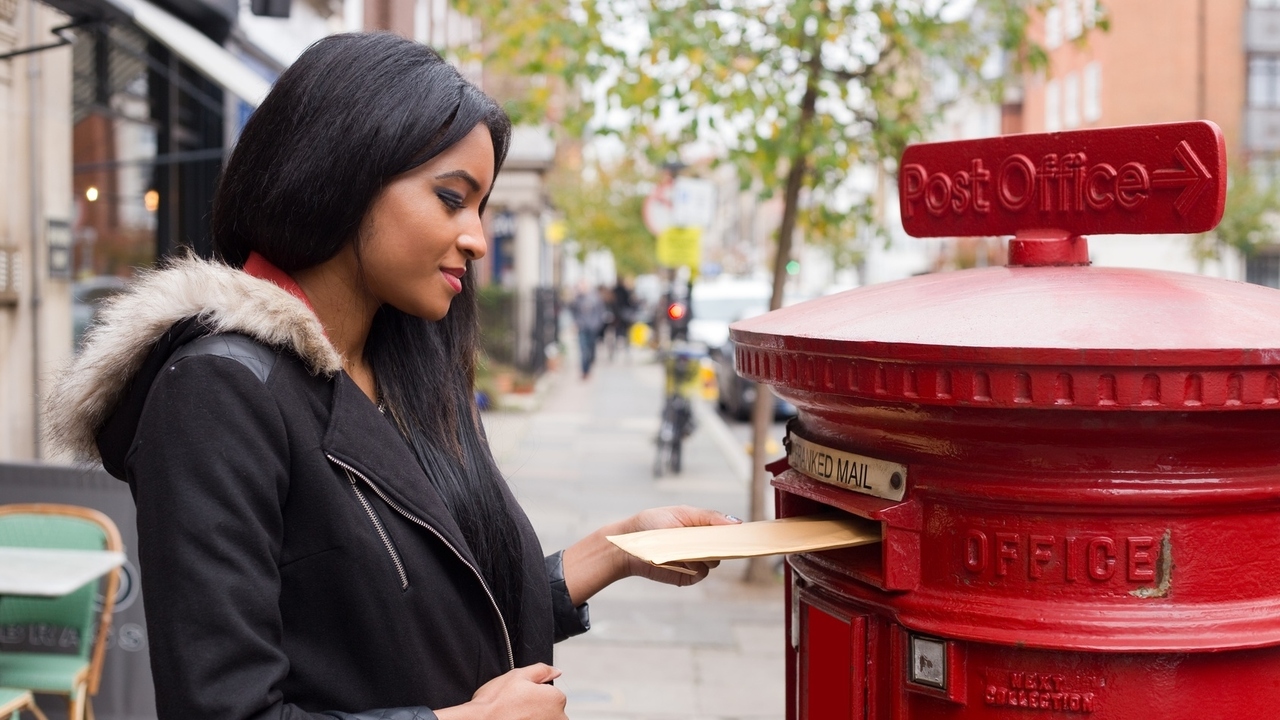 michael spring/Fotolia
Gratitude has brought great love and joy into my life. I have increased my gratitude just by small acts of remembering to thank people for being in my life.
This year I turned 45, and on my birthday I woke up in the guest bedroom of my best friend from high school. This is a common occurrence since I have been celebrating my birthday with her for years.
As I got up I was thinking that I am so lucky that her husband and her son let me continue to share my birthday with her and with them every year.
I felt so much gratitude that I decided to give cards to all three of them for my birthday, just thanking them for being such an important part of my life.
When they received the cards they were so surprised to get cards on my birthday that we all had a big group love hug and kisses for everyone.
Writing those notes made me feel so happy that I decided that I wanted to write notes to other family members and friends that have made my life so special. So every day for several weeks, I sent gratitude notes all over the country.
It made me feel such deep gratitude and thanksgiving to know that I have such amazing people in my life who are always supporting me in making my dreams to come true.
And as amazing as it felt to write them, something even better happened to me ...
I was in my office and noticed that the card I sent to my colleague was sitting on the shelf. I was touched that she kept it. Then a few weeks later, I stopped at my mom's and I saw my card for her there. Later in the year, I traveled to see my great-aunt who lives 200 miles away ... and there was my card again. I have been to LA and Chicago, and I saw my notes there, too!
It blew me away to see that my gratitude cards had such an impact on others. It showed me the importance of having gratitude for the people in your life. It also showed me that gratitude builds on itself. It creates more joy in the world.
"Studies show that we can deliberately cultivate gratitude, and can increase our well-being and happiness by doing so. In addition, gratefulness—and especially expression of it to others—is associated with increased energy, optimism, and empathy," Psychology Today says.
This year, I have been looking at the world through the lens of gratitude, and my life seems to have so much more love, joy and peace. If you are looking to change your life, consider writing gratitude cards for 21 days and see how your heart and life opens up!
Live Vibrantly!
Dr. Dae
Dr. Dae's website: www.healthydaes.com
Dr. Dae's book: Daelicious! Recipes for Vibrant Living can be purchased @ www.healthydaes.com
Dr. Dae's Bio:
Dr. Daemon Jones is your diabetes reversal, hormones, metabolism and weight loss expert. Dr. Dae is a naturopathic doctor who treats patients all over the country using Skype and phone appointments. Visit her or schedule a free consultation at her website, www.HealthyDaes.org
Sources:
The Benefits of Gratitude. PsychologyToday.com. November 11, 2015.
https://www.psychologytoday.com/basics/gratitude
Personal narrative. Dr. Daemon Jones, November 11, 2015.
Reviewed November 25, 2015
by Michele Blacksberg RN
Edited by Jody Smith