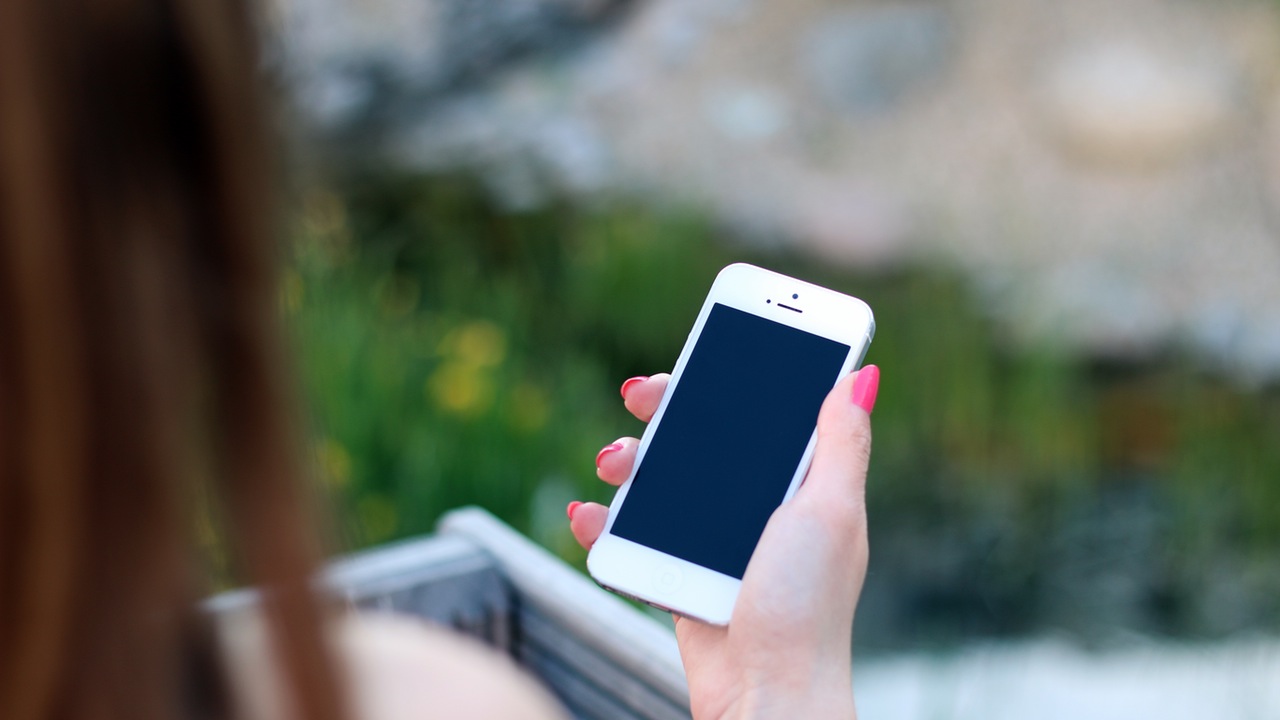 Via Pexels
This week we saw a wide variety of questions come into our community. Women asked about headaches, shin splints and stuffed-up ears. Our moderators provided resources and answers to these health questions as well as many others. Do you have a health question you need an answer for? Post it to our community, and we promise to respond within 24 hours.
Here are some of our top ASKs in the EmpowHER community this week.
1. Why do I constantly get headaches?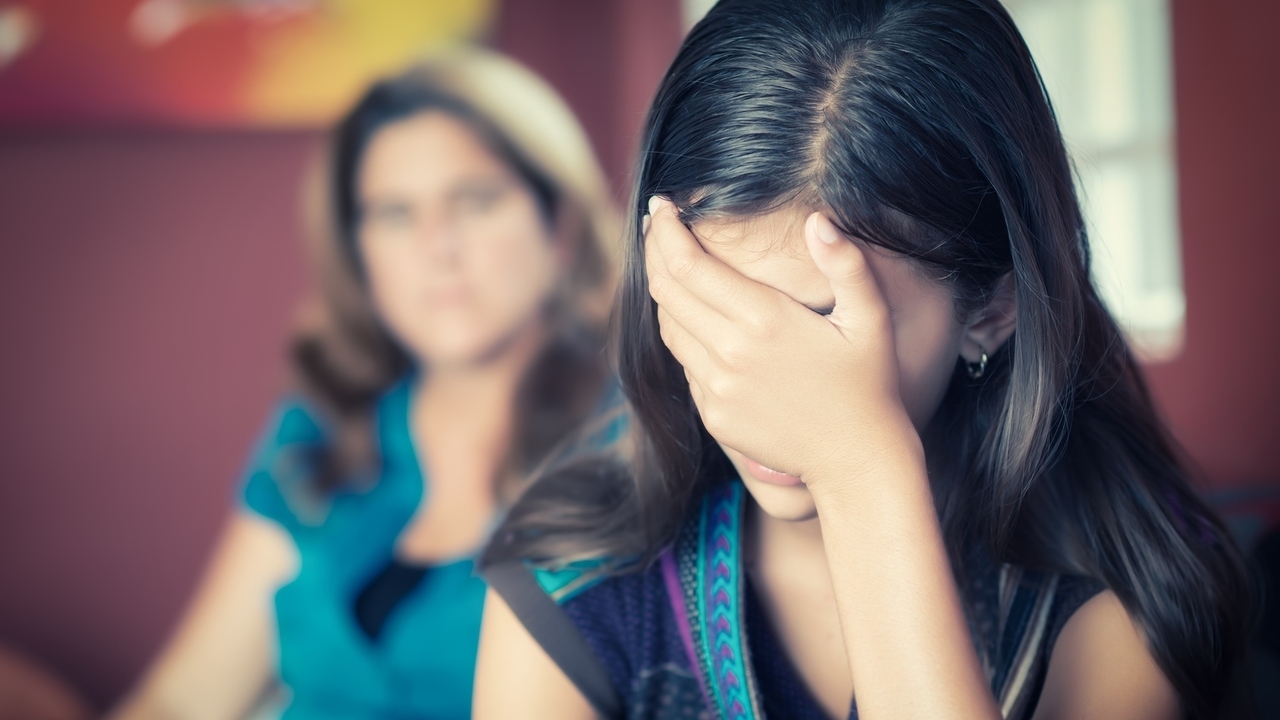 Via Fotolia
A: Headaches can have many causes. It could be caused by dehydration, constant strain on the eyes, allergies to plants, foods, or animals, inflammation, caffeine and alcohol
Read the full answer here.
2. What are shin splints? How can I avoid them?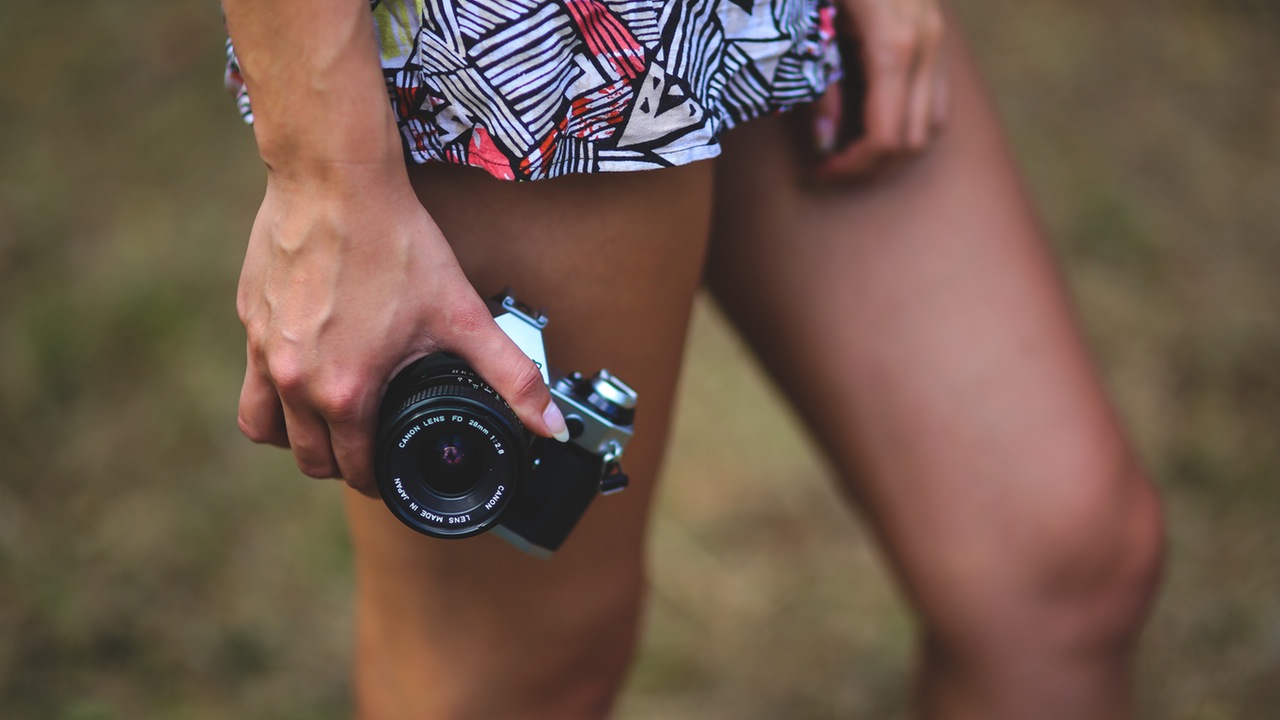 Via Pexels
A: Generically speaking, shin splints refer to any pain in the lower, front part of the leg. More accurately, however, true shin splints occur at the front inside of the shin bone and can stem from a host of causes, the most common of which is the inflammation of the sheath surrounding the shin bone, also known as periostium of the tibia. Most of the contributing factors to shin splints are biomechanical in nature. Shin splints can be caused by overpronation or oversupination of the feet, as well as decreased flexibility of the ankle joint. Inadequate footwear, increasing your level of training too quickly, or running on hard surfaces can cause shin splints.
Read the full answer here.
3. Why are my ears feeling blocked and fuzzy and my neck feel swollen?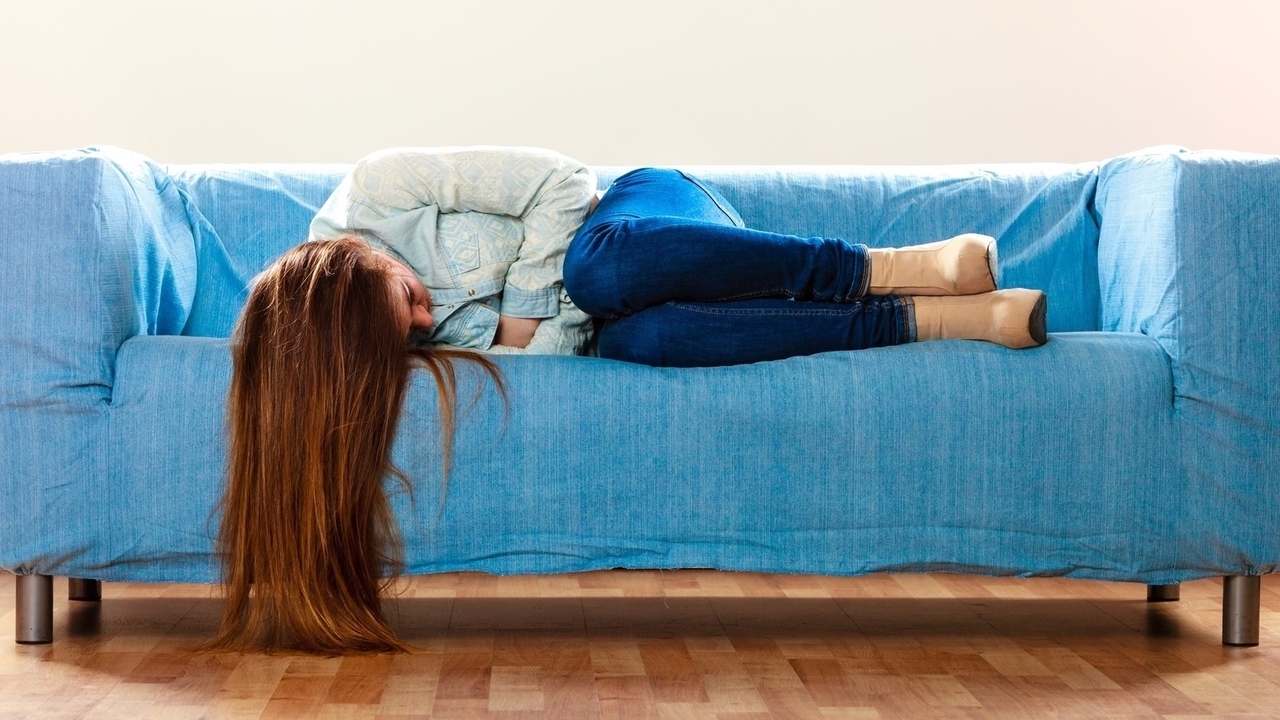 Via Pexels
A: The swollen neck may be swollen or enlarged lymph nodes. Lymph nodes play a vital role in your body's ability to fight off viruses, bacteria and other causes of illnesses. Your sinuses and ears are connected inside your head. So sinus congestion and stuffiness can affect the pressure in your ears. Treating sinus congestion may help overall discomfort and pain from that pressure. Sinus congestion may be the reason your ears feel blocked.
4. Can you pass a kidney stone while having a gall bladder attack?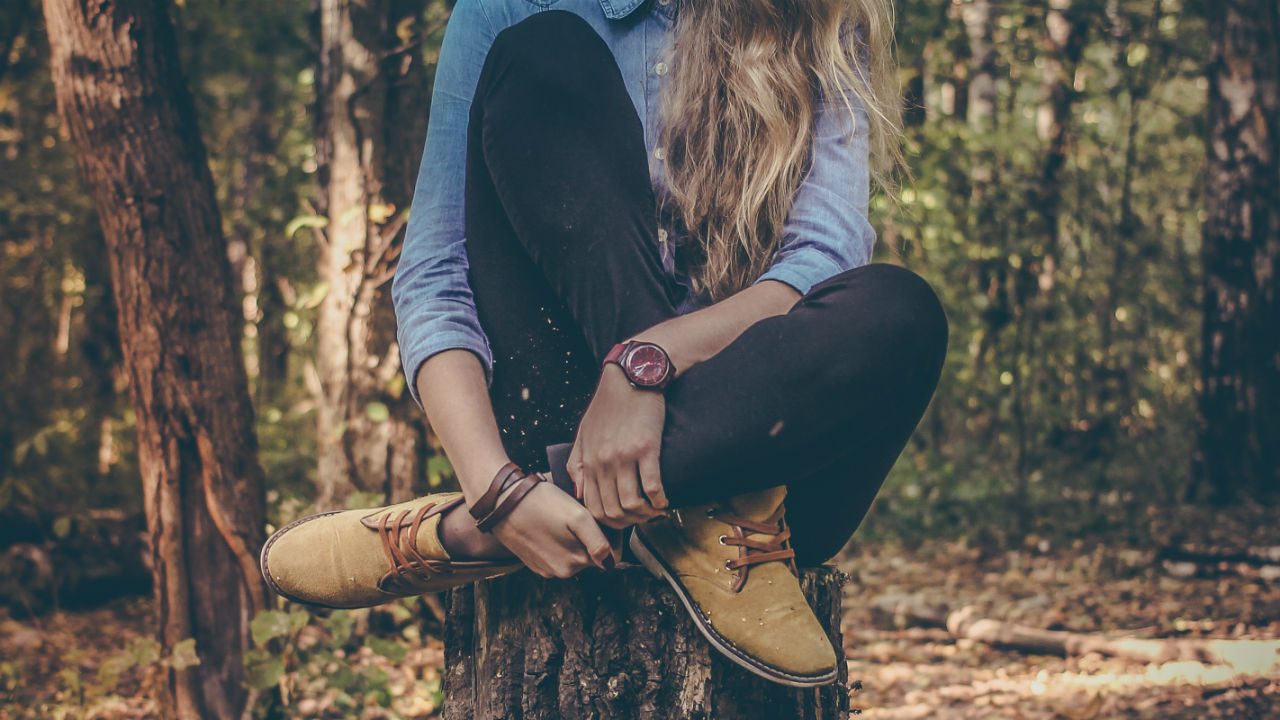 Via Pexels
A: I guess if you are extremely unlucky it's possible! Gallstones may cause pain in the upper abdomen. This is sometimes called an attack because it begins suddenly, often after a fatty meal. The pain is severe and may last for 30 minutes or several hours.
Read the full answer here.