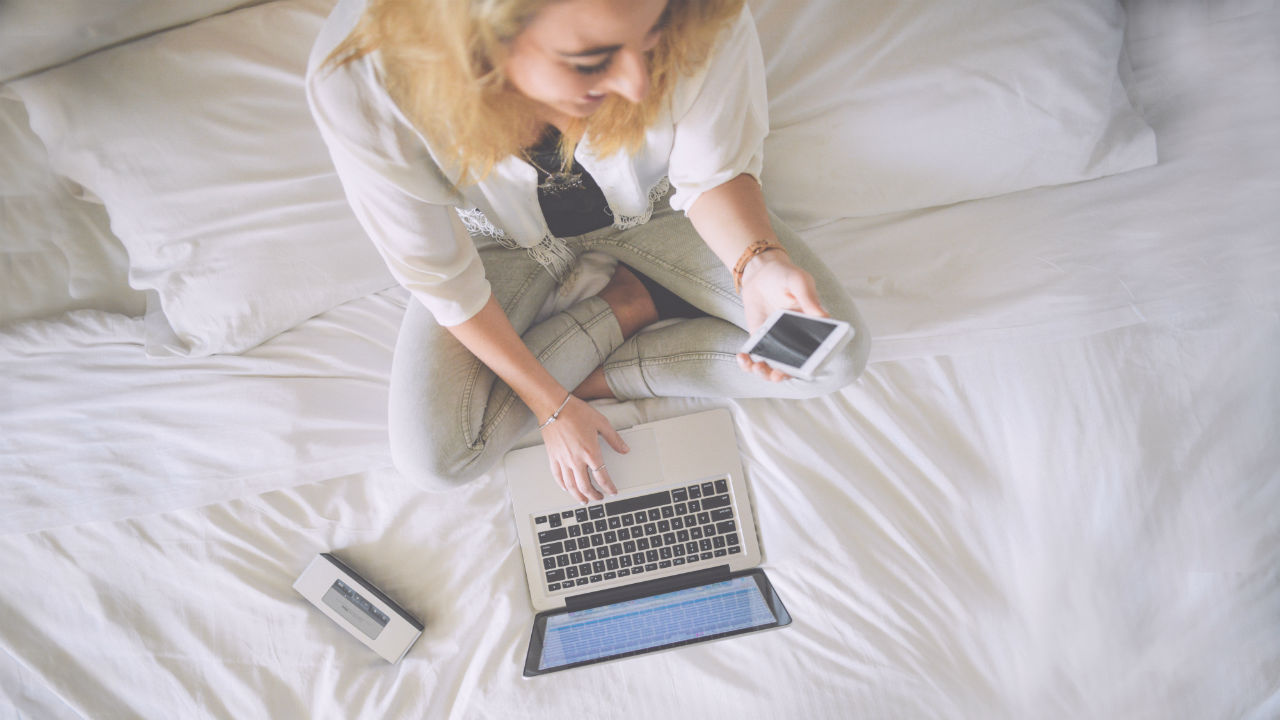 Via Pexels
This week we saw a wide variety of questions come into our community. Women asked about soreness in their breasts, alcohol consumption in relation to diabetes and how to get iron from food. Our moderators provided resources and answers to these health questions as well as many others. Do you have a health question you need an answer for? Post it to our community, and we promise to respond within 24 hours.
Here are some of our top ASKs in the EmpowHER community this week.
1. What are the best foods for supplying iron?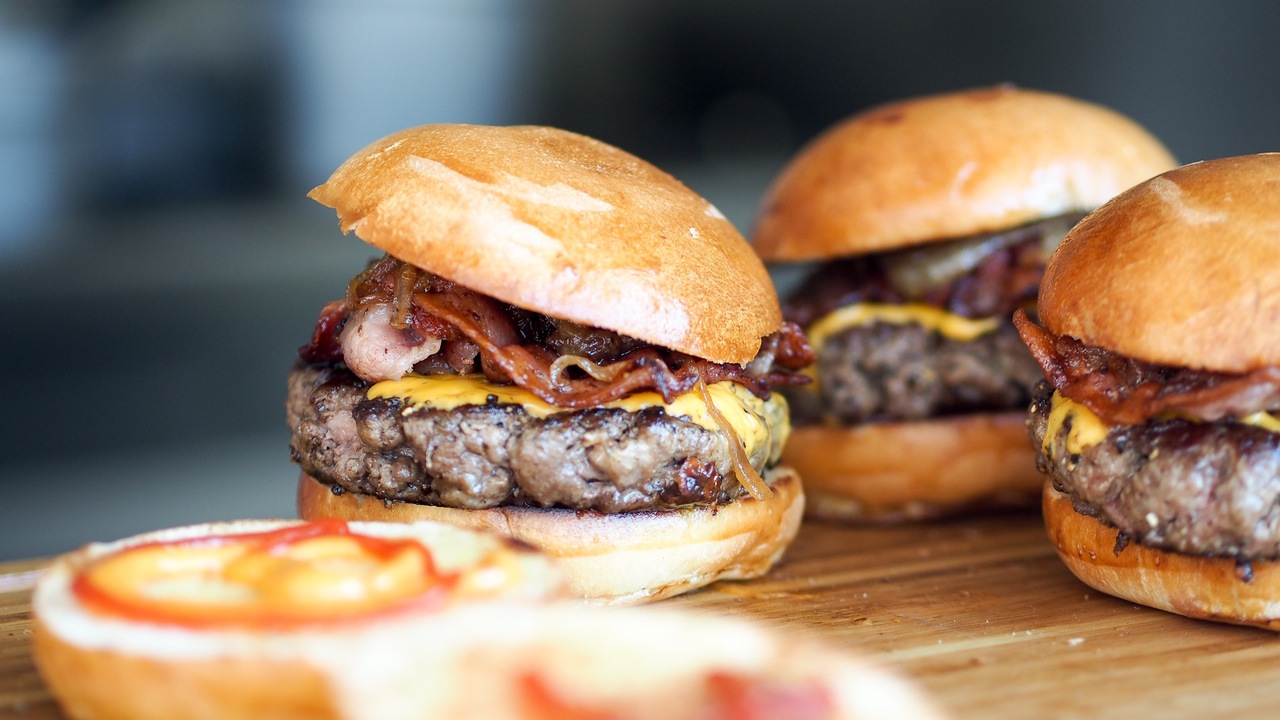 Via Pexels
A: Good sources include: Squash and pumpkin seeds, liver, oysters, mussels and clams, nuts, lean beef and lamb, beans and legumes including lentils and black-eyed peas, whole grains, dark leafy green vegetables such as spinach and Swiss chard, tofu, and dark chocolate.
Read the full answer here.
2. Is it safe for me to drink a beer if I am on the verge of diabetes?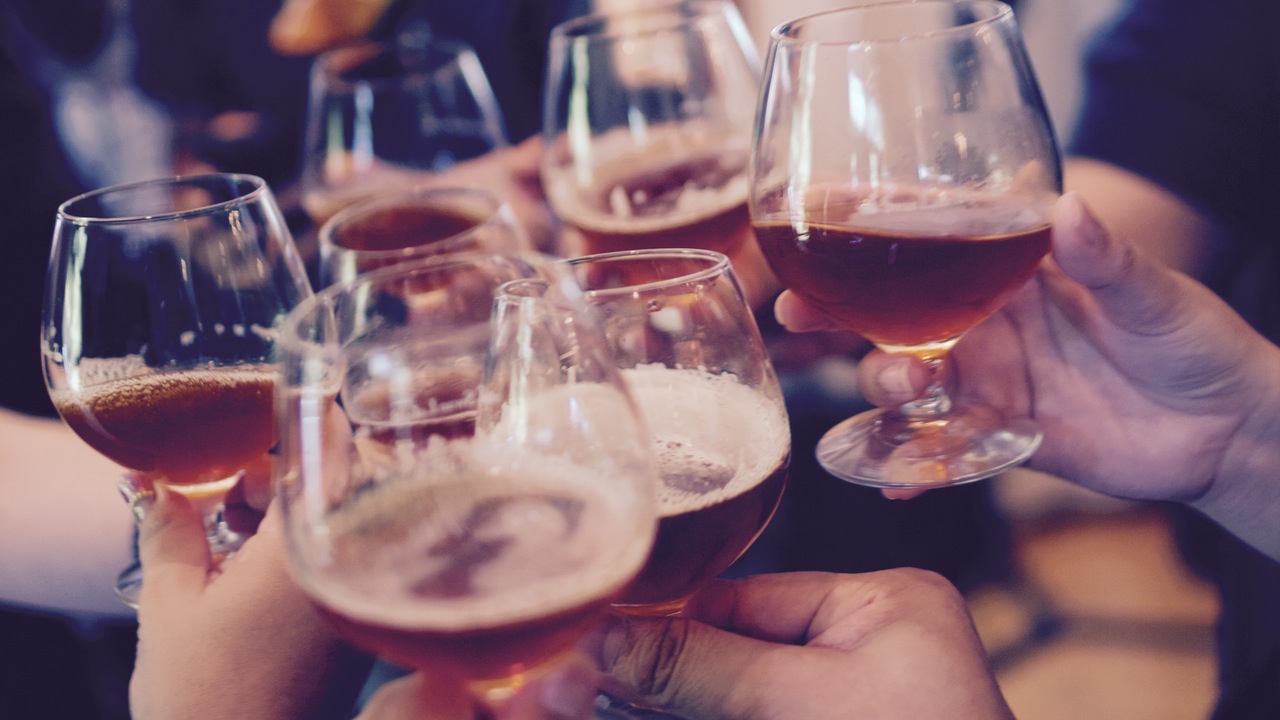 Via Pexels
A: That question is best answered by your primary care physician, who knows what your blood glucose level is and your risk factors for being on the borderline of having diabetes. The American Diabetes Association recommends, "People with diabetes should follow the same guidelines as those without diabetes if they choose to drink:
Read the full answer here.
3. I was diagnosed with Hepatitis B, what should I know about the disease?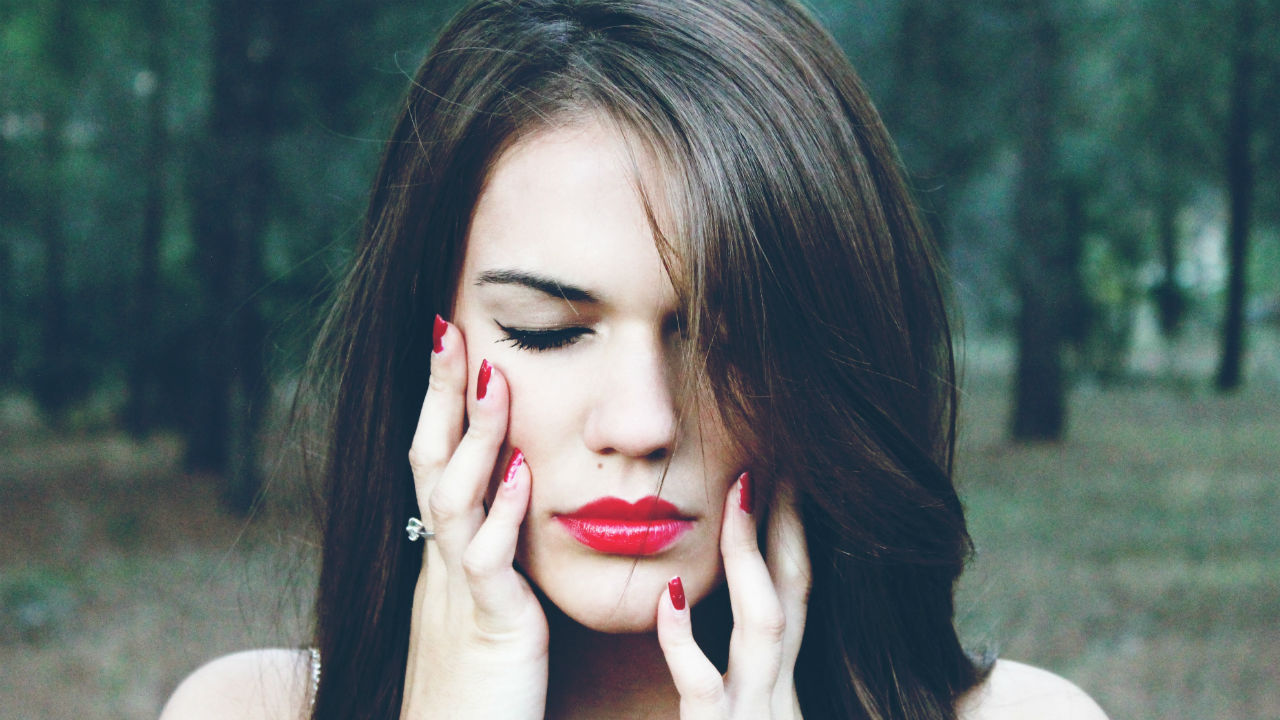 Via Pexels
A: Hepatitis B is a liver infection caused by the Hepatitis B virus (HBV). Hepatitis B is transmitted when blood, semen, or another body fluid from a person infected with the Hepatitis B virus enters the body of someone who is not infected. This can happen through sexual contact; sharing needles, syringes, or other drug-injection equipment; or from mother to baby at birth. For some people, hepatitis B is an acute, or short-term, illness but for others, it can become a long-term, chronic infection. Risk for chronic infection is related to age at infection: approximately 90% of infected infants become chronically infected, compared with 2%–6% of adults.
4. I've been having pain around my left breast and arm pit, what could be the cause?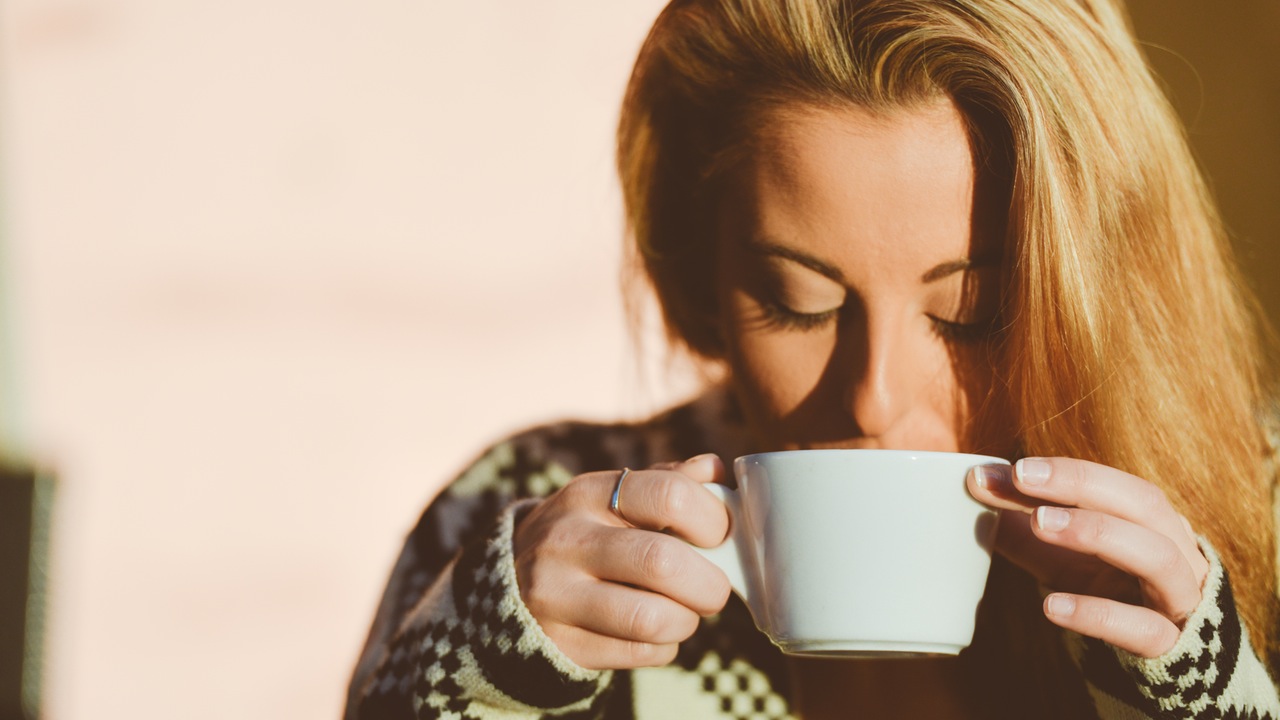 Via Pexels
A: A common cause of pain in the armpit/breast area is an issue with the lymph node. Causes of pain in the lymph node can include: infection, injury, or in rare cases lymphoma, breast cancer, or testicular cancer. Since a problem in the lymph node is only a possible cause, I highly suggest that you see a doctor, especially is the pain increases.
Read the full answer here.