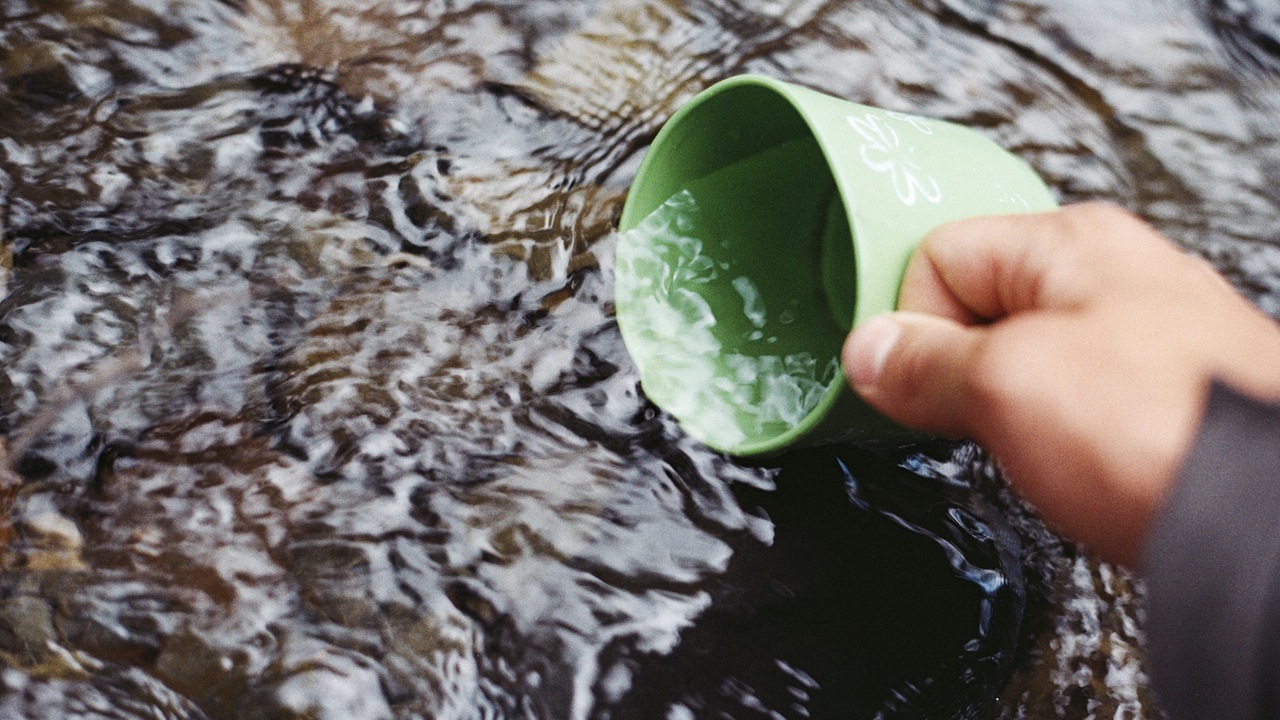 Via Pexels
A wide array of stories were shared in EmpowHER's community this week. Women talked about detoxes, drinking enough water and healthcare for their men in their lives. Do you have a health story that you would like to share? Post your blog post to our community so that other women can read and reflect on your personal experiences and stories.
Here are some of our top blog posts in the EmpowHER community this week.
Fighting the stigma of homelessness

Via UnSplash
From the blog: "Considering what homeless children face, it's easy to understand why they may feel unloved, hardened and hopeless. It's also easy to see why some people misunderstand them, are afraid of them and see them as a drain on community health, safety and resources."
Looking For A Cleanse? The Best, Natural Detox Options To Keep In Mind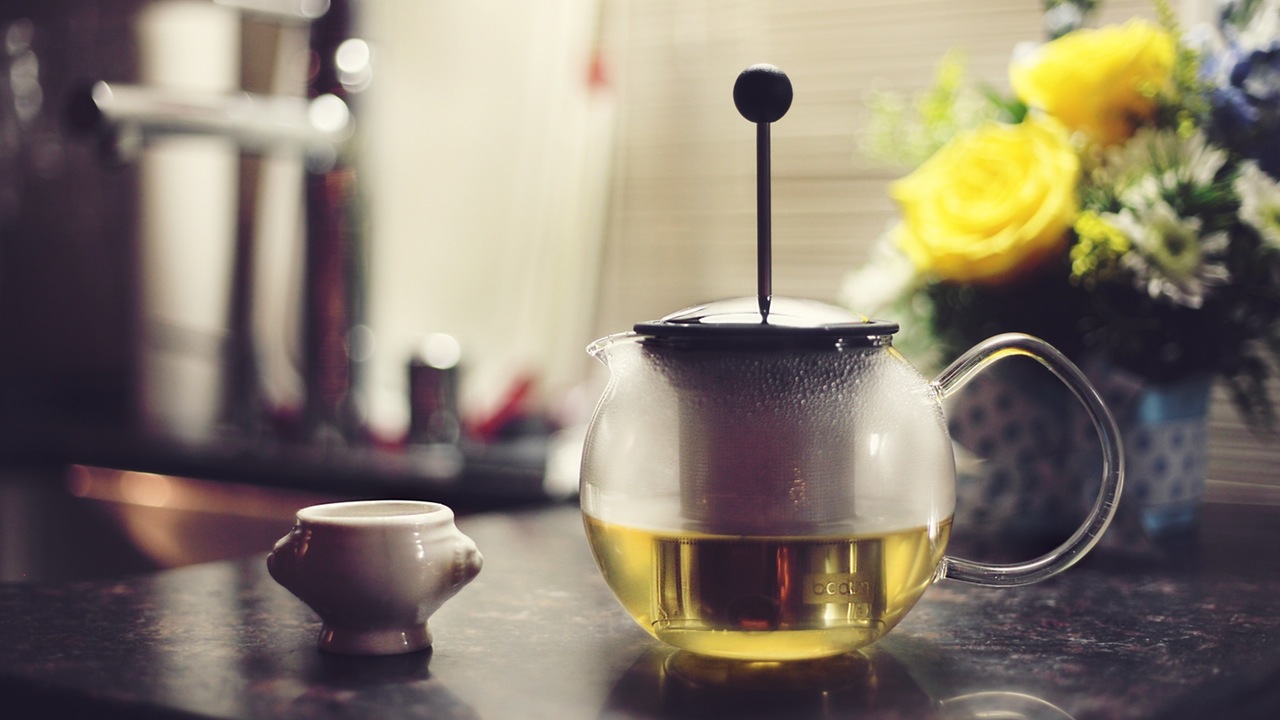 Via Pexels
From the blog: "There are a lot of detox options out there to cleanse your body of toxins. What you probably didn't know is that some of these are simple foods that you probably already have in your pantry or refrigerator. The following are foods that are known to have detox properties."
Men and Back Pain: Helping Him Outsmart 'Father Time'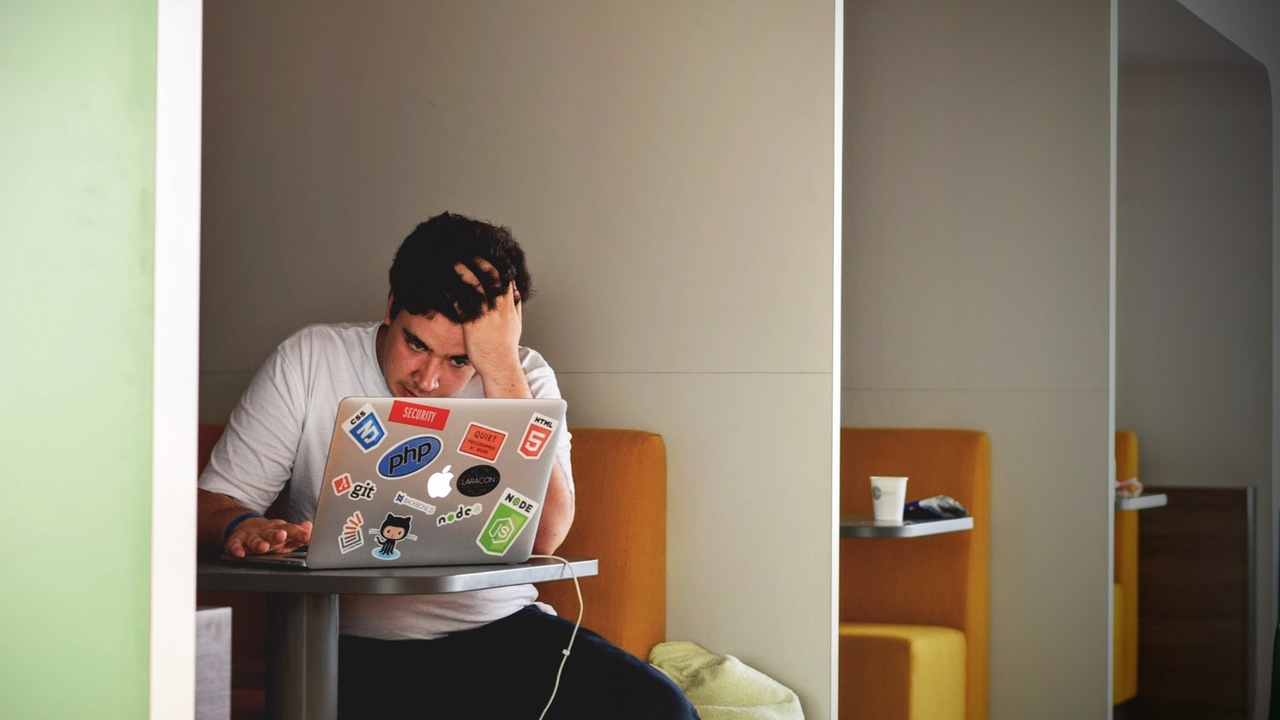 Via Pexels
From the blog: "No matter your gender, back pain can be one of the most frustrating medical conditions around. And though we often talk about how it affects people in general, it's important sometimes to point out the differences in how back pain occurs in men and women. With Father's Day right around the corner, I thought this would be a great time to discuss some things you might not know about back pain's effect on men and more importantly, how you can help the guy in your live outsmart Father Time by preventing it before it becomes a problem."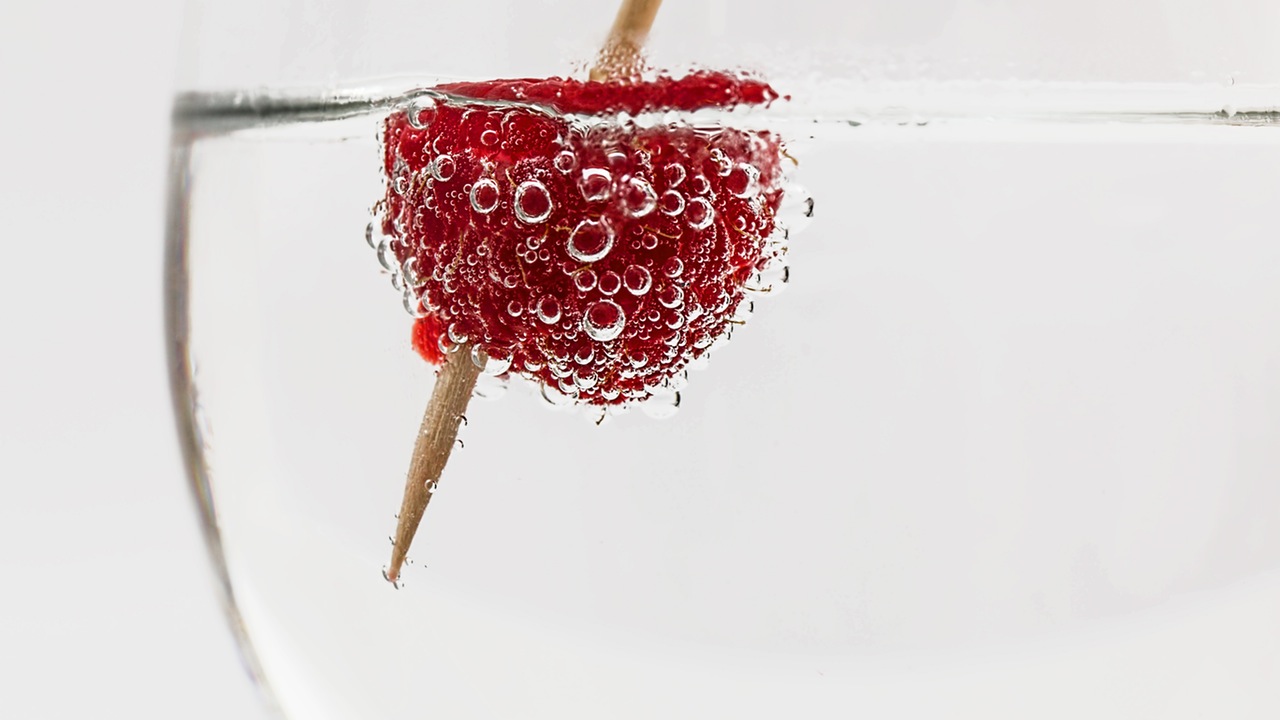 Via Pexels
From the blog: "Water is one of the most important elements, and we all know that we cannot survive without water. So, water is important for us. However, there are so many benefits we enjoy if we drink water, especially if we drink it at regular intervals and on a daily basis. If you want to know more about the benefits of drinking water, check out the points noted below."
To share your story, Visit our community.