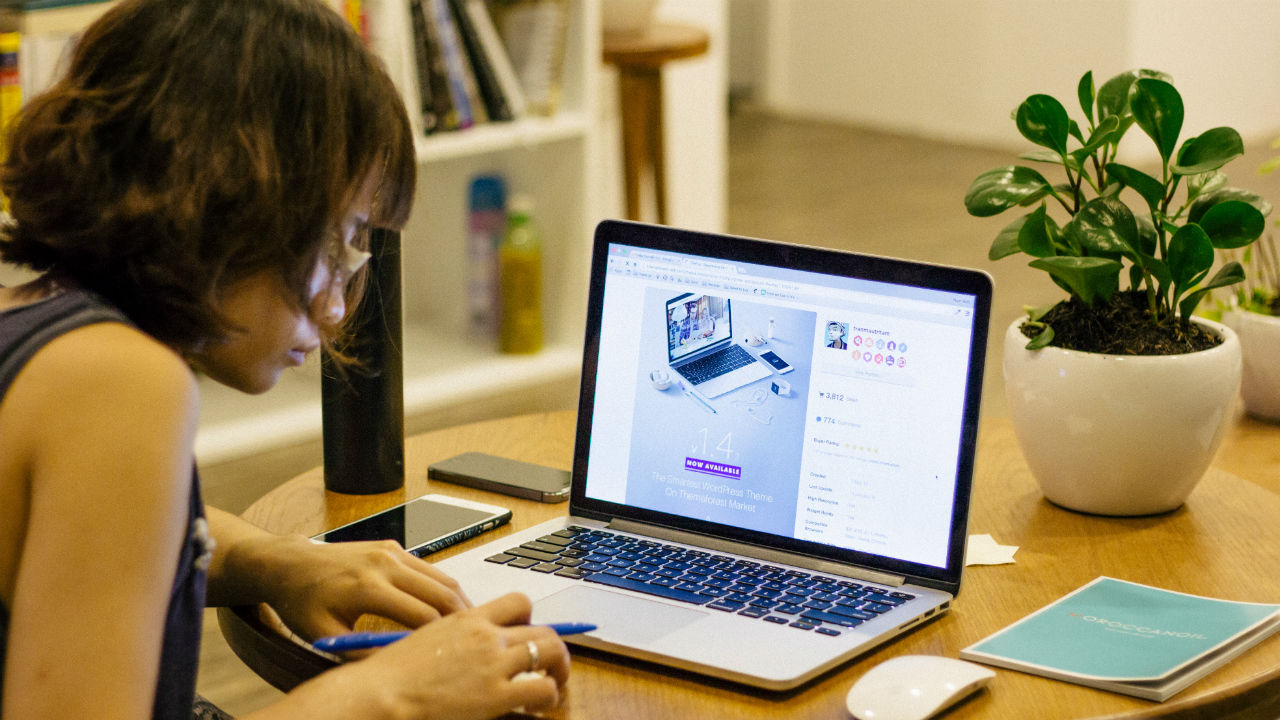 Via Unsplash
This week we saw a wide variety of questions come into our community. Women asked about shin pain, premature babies and vulvar dystrophy. Our moderators provided resources and answers to these health questions as well as many others. Do you have a health question you need an answer for? Post it to our community, and we promise to respond within 24 hours.
Here are some of our top ASKs in the EmpowHER community this week.
1. When do premature babies open their eyes?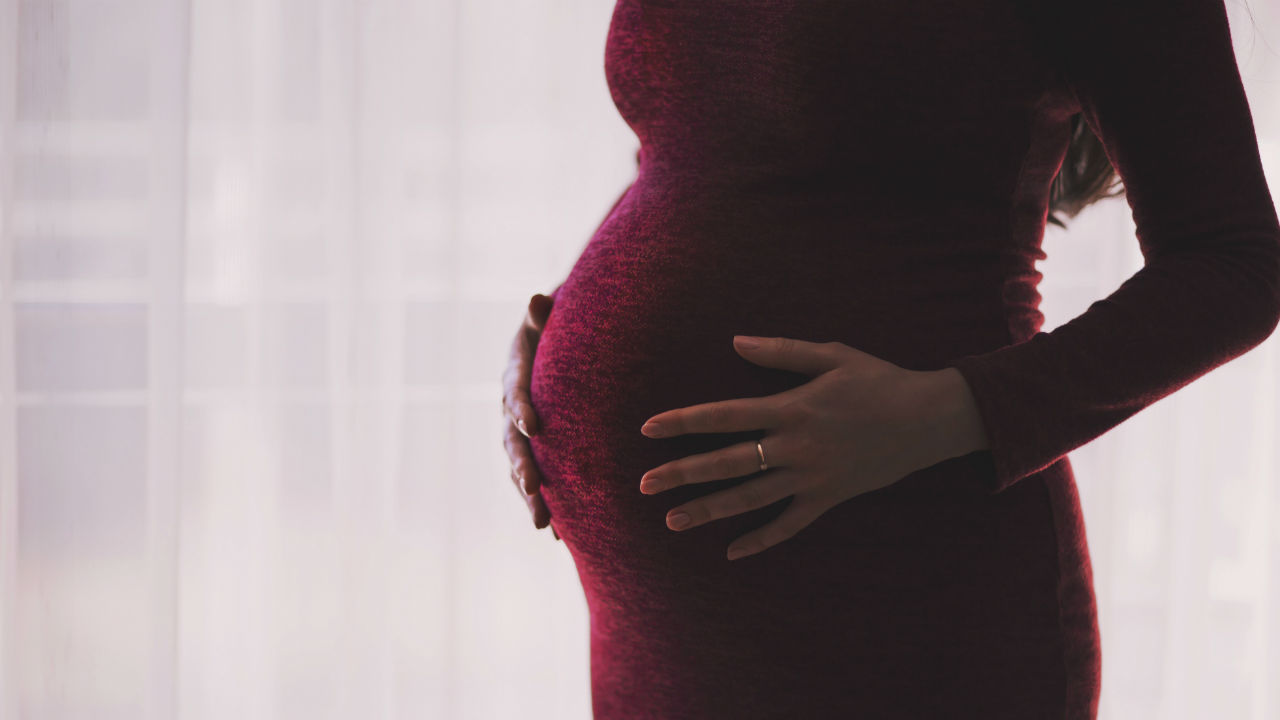 Via Unsplash
A: To begin with, a premature baby's development typically follows the same sequence as a full- term baby while it is in the womb. A baby born at 26 weeks gestation might open his eyes occasionally, but he can't focus. Light or other visual stimuli might stress his body's systems. At 26-28 weeks babies in the womb start blinking. They also grow eyelashes and eyebrows. Between 26 to 28 weeks gestation, a premature baby might open her eyes, but she probably still can't focus or get her eyes moving together. Between 28 to 30 weeks gestation, in the womb a baby keeps getting heavier and longer, starts to move more often, knows the difference between some sounds – for example, voices and music – starts to grasp with his hands, and opens and shuts his eyes.
Read the full answer here.
2. Why do my shins hurt when I get my legs massaged?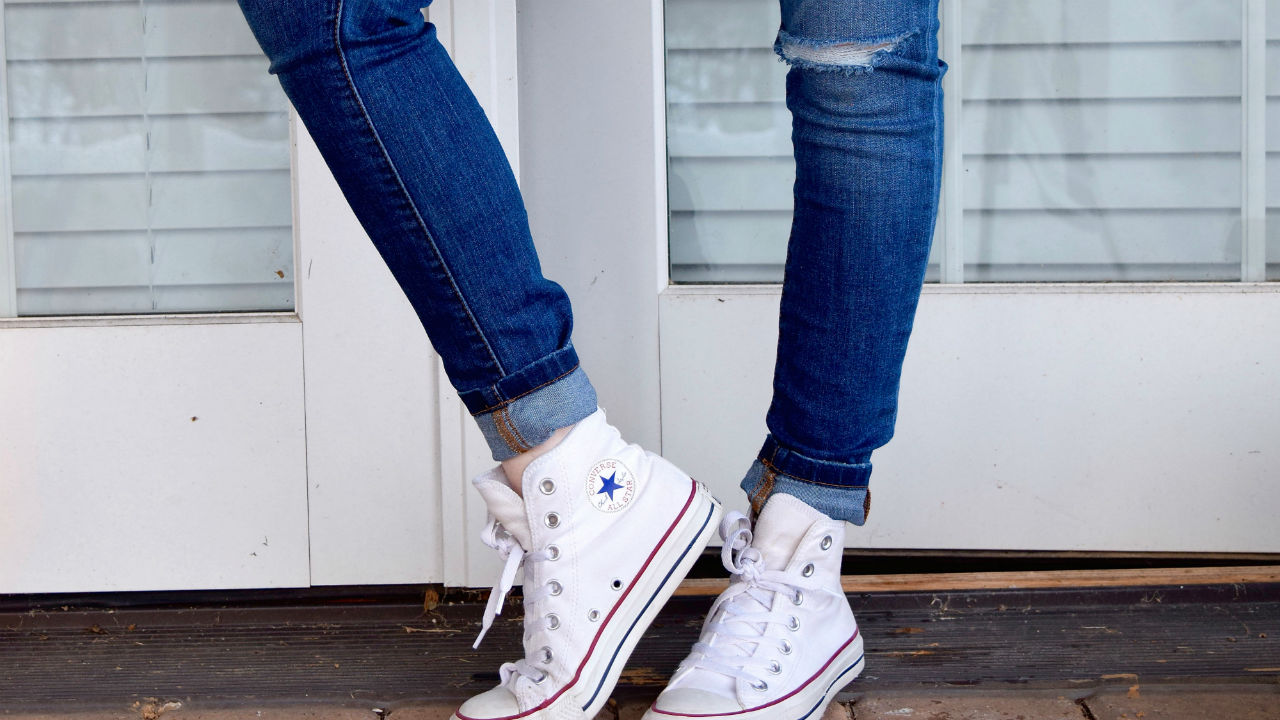 Via Pexels
A: Your massage therapist may be using too much pressure on your legs and causing pain. Or you may have something called shin splints - something I have dealt with and many others have too. Generically speaking, shin splints refer to any pain in the lower, front part of the leg. More accurately, however, true shin splints occur at the front inside of the shin bone and can stem from a host of causes, the most common of which is the inflammation of the sheath surrounding the shin bone, also known as periostium of the tibia.
Read the full answer here.
3. Is vulvar dystrophy a form of cancer?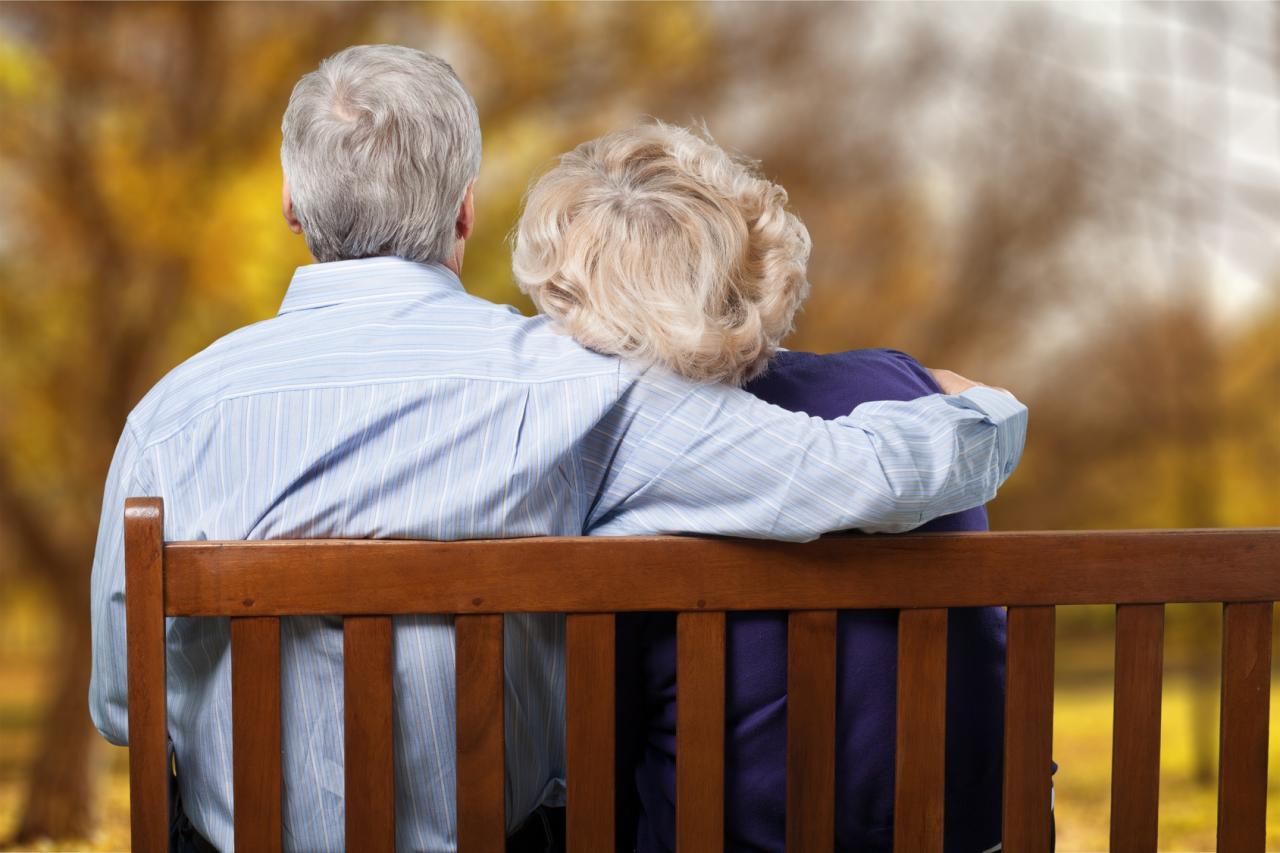 Via Pexels
A: Vulvar dystrophy is NOT cancer itself but sometimes (especially in older women with vulvar cancer) they have had this dystrophy. So while it's not cancer - there is a connection. Some women with it have HPV which can lead to reproductive cancers. I may be wrong in this comparison, but it's a bit like moles are not cancer but there is a connection sometimes.
4. How can I treat my Fibromyalgia?

Via Pexels
A: I'm sorry you've had this diagnosis, Fibro is very difficult at times, both mentally and physically. Fibromyalgia is considered a syndrome, not a disease, that is associated with and can overlap arthritis. A person with symptoms of fibromyalgia may experience widespread pain, body tenderness and sensitivity, headaches, painful menstrual periods, sleep disturbances and fatigue, morning stiffness, sensitivity to loud noises and temperature in addition to other, often overlapping symptoms.
Read the full answer here.