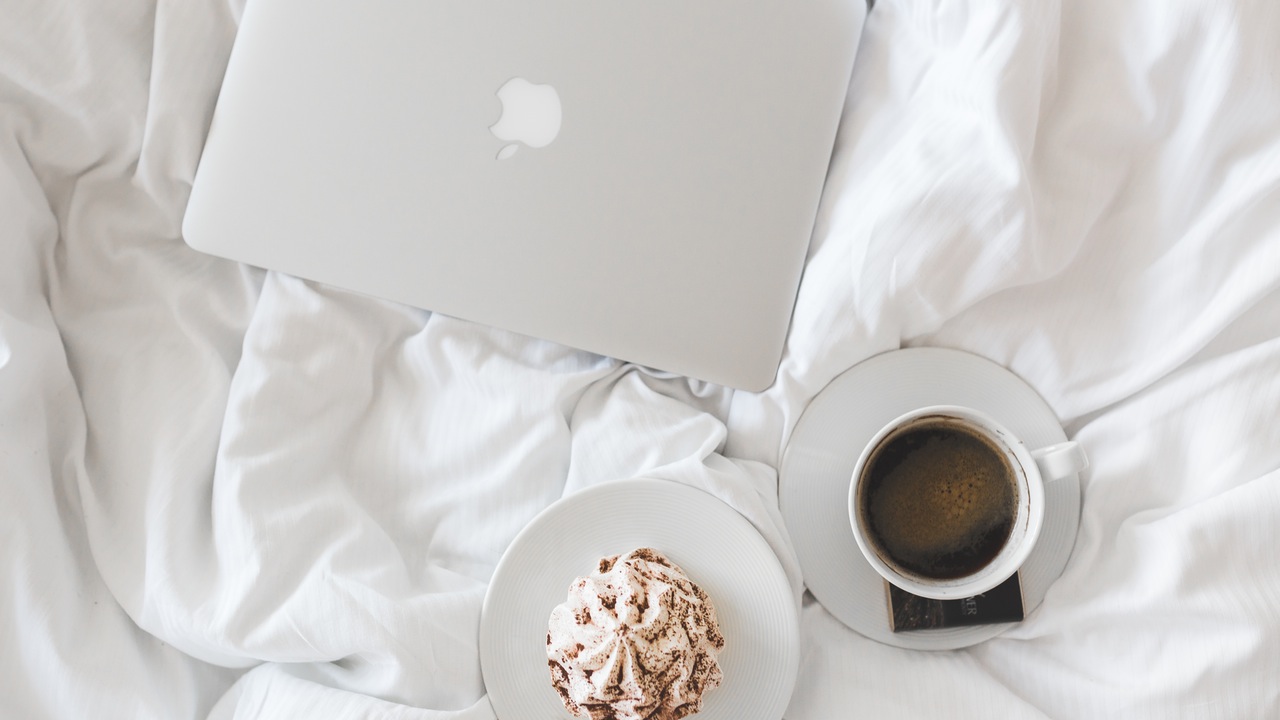 Via Pexels
A wide array of stories were shared in EmpowHER's community this week. Women talked about losing weight in healthy ways, being a single mom and their religion. Do you have a health story that you would like to share? Post your blog post to our community so that other women can read and reflect on your personal experiences and stories.
Here are some of our top blog posts in the EmpowHER community this week.
Healthy Weight Loss for Good Health!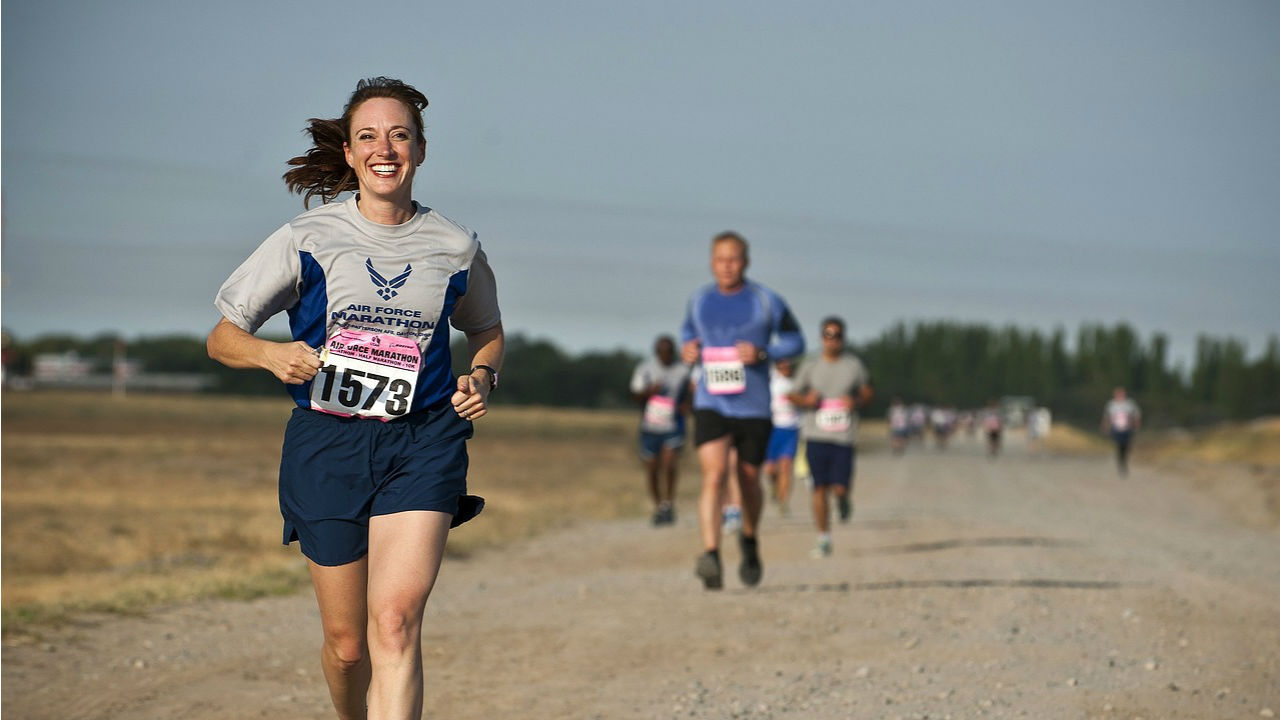 Via Pexels
From the blog: "Weight loss and beautiful body figure is a dream of every common man and woman and to achieve this target they not only become desperate but also willing to try anything that can help them achieve this goal. Many people starve for long durations in the name of dieting and use unhealthy ways to lose their weight and look skinny. Such people consider that skinny people look more attractive than plus size women and this is what they need to look beautiful."
3 Amazing Ways to Brighten Your Skin with Coffee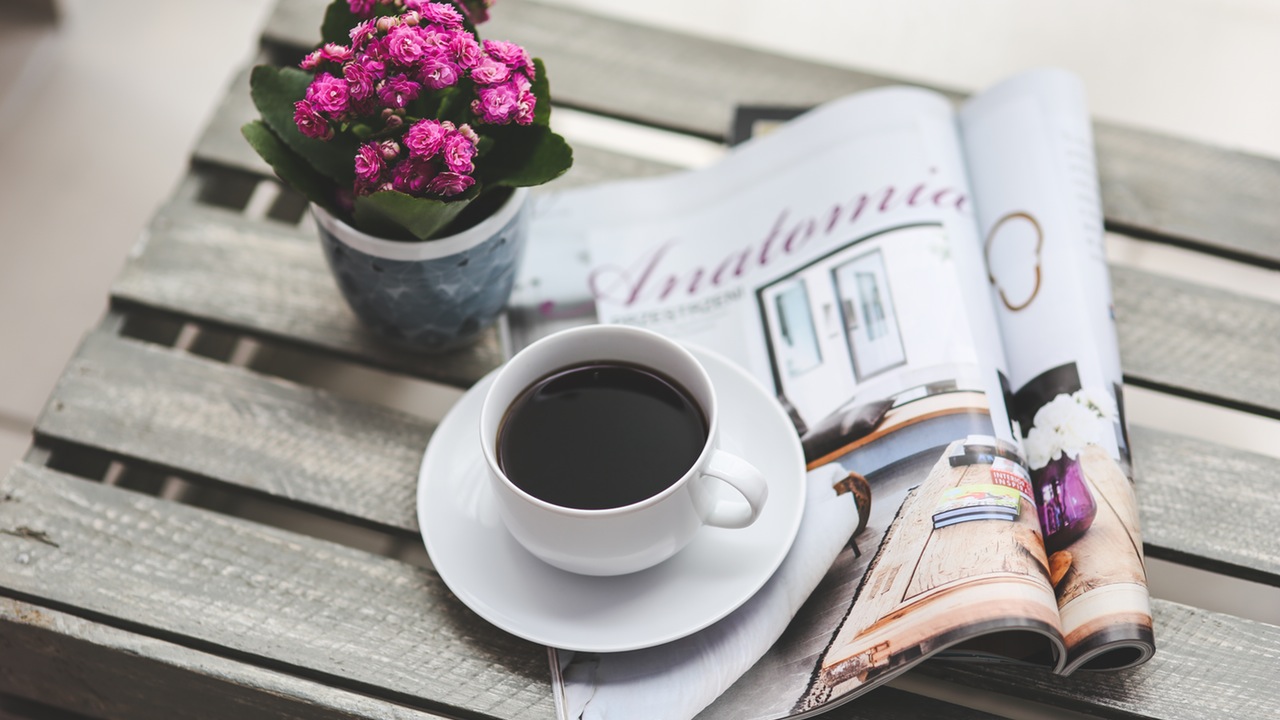 Via Pexels
From the blog: "Coffee is one of the most popular beverages throughout the entire world, boosting one's mood and improving the overall concentration. However, coffee can also be used to rejuvenate the skin, eliminating the dull aspect. Packed with antioxidants, coffee can brighten the skin tone, making blemishes and other small imperfections less visible. If you want to discover more information on how you can use coffee for a healthy skin, do not hesitate to keep on reading this article. Discover the perks of your regular morning beverage and make sure to give our recommendations a try.."
Let's Take a Closer Look at Mumpreneurship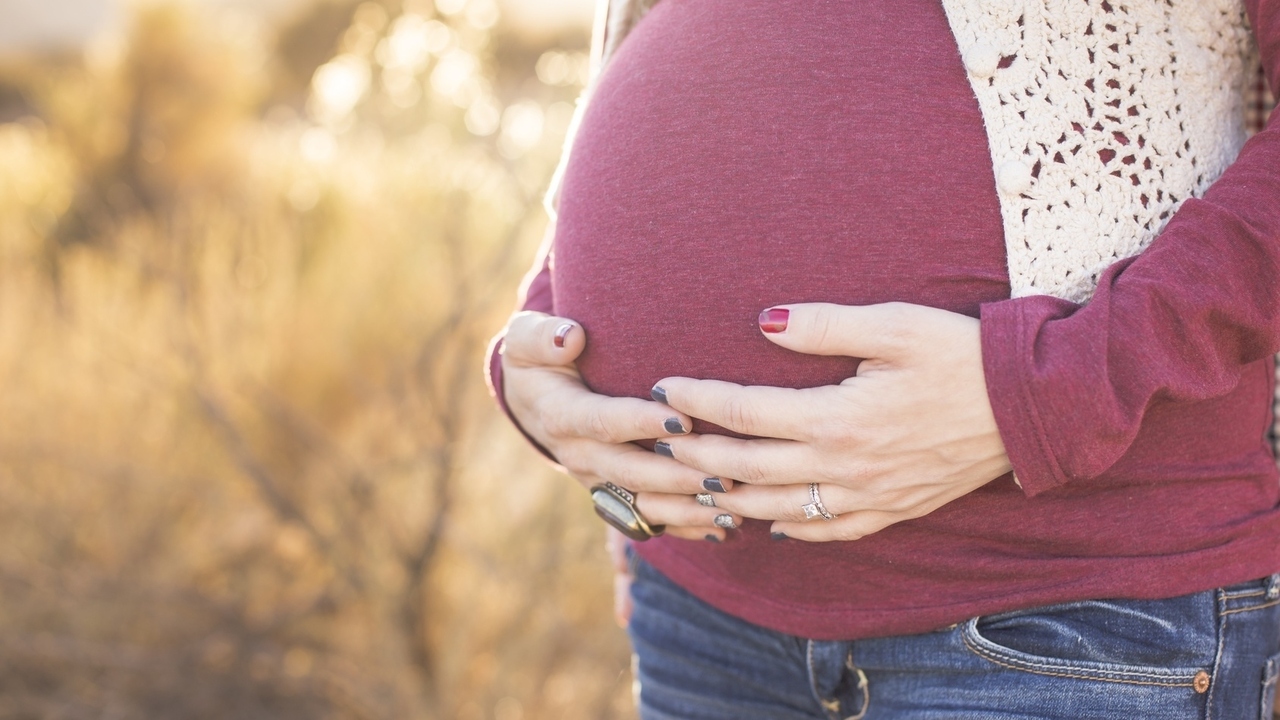 Via Fotolia
From the blog: "My name is Veronika Brie and I'm an entrepreneur and a wanna-be mum. I'm sure most women can relate to that. But what could I possibly know about the true core of mumpreneurship when I'm not actually soothing a crying baby in one hand and feeding puree to a messy toddler in the other?. We'll get to that soon, but first, let me tell you a story. Mumpreneurship: A story about parenthood, business and the duties that come along I am a driven entrepreneur in my twenties and I can safely describe myself as a wanna-be mum. Being a small business owner and consultant for leading companies in the Australian cleaning sector, as well as a woman in her 20's who dreams of having her own child, I would like to offer you a different perspective of mumpreneurship. The one that thousands of women will recognize themselves in."
The Single Mom Survival Kit: Tips for Looking and Feeling Your Best Every Day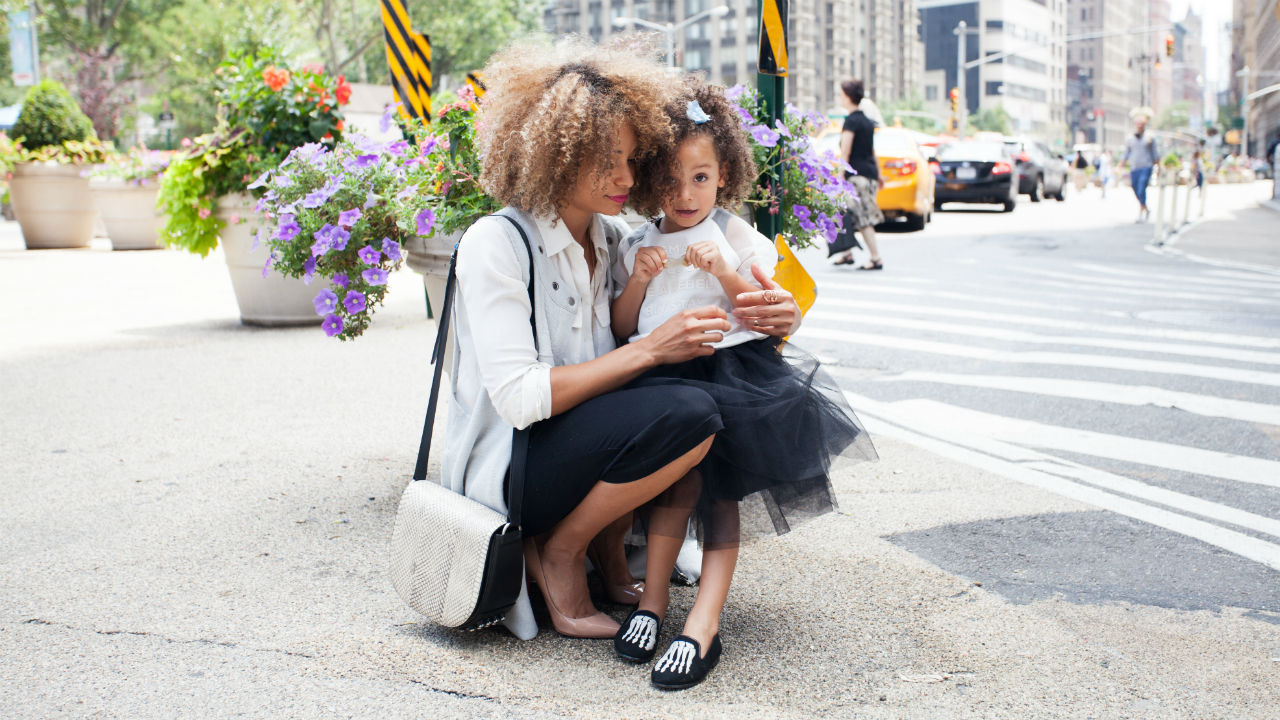 Via Fotolia
From the blog: "Getting dressed in the morning doesn't require panic-driven sorting when you have a basic, interchangeable wardrobe that you can wear both at home and at work. Updating and simplifying your style allows you to easily put together a fashionable outfit at a moment's notice."
"Risen": its promise for all of us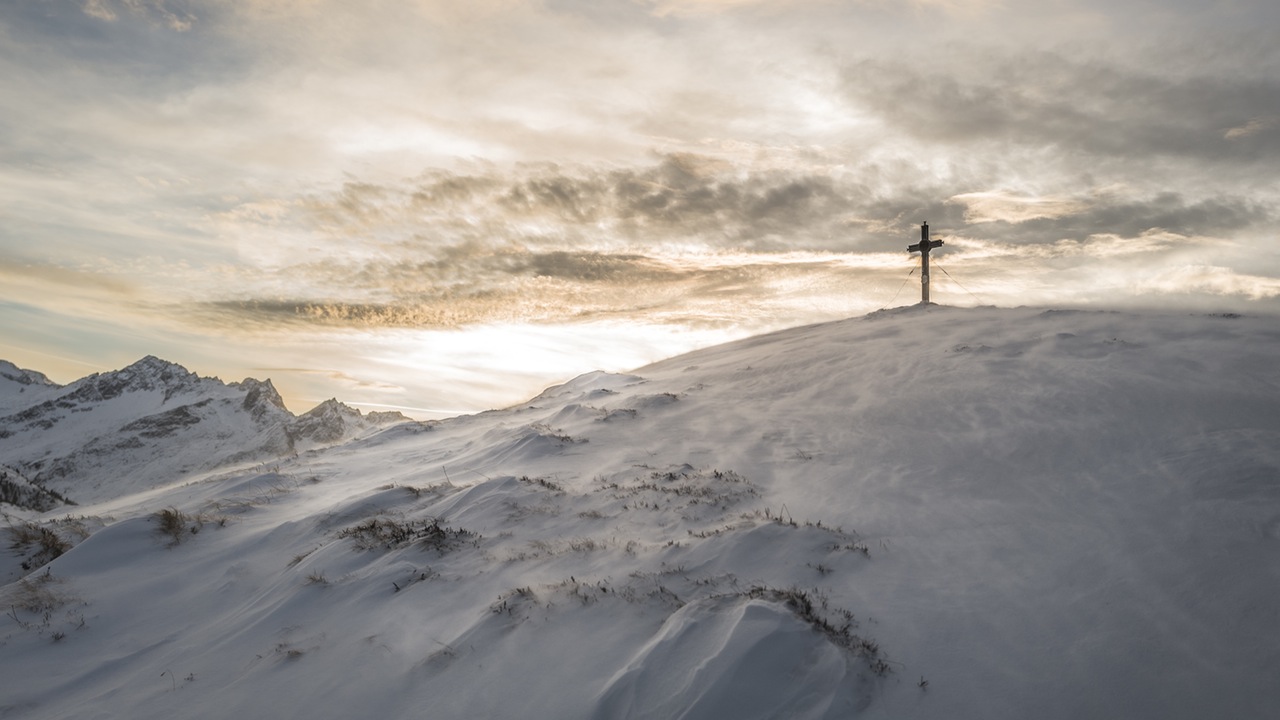 Via Fotolia
From the blog: :"The Easter story, "Risen," is a powerful and unusual movie portraying the last days of Jesus after his resurrection. Although the script attempts to stay true to the Biblical account, the story is told from the perspective of a fictional character, Clavius, a Roman tribune, responsible for finding Jesus' missing body."
To share your story, visit our community.