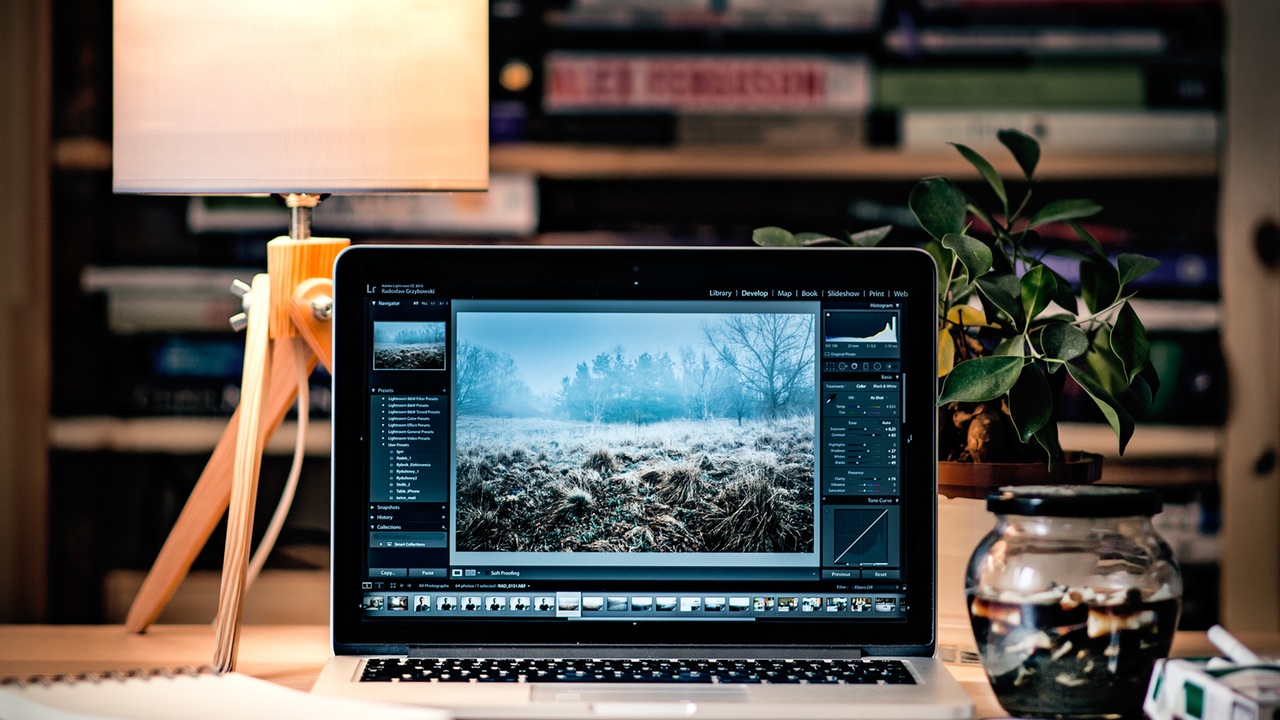 Via Pexels
A wide array of stories were shared in EmpowHER's community this week. Women talked about menopause, bleeding gums and skincare. Do you have a health story that you would like to share? Post your blog post to our community so that other women can read and reflect on your personal experiences and stories.
Here are some of our top blog posts in the EmpowHER community this week.
5 Exercise to Get Rid of Menopause Bloating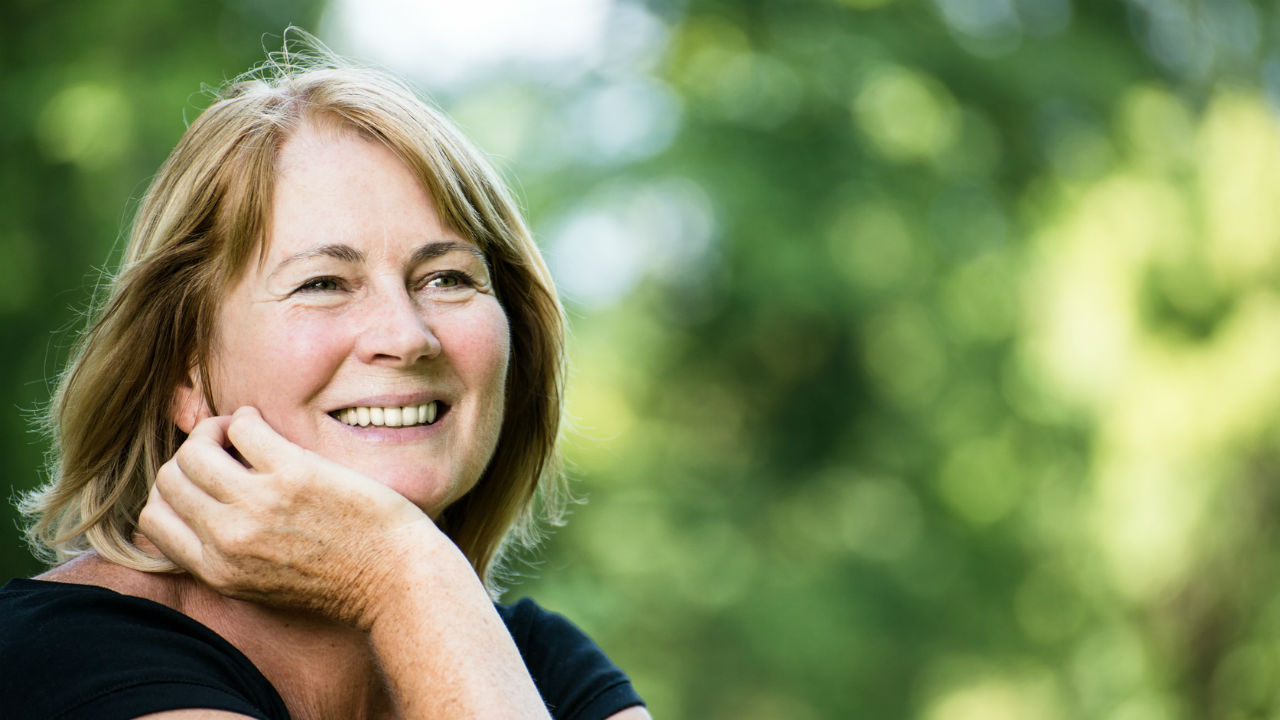 Via Pexels
From the blog: "There are times when a menopausal woman's stomach is tight and feels full. Sometimes these symptoms could be accompanied with some swelling. This feeling brings with it great discomfort. Menopause bloating has been closely associated with the increased retention of water and intestinal gas during the menopause period that is occasioned by the fluctuation of body hormones. Normally, a rise in the levels of estrogen hormone is what leads to the retention of water and gas; this could explain why women experience bloating when they are ovulating. But when it comes to being peri-menopausal and menopausal, ovulation becomes irregular so that at one point a woman's estrogen levels are down and before you know it they have risen. With every increase of the estrogen hormone, a woman could easily get bloated."
Dangerous Dames: 5 Health Tips for Adventurous Women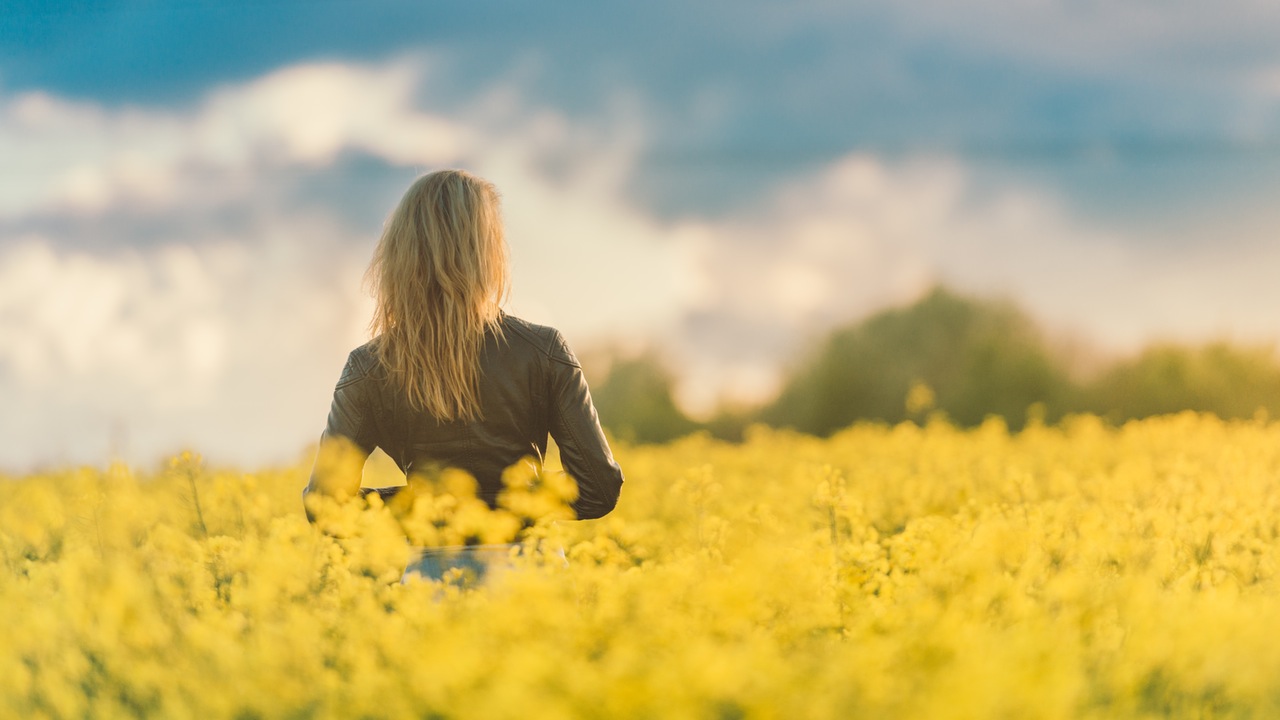 Via Pexels
From the blog: "Men have nothing on women today when it comes to embarking on adventures. More women today are willing to test their limits and take on exciting challenges that were once solely reserved for guys. While challenging yourself physically and mentally can be an adventure in and of itself, it is important that you know how to take care of yourself at the same time. These five tips will protect your health and help you stay ready to take on any challenge that comes your way."
Under Eye Dark Circle: 5 Healthy Lifestyle Changes You Need To Make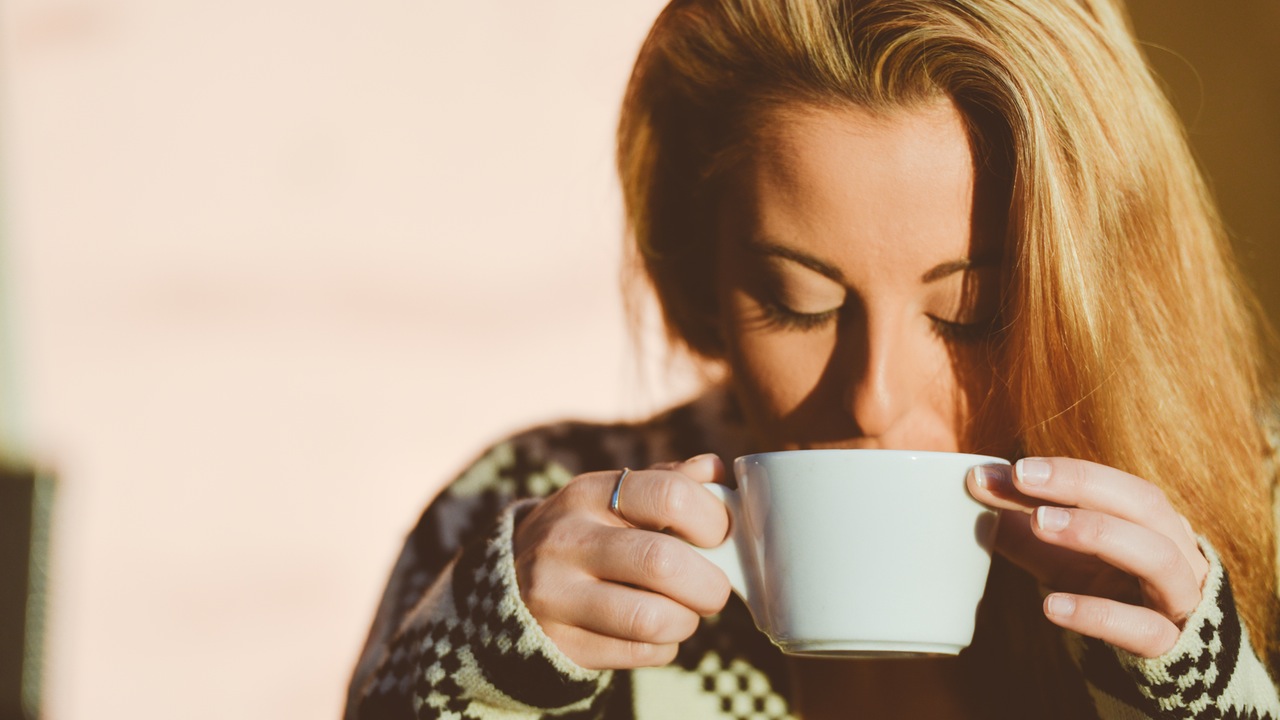 Via Fotolia
From the blog: "The skin surrounding the eye is fragile and delicate. It makes it easy when you expose it to the sunlight; therefore, causing dark circles under the eyes. Medication may also result in dark circles under the eyes because they can cause the blood vessels to dilate, excessive rubbing of the eyes especially during allergy seasons, liver disease, overworking too late in the night, tiredness, smoking cigarettes and poor lifestyle. People with under dark eye circles go as far as performing cosmetic acupuncture to get rid of them. Remember that the process of carrying out acupuncture is quite painful as it involves the use of needles. However, there are certain lifestyle changes that one can make to regain the glowing look on your eyes."
5 Simple Steps to Having Healthy and Beautiful Skin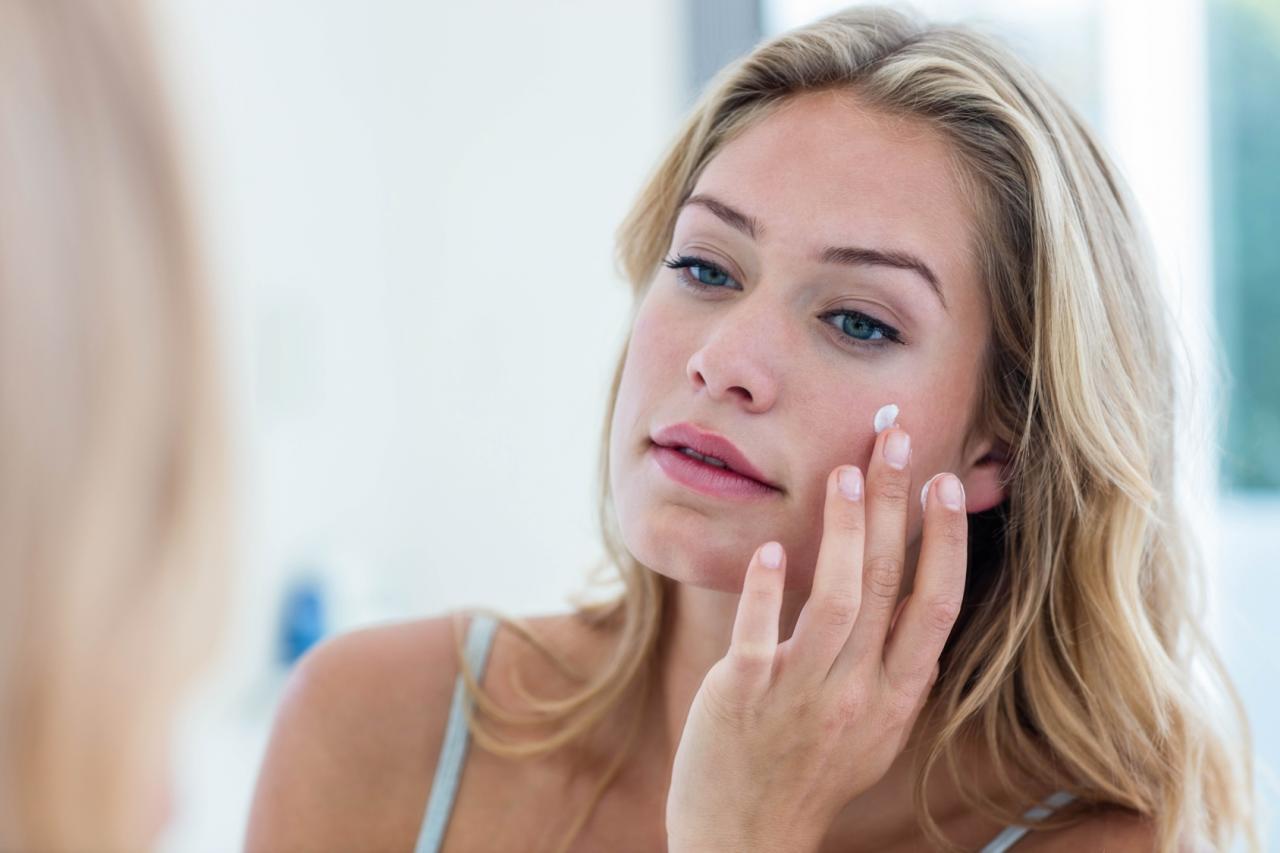 Via Fotolia
From the blog: "To have a beautiful, glowing skin is a life-long goal of many people – especially women. They want to achieve a natural, healthy, and beautiful skin that makes them look fresh and pretty. Cosmetic surgeries or use of tons of make-ups will not do the trick. This is all about healthy skin care routine. Here, we will discuss five simple but effective steps to have healthy, young, and beautiful skin that will make you even more beautiful."
How to Solve Bleeding and Receding Gums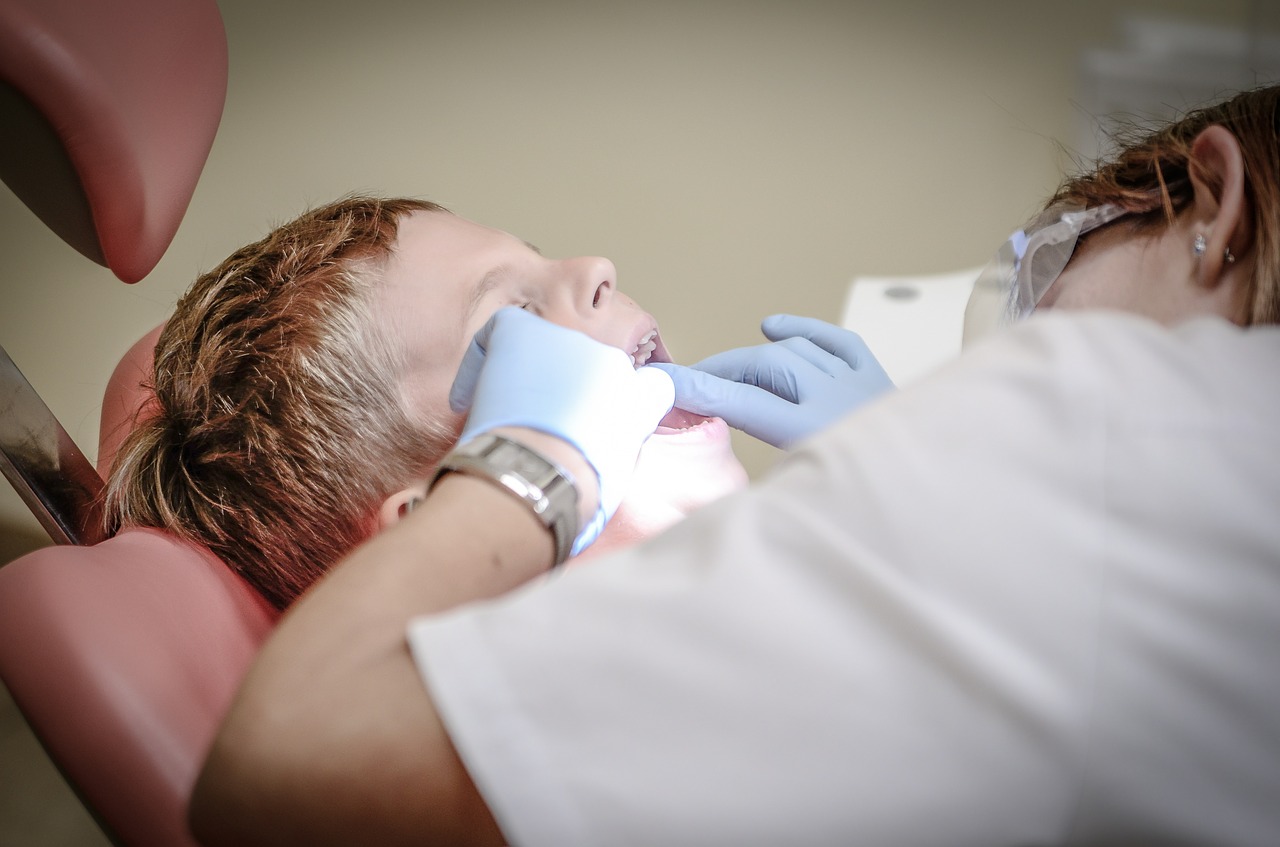 Via Fotolia
From the blog: :"Many people may notice a bit of irritation or even bleeding from the gums during brushing and flossing. It's estimated that more than half the population has some level of gum disease. Maintaining healthy gums is a crucial part of oral health. Common problems with gums include inflammation of the gums, bleeding gums and gum recession. All three of these conditions signal a greater oral health issue that if left unchecked can cause severe infection or even tooth loss. Learn more about caring for your gums in this article from Jefferson Dental Clinics."
No Ifs, Ands or "Butts" About It - Smoking Causes Neck Pain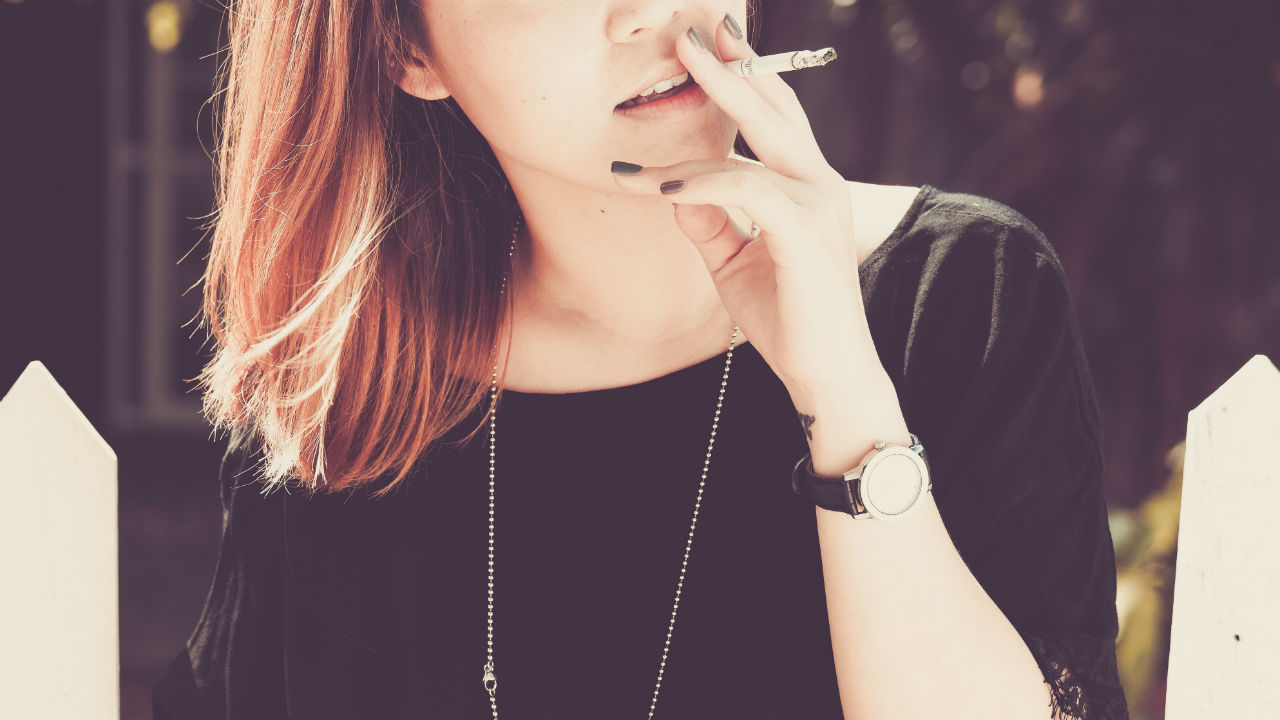 Via Fotolia
From the blog: :"If there weren't enough reasons why you shouldn't smoke, allow me to give you one more – neck pain. Recently, I was interviewed by a local radio station about new research which links smoking to worsening degenerative disc disease in the cervical spine (neck). While I have been interviewed and blogged numerous times about the adverse effects of smoking on spine health, I hope this new research will really hit home for those who are still smoking."
To share your story, visit our community.