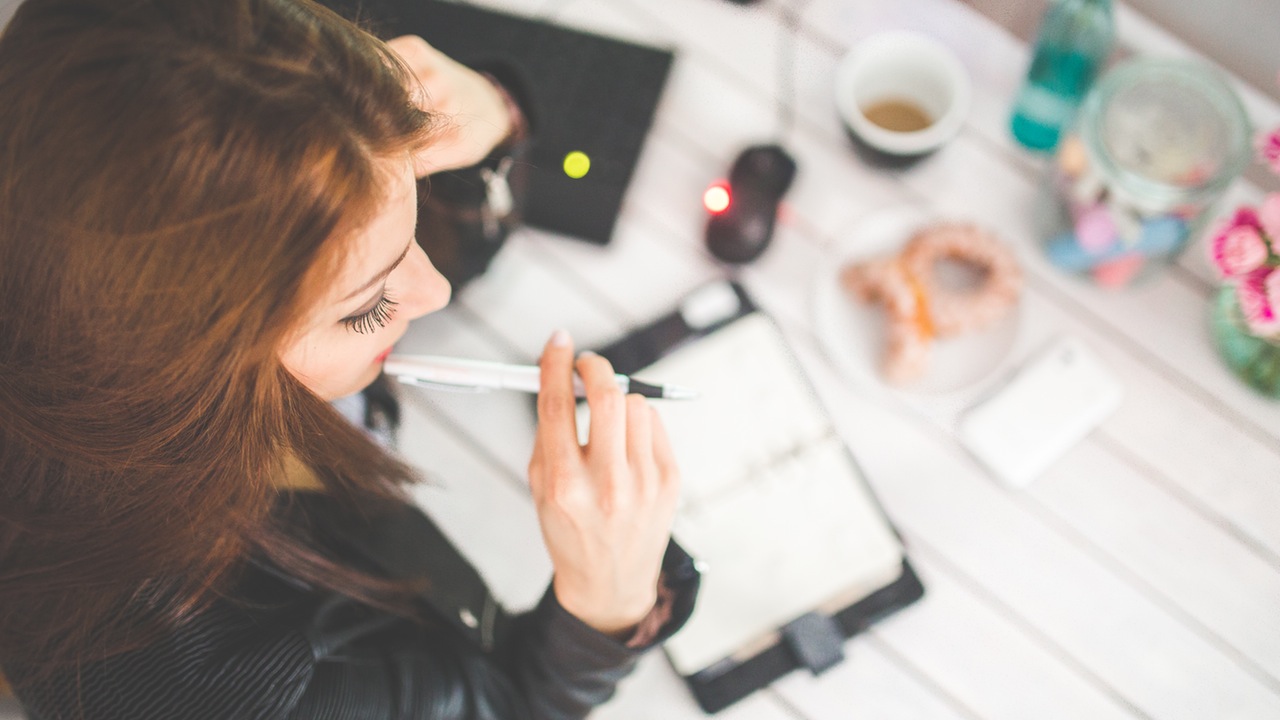 Via Pexels
This week we saw a wide variety of questions come into our community. Women asked about how to regulate menstrual cycles, how to lose weight after gallbladder surgery and how to know when ovulation is occurring. Our moderators provided resources and answers to these health questions as well as many others. Do you have a health question you need an answer for? Post it to our community, and we promise to respond within 24 hours.
Here are some of our top ASKs in the EmpowHER community this week.
1. How do I know when I am ovulating?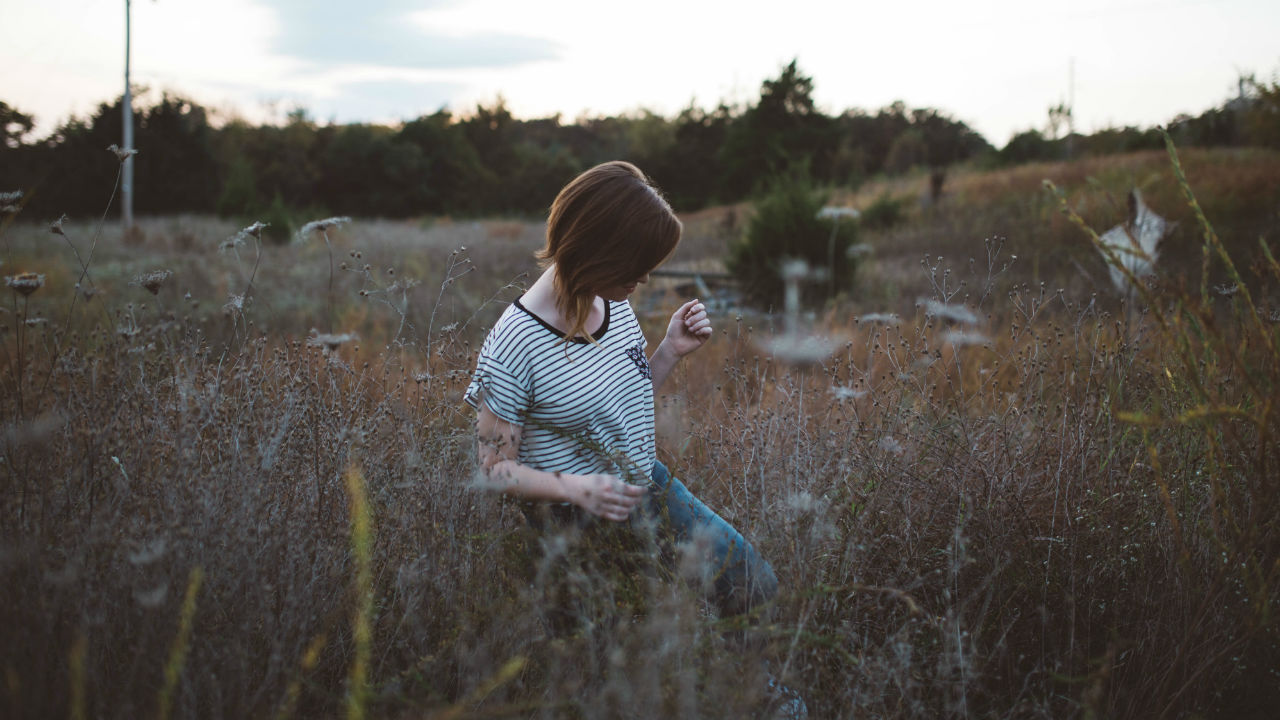 Via Pexels
A: Ovulation usually occurs about 12 or 14 days before your period. This can vary a few days depending on the length of your menstrual cycle. There are also ovulation tracking devises you can purchase at a local CVS or Rite Aid.
Read the full answer here.
2. What are the symptoms of PCOS (Polycystic Ovary Syndrome)?

Via Fotolia
A: Polycystic ovary syndrome (PCOS) is a chronic endocrine disorder in women. It is characterized by elevated levels of male hormones (androgens), infertility, obesity, insulin resistance, hair growth on face and body, and anovulation—a condition in which the ovaries produce few or no eggs.
Read the full answer here.
3. How can I lose weight after gallbladder surgery?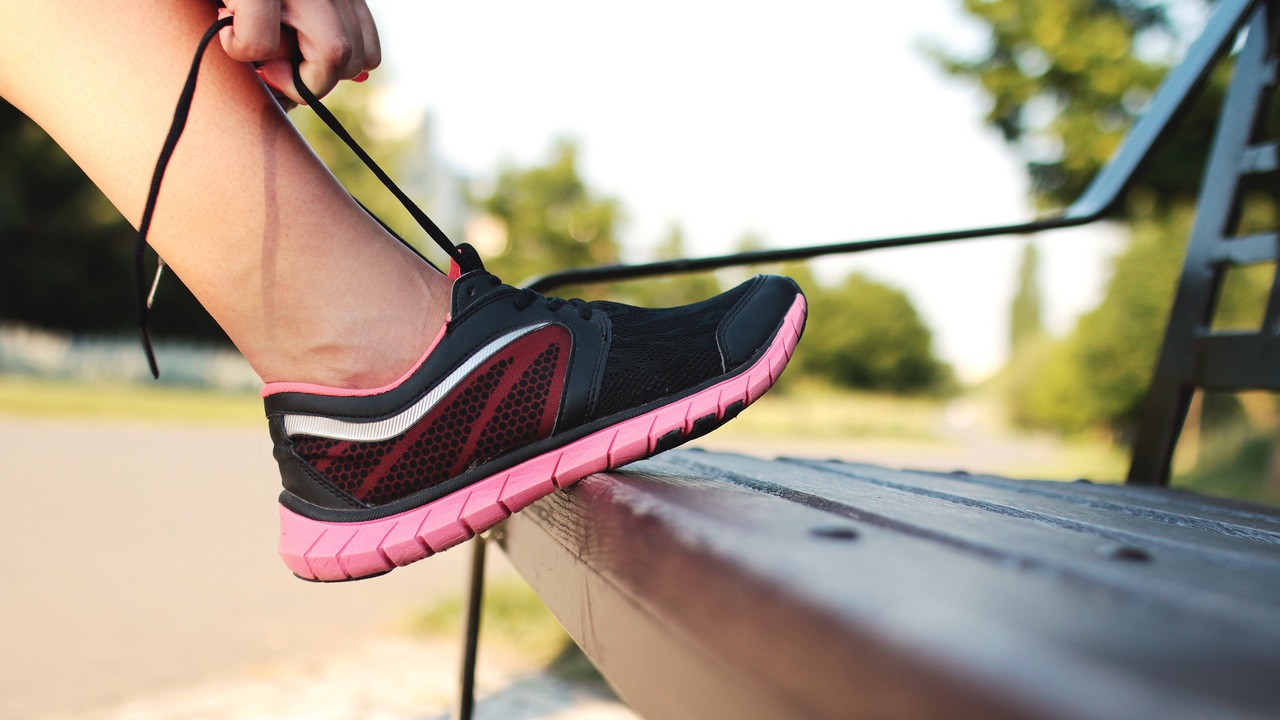 Via Pexels
A: Consider speaking with your physician, who knows your gender, age and medical history. Cholecystectomy is a surgical procedure to remove your gallbladder — a pear-shaped organ that sits just below your liver on the upper right side of your abdomen. Your gallbladder collects and stores bile — a digestive fluid produced in your liver.
4. What can I do if I am getting my period ever two weeks?

Via Pexels
A: Often times doctors prescribed birth control pills to help to regulate a woman's menstrual cycle. How long have you been taking birth control pills? It does take time for your system to adjust. You may experience side effects for at least 3 - 4 months. Common side effects are nausea, weight gain, spotting between periods, sore breast and/ or mood changes. More serious side effects are abdominal pain, chest pain, severe headaches, eye problems or blurred vision.
Read the full answer here.