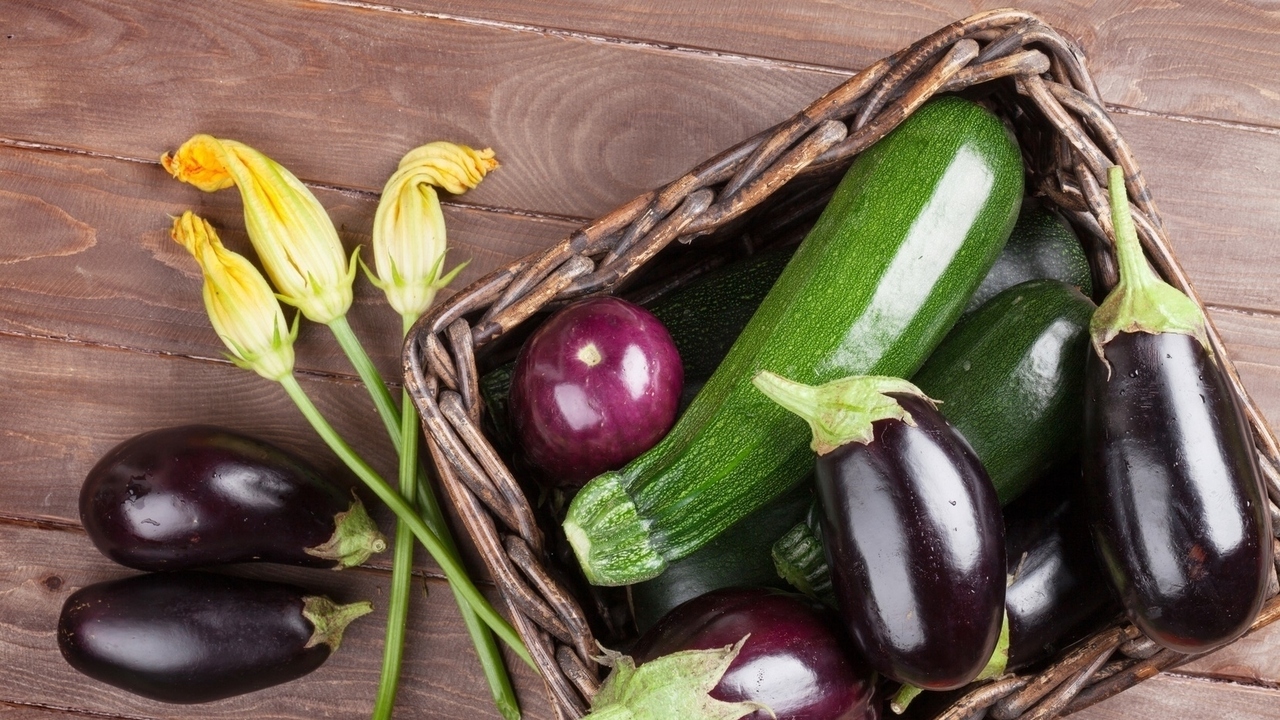 karandaev/Fotolia
Breakfast is a very important meal to eat every day. According to Johns Hopkins Bloomberg School of Public Health, "breakfast provides energy for the activities during the morning and helps to prevent that mid-morning slump."
It also helps with concentration, helps to maintain a healthy body weight, and prevents snacking on foods high in sugar and fat, just to name a few other benefits.
According to NPD.com, 31 million people skip breakfast every day.
Here is a great way to get breakfast in every morning by making healthy breakfast casseroles. You can cut a piece and have breakfast for days.
What is the criteria for healthy breakfast casseroles? I'm going to keep it simple. It should include vegetables or fruit, and some type of protein.
I recommend fruit and vegetables because they help you feel full, and start the day off with servings of fruits and vegetable which Americans are in great need of. The protein helps to keep your blood sugars balanced. Fiber from the fruit and vegetables will do that as well.
There are so many types of breakfast casseroles. Let's start with some plant-based options.
Vegan Breakfast Casseroles
I am such a proponent of eating more plants — which is also the name of my latest book. I want to give you some great plant-based options.
When we think of traditional breakfasts, they usually include things like oatmeal and fruit. Here is a great recipe that combines oatmeal with a more non-traditional, but yummy treat — the sweet potato.
Sweet Potato Oatmeal Breakfast Casserole
If you want to have a combination of fruit and oatmeal, casserole them. Perhaps this holiday treat is for you.
Strawberries and oatmeal are a great combination. If you want to make sure this is gluten-free, make sure to get a brand of oats that is specifically gluten-free. This means they were not processed on the same machines as any wheat or gluten products.
Canada Day Vegan Overnight Oats
Perhaps you prefer a more savory type of breakfast or brunch type of person then these plant-based meals are just the ticket to help you get a hearty breakfast in and stay plant-based. Let's start with a gluten-free option for you.
Gluten-Free Breakfast Casserole
This has a nice complement of vegetables and beans. You'll get fiber and protein, to give you everything you need to start the day full of energy.
Layered Eggplant and Zucchini Casserole
This reminds me of a lasagna with no cheese. The croutons give it a nice crunch.
Basil Scalloped Tomatoes and Croutons
Breakfast Casseroles With Eggs and Cheese
For those of you not ready to go all the way to plant-based casseroles, here are some options that are more like baked egg casseroles, quiches or frittatas. You can still add vegetables to your eggs so that you get protein along with your veggies.
Zucchini and Green Chile Breakfast Casserole
You can have breakfast casseroles that are gluten-free! If you just must have crust, than try swapping the wheat for rice flour. You'll still have a little crunch with your breakfast.
Herbed Zucchini and Feta Quiche with a Brown Rice Crust
Or you can just skip the crust all together and up the veggies. Try this recipe, which has several cheeses to up the taste. I would stay as light on the cheese as possible, but play with it and enjoy it.
Garden Vegetable Crustless Quiche
There is no reason why your breakfast casserole can't have some flare to it! Spice it up with herbs and — presto! — you can go south of the border with your casserole.
Huevos Rancheros Casserole
It is great to have green eggs. I mean greens in your eggs! This is a nice combination of hearty green vegetables along with your vegetables. This is great for lunch or dinner, too.
Kale, Mushroom, Feta and Mozzarella Breakfast Casserole
Casseroles are great for breakfast because they can be prepared ahead of time and easily warmed in the morning. These all have wonderful combinations of vegetables or fruits and protein, to help to sustain you during the day. Start a great day with a great breakfast, and see your energy improve along with your health.
Live Vibrantly,
Dr. Dae
Dr. Daemon Jones
Dr. Dae's website: www.HealthyDaes.com
Dr. Dae's Bio:
Dr. Daemon Jones is your diabetes reversal, hormones, metabolism and weight loss expert. Dr. Dae is a naturopathic doctor who treats patients all over the country using Skype and phoneappointments. Visit her or schedule a free consultation at her website www.HealthyDaes.com
Sources:
Breakfast. Johns Hopkins Bloomberg School of Public Health. 15 Jan. 2016.
http://www.jhsph.edu/offices-and-services/student-affairs/_documents/Breakfast
31 Million U.S. Consumers Skip Breakfast Each Day, Reports NPD. NPD.com. 15 Jan. 2016.
https://www.npd.com/wps/portal/npd/us/news/press-releases/pr_111011b
State Indicator Report on Fruits and Vegetables 2013. CDC National Center for Chronic Disease Prevention and Health Promotion, Division of Nutrition, Physical Activity and Obesity 20 Jan 2016.
http://www.cdc.gov/nutrition/downloads/State-Indicator-Report-Fruits-Vegetables-2013.pdf
Reviewed January 21, 2016
by Michele Blacksberg RN
Edited by Jody Smith