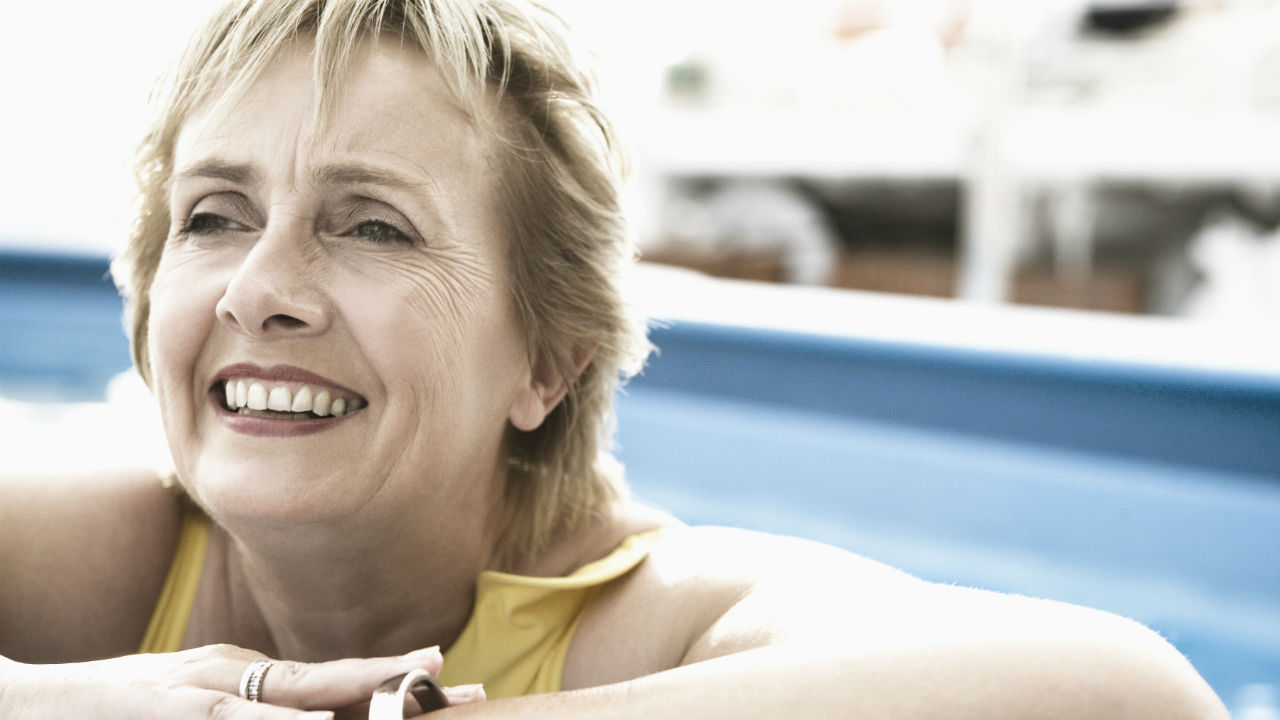 PS Productions/PhotoSpin
Do you live a healthy life? How about one so healthy, that you could live to 100? On Sunday, June 7, at 6 p.m. PDT, I'll be hosting a 2-part video conference on "How to Live to 100" from an endocrinologist's point of view.
We'll be discussing how your hormones and thyroid affect your overall health, and what you should be doing to live a healthier and longer life.
Please RSVP to <![CDATA[]]>[email protected]<![CDATA[]]> with the subject header "RSVP-How to Live to 100." We will then send out an invitation (from AXIS concierge) giving you log in information to join on a website (that will allow you to hear the presentation and view the slides) or by telephone (that will allow you only to hear the presentation). There will be time for questions by "chat" and the videoconference will be posted on goodhormonehealth.com a few days after. You will be required to mute your phones/computers during the presentation. Please contact us at <![CDATA[]]>[email protected]<![CDATA[]]> if you have questions.