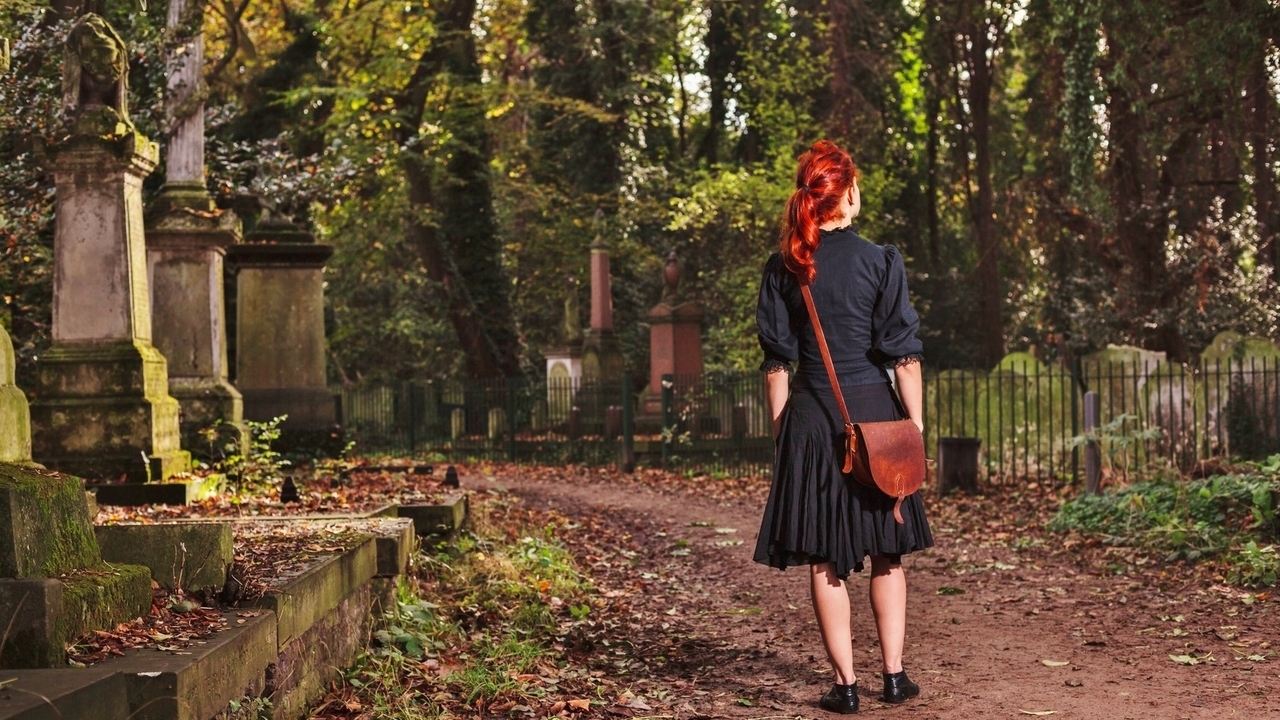 LoloStock/Fotolia
White middle-aged Americans are experiencing a dramatic decline in life expectancy, according to a study released in 2015. Death rates for white Americans between the ages of 45 and 54 increased dramatically between 1999 to 2013.
If the white mortality rate had held steady at 1998 levels, 96,000 deaths would have been avoided between 1999–2013. (1)
The years 1970 and 2013 saw a drop in mortality rates of 44 percent through a combination of behavioral change, prevention and treatment. If mortality had continued to decline at rates seen from 1979 to 1998, half a million more people would have survived to see 2014.(1)
This reversal in life expectancy was limited to the United States. Other rich countries did not experience a similar decline.
In 2015, the middle-aged death rate rose to nearly 730 per 100,000 white American men and women, up from 723 per 100,000 in 2014.(2) The less education you have, the more likely it is that the Grim Reaper will find you in middle age. (1)
From 1970 to 2013, mid-life mortality fell for blacks and Hispanics.(1)
The increase in death rates comes despite gains made against cancer — the American Cancer Society reports a 23 percent drop in cancer-related deaths since 1991.(4)
The rises in mortality were accompanied by rises in morbidity, or departure from health.
White Americans 45 to 54 are in more pain, are finding daily living more difficult, and have self-reported decreases in their physical and mental health. Again, the least educated reported the most pain and ill health. (5)
Pain, depression, anxiety and social difficulties are lifestyle factors that contribute to alcoholism, drug abuse and suicide — the causes of death contributing to the recent dramatic rise in mortality.
Termed "despair deaths," dying by suicide, drug and alcohol poisoning, liver diseases and cirrhosis are credited with the rise in mortality.(1) Suicide rates during 1999 to 2014 increased by 24 percent.(6)
Financial difficulty likely also plays a role.(2)
Measure your stress level when you read the following questions: How healthy is your 401K? When do you expect to retire? Do you have money saved for your kids' college?
Financial worries and fears as retirement approaches are believed to play a role in midlife distress.
The National Retirement Risk Index (NRRI) indicates the number of households considered at risk of a reduced standard of living when it's time to retire. Americans working today face a significant financial challenge as they near retirement.
"Even if households work to age 65 and annuitize all their financial assets, including the receipts from reverse mortgages on their homes, more than half are at risk in retirement," reported researchers in the Center for Retirement Research (CRR).(3)
Middle-aged people in other developed countries face financial hardship without the correlative rise in mortality, a fact likely attributable to universal health care and guaranteed pensions available in those countries.
Read here for a startling visual of rising mortality in the United States as compared to that of other developed countries.
Reviewed June 9, 2016
by Michele Blacksberg RN
Edited by Jody Smith
Tags: