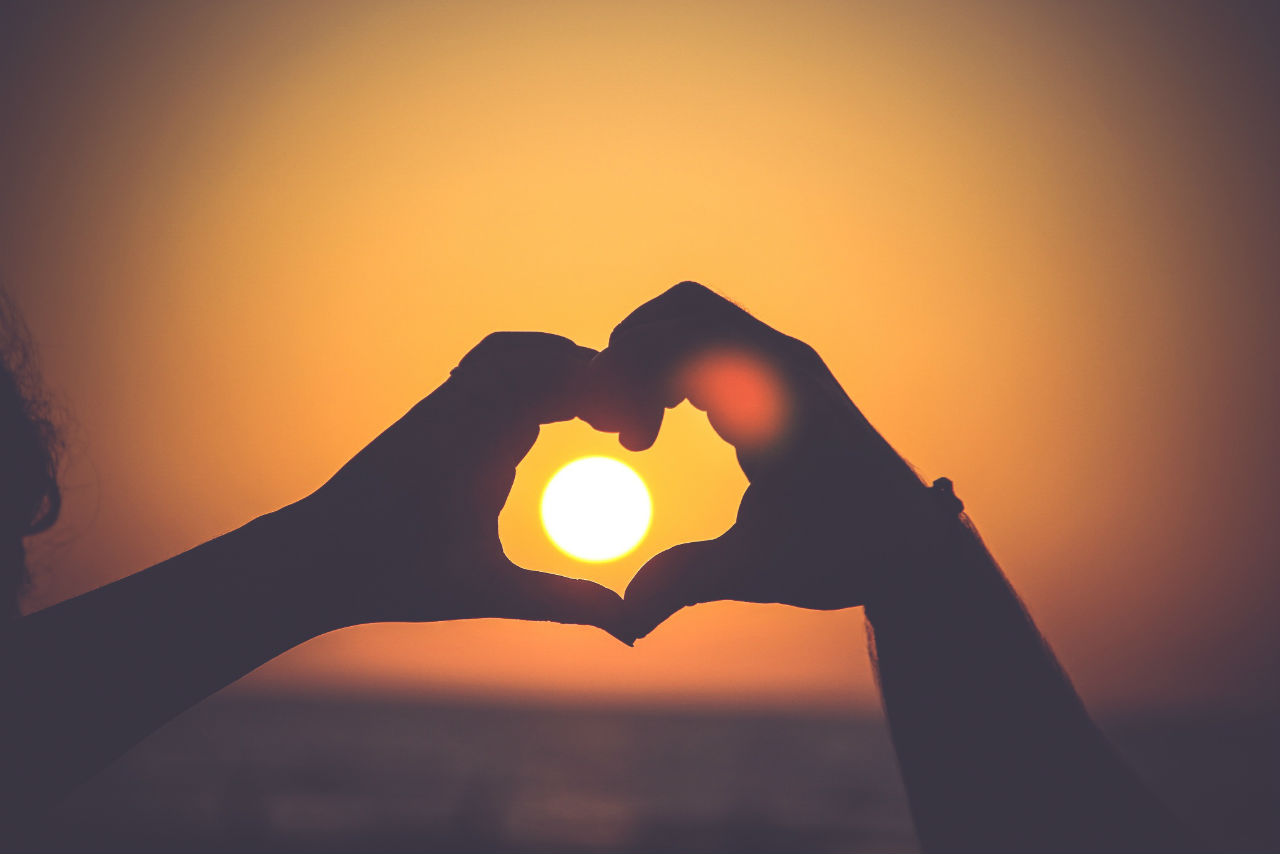 Via Unsplash
There are a number of factors that determine the reasons as to why you are attracted to someone, but more often than not, it is their personality overall. Many aspects make up a person's unique personality, but one's astrological sign may be a contributor.
Many people are skeptical of the idea that astrology has an actual effect on a human's persona, but the foundations of astrology follow patterns similar to scientific methods. To put astrology in simple terms, it is considered to be an art based on science.
According to Astrology.com astrologers utilize scientific facts and organized sets of information in the mapping of human consciousness.
Your zodiac sign depends on the position of the sun at your birth, which is placed in one of the 12 zodiac signs. This is why your zodiac sign is also called your sun sign or star sign.
Astrologers believe that one's moon sign is just as important as your sun sign in influencing someone's personality. However, for the sake of the layperson on this subject, we are just going to focus on the sun sign to keep the aspects of compatibility and attraction less complex.
The signs are broken down into four elements: fire, air, water and earth. The signs that are grouped into each element share similar personality traits. But it is important to delve into the specifics of each zodiac sign to fully comprehend what makes each sign different.
In most cases, fire signs tend to be attracted to fire signs, air to air, water to water, and earth to earth. Every sign possesses certain traits that attract one sign to another.
Each sign has multiple ideal matches, but in this case we are going to look at each sign and pick one match and delve into the reasons as to why they are compatible.
Aries — Fire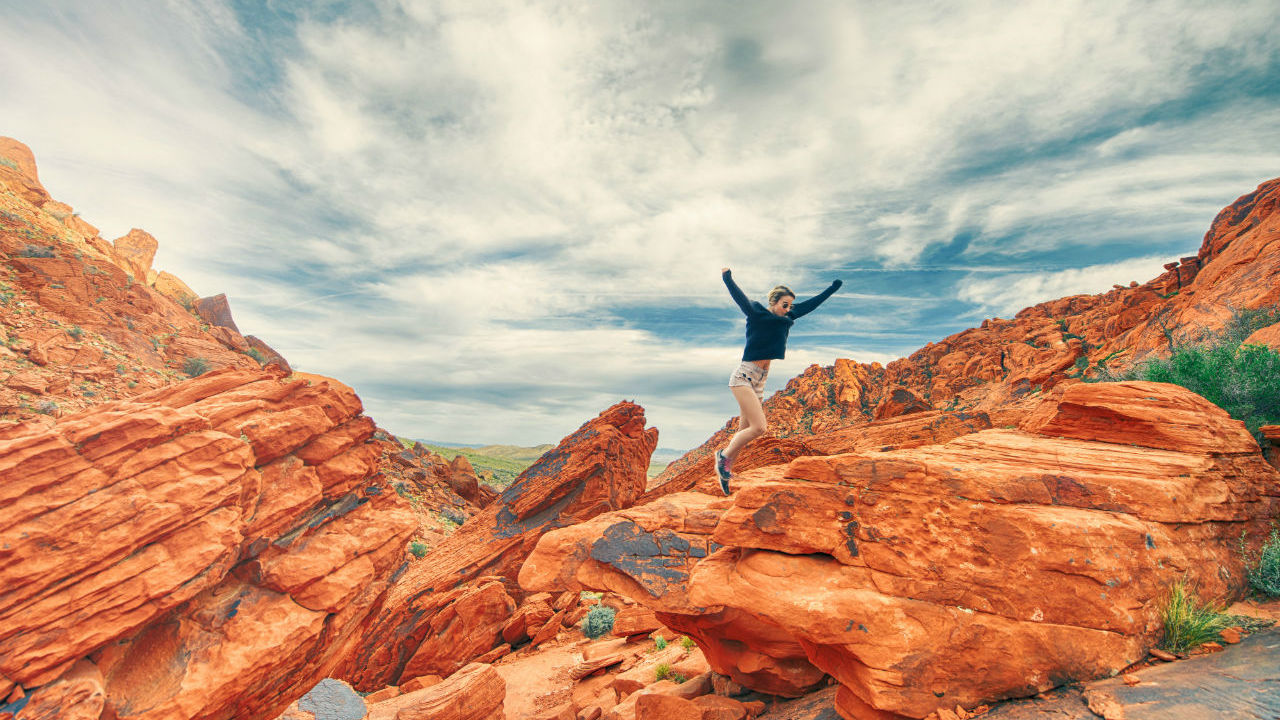 Via Pexels
March 21 to April 19
Traits: Energetic, active, straightforward, "go getters"
Match: Aries and Sagittarius have a strong attraction between one another and this match is believed to be the strongest connection of the zodiac. People born under these signs are independent and adventure seekers. Their energies are completely in sync and there is no stopping these two when they are together!
Taurus — Earth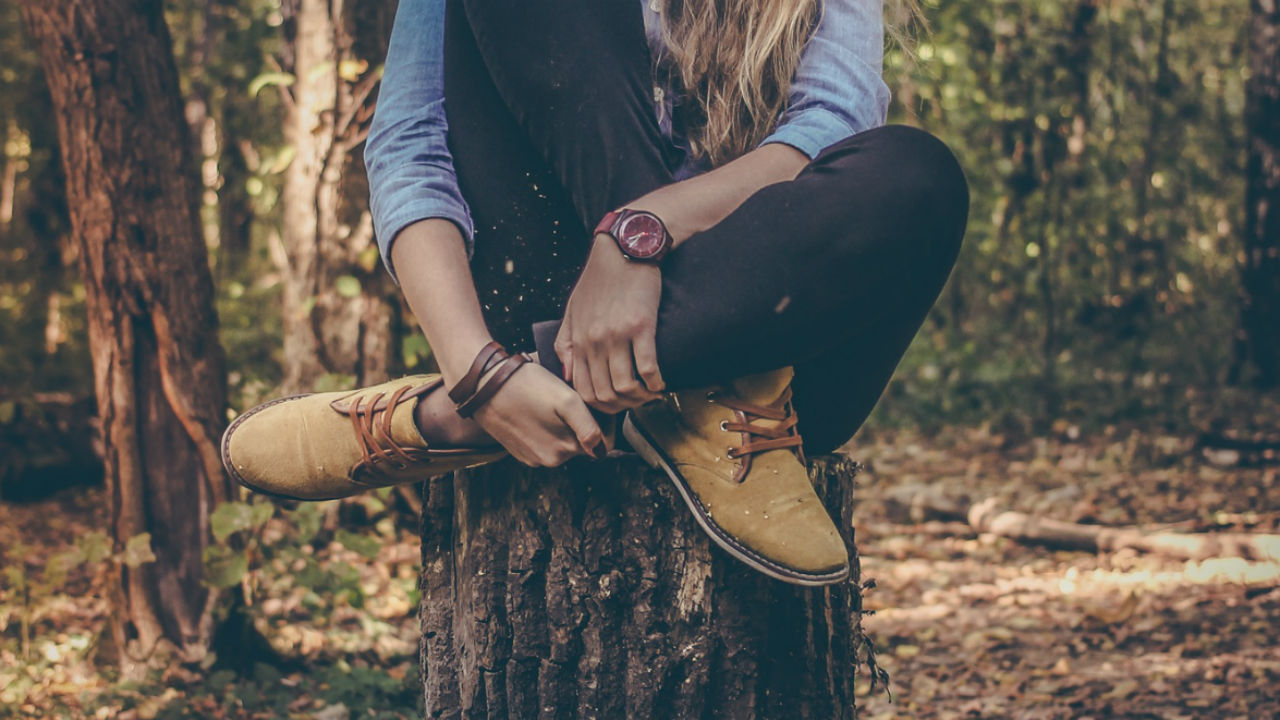 Via Unsplash
April 20 to May 20
Traits: Down-to-earth, sensual, stable, dependable
Match: Taurus and Virgo are very harmonious together. These two signs share a number of traits, values and qualities, such as seeking stability in relationships. Because of this, people of these signs have a great understanding of each other and are essentially what long-term relationships are made of.
Gemini — Air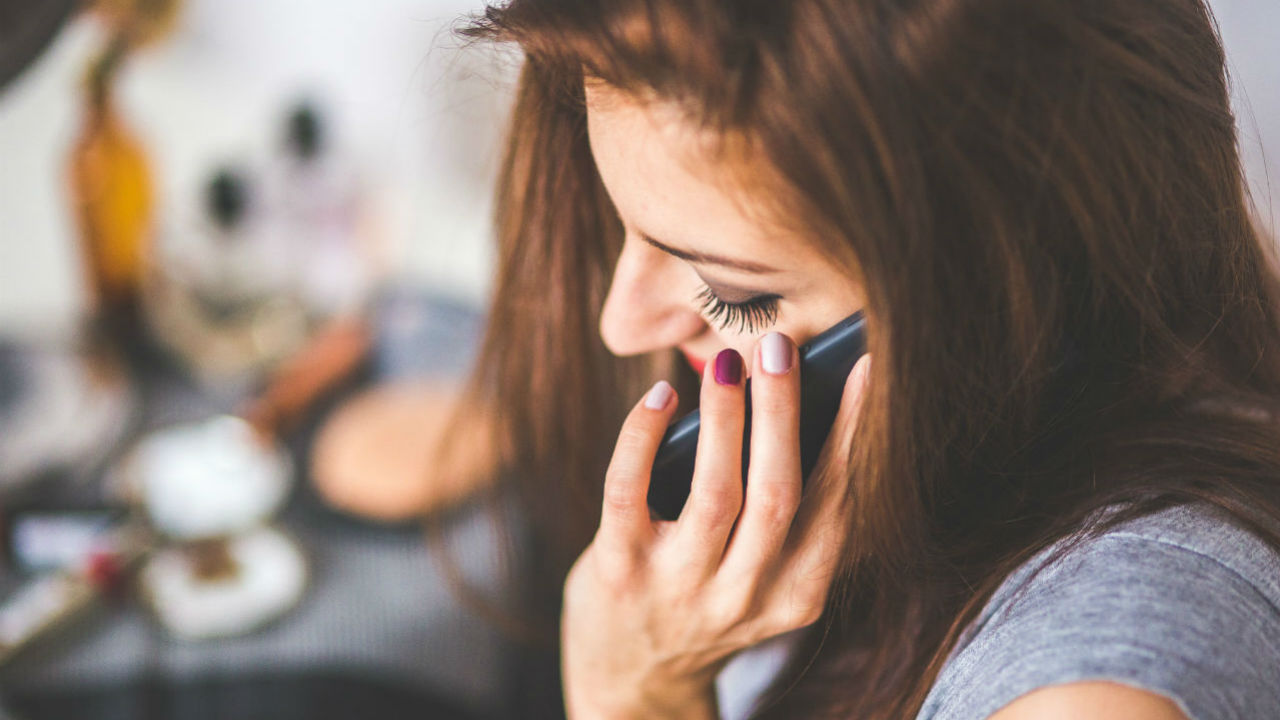 Via Pexels
May 21 to June 20
Traits: Sociable, talkative, observant, adaptable
Match: Gemini and Aquarius share a strong connection between one another. They both share a love of intellectual conversation and the people born under these signs are full of unique and "out of the box" ideas. Shared viewpoints and a love of learning will keep these two forever chatting.
Cancer — Water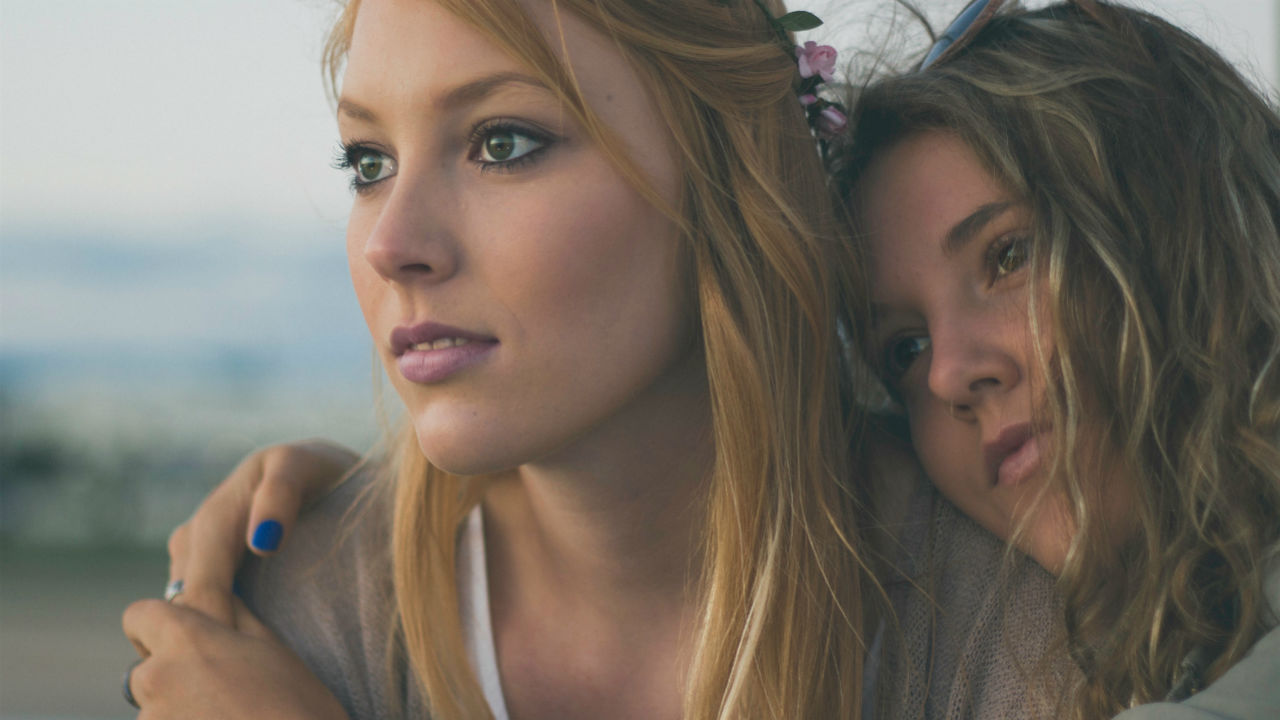 Via Unsplash
June 21 to July 22
Traits: Sensitive, nurturing, emotional, family-oriented
Match: Cancer and Scorpio both speak the same tongue of love. These signs posses deep, intense feelings of emotion which will cause these two signs to bond powerfully. Intimacy is the main component of this lovely duo. This combination gives new meaning to love at first sight!
Leo — Fire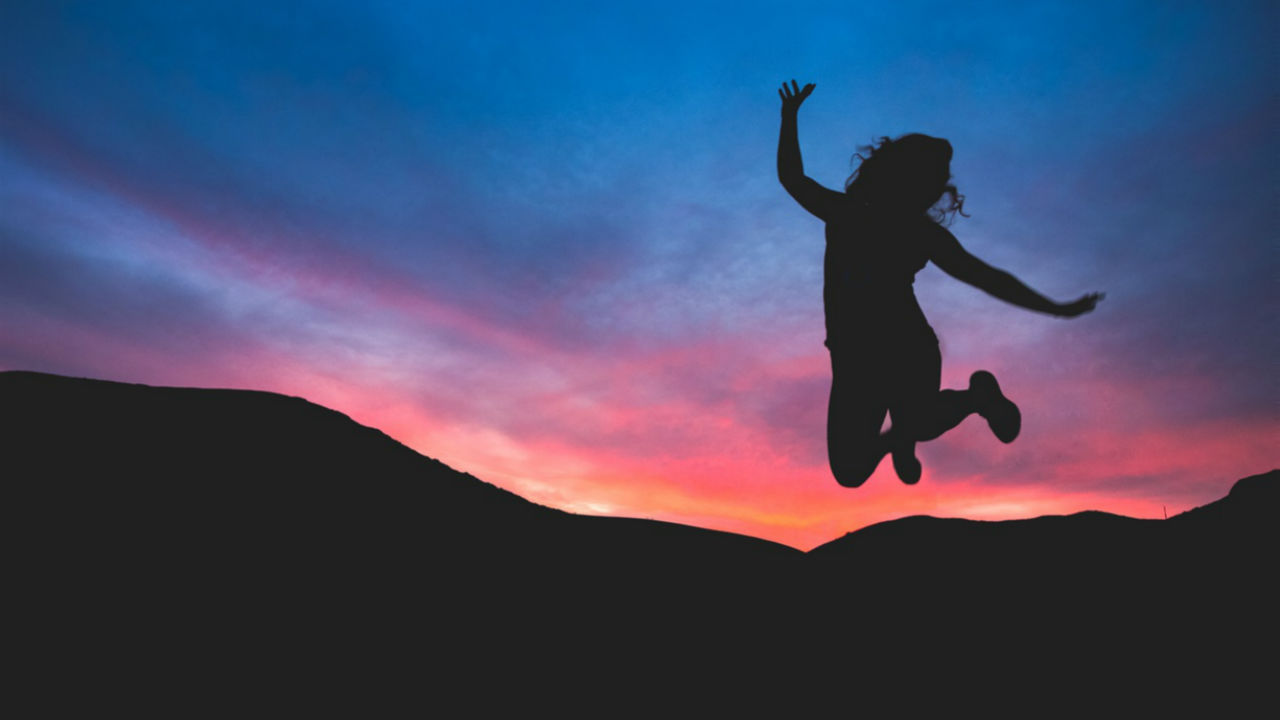 Via Unsplash
July 23 to August 22
Traits: Proud, authoritative, caring, active
Match: Leo and Aries make a good match because of how in sync they are. Both signs are highly motivated and independent making their relationship harmonious. In this relationship no sign will feel "owned" by the other because each sign is very individualistic. The amount of respect these signs have for one another is immense.
Virgo — Earth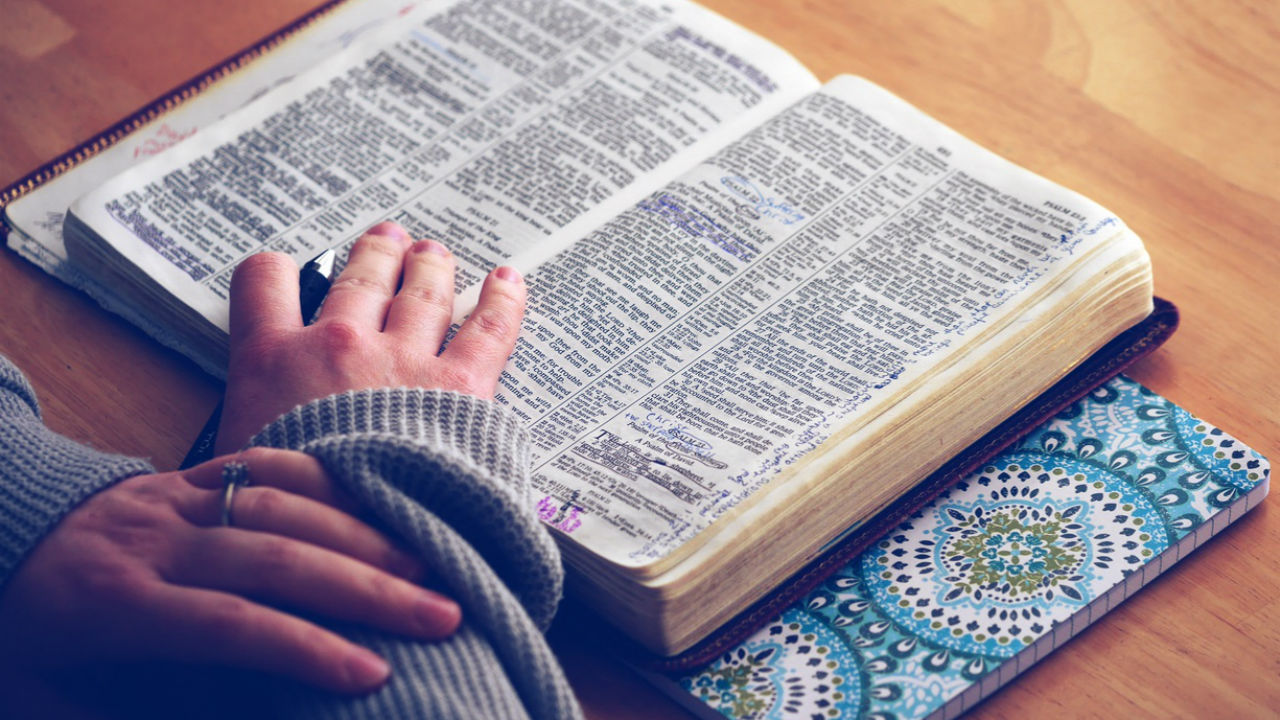 Via Unsplash

August 23 to September 22
Traits: Intellect, problem-solver, analytical, critical
Match: Virgo and Capricorn make a great match because they are both extremely practical and well-grounded people. Together, they make a very productive and successful team. Their similar outlooks on life, and their tendency to be goal-oriented, make these signs blend together perfectly.
Libra — Air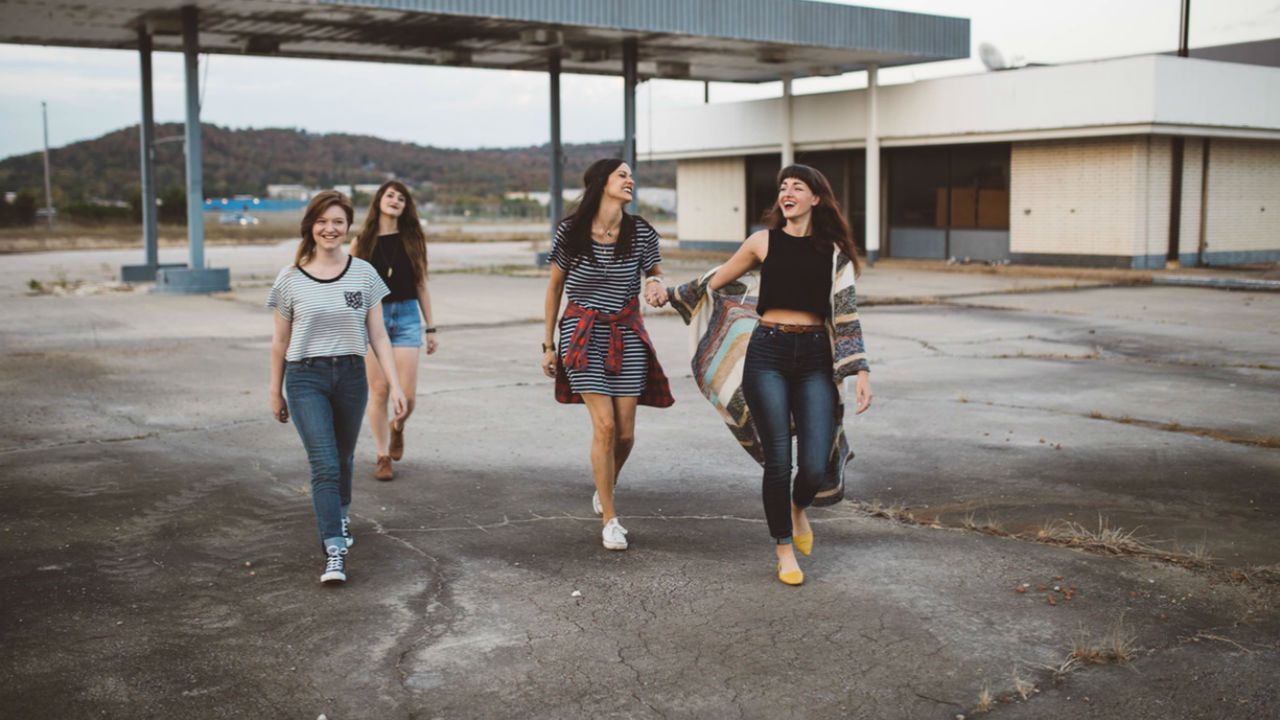 Via Unsplash
September 23 to October 22
Traits: Sociable, friendly, approachable, indecisive
Match: Libra and Gemini make for a good match because of their similarities. Both lovers of social interaction and conversation, these two will instantly be drawn to one another. There is a solid understanding between these two signs, and conversation will flow naturally.
Scorpio — Water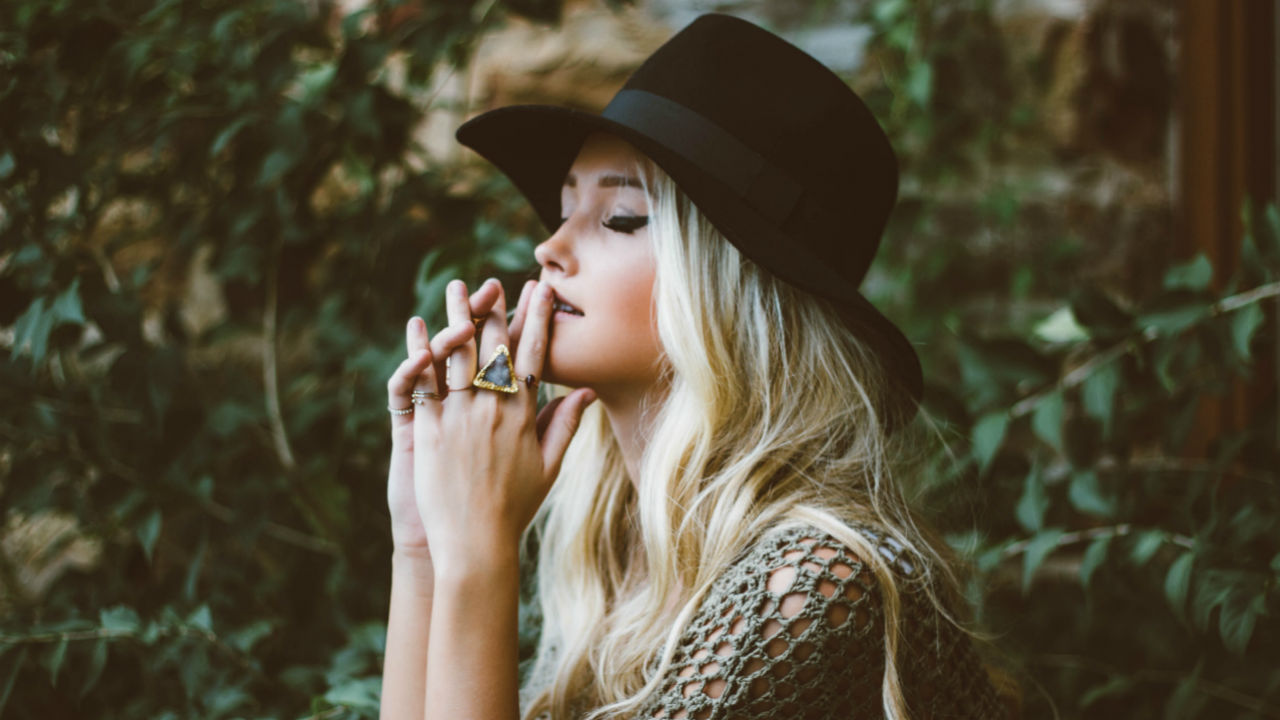 Via Unsplash

October 23 to November 21
Traits: Passionate, psychological, intense, resourceful
Match: Scorpio and Pisces have the capacity to share a very intimate and passionate relationship due to their deep feelings of compassion and sensitivity. They both enjoy mellow and peaceful atmospheres. There is a powerful attraction between these two due to their intensely emotional union.
Sagittarius — Fire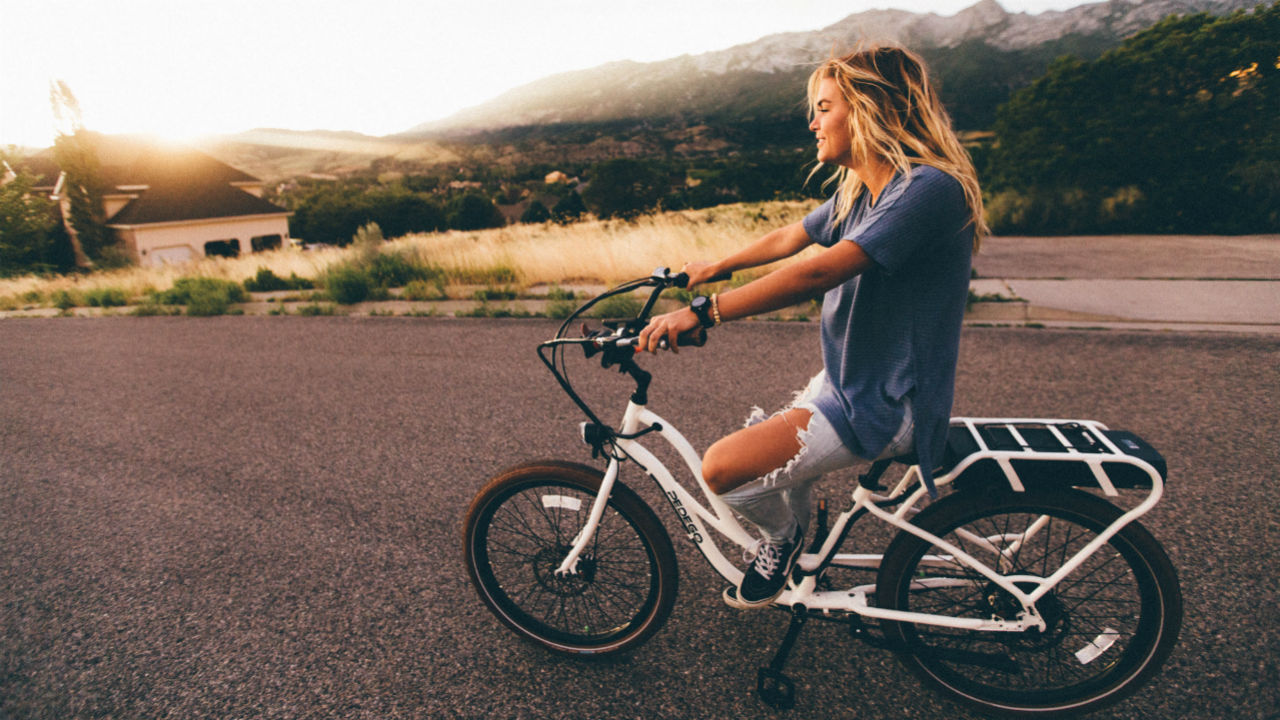 Via Pexels
November 22 to December 21
Traits: Honest, independent, optimistic, adventurous
Match: Sagittarius and Aquarius make for a great match. Being open-minded, Sagittarius respects Aquarius's unique ideas and these two are easily engaged in philosophical conversations. Both of these signs are independent and respect the need for each other's freedom. This couple will get the most out of traveling and learning together.
Capricorn — Earth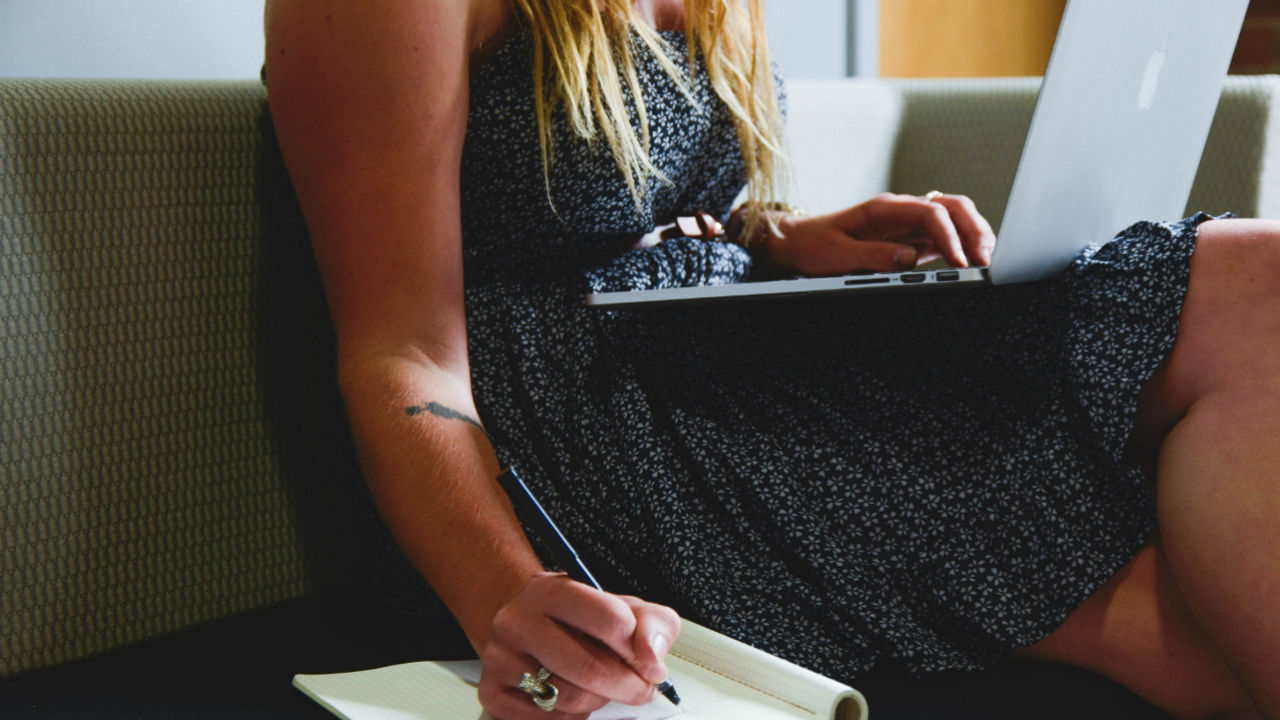 Via Pexels
December 22 to January 19
Traits: Conservative, ambitious, realistic, resourceful
Match: Many signs have great compatibility amongst their own people, and Capricorn is one of those signs. Capricorn and Capricorn combine extremely practical people who get the most satisfaction out of accomplishment. Being ambitious, together they can build a stable life together. These two work as a great team and in turn can end up being very successful in love and in life.
Aquarius — Air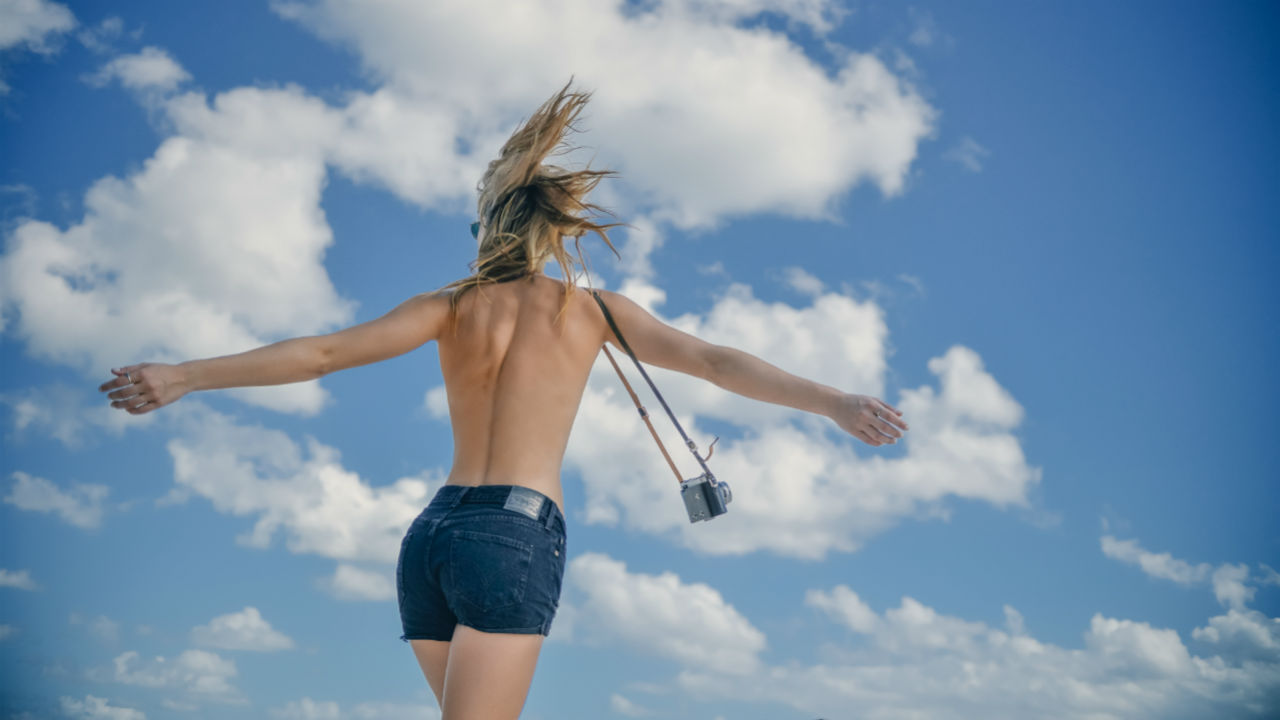 Via Pexels

January 20 to February 18
Traits: Eccentric, independent, original, friendly
Match: Aquarius and Libra are both very social. Having a lot in common, these two signs essentially speak the same language. There is undoubtedly a natural attraction between these two signs that will draw them together in a crowd almost instantly. Flirting is a given when these two signs first come in contact.
Pisces — Water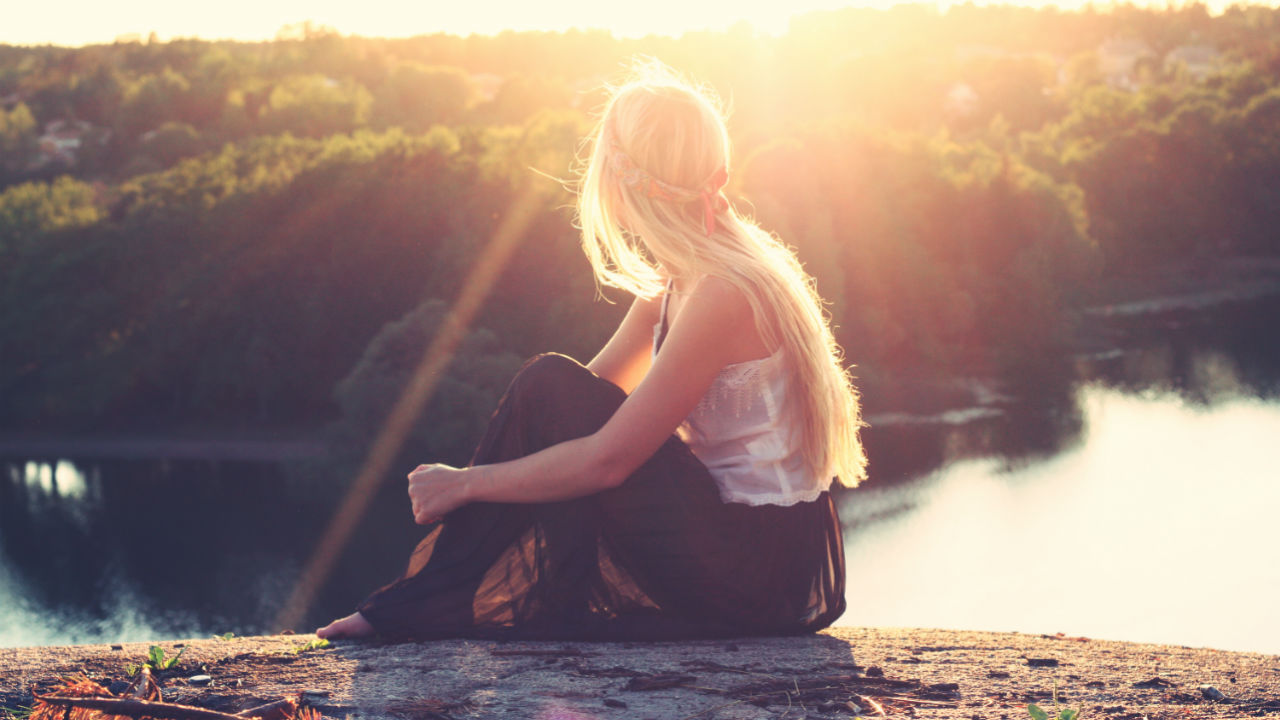 Via Pexels
February 19 to March 20
Traits: Compassionate, sensitive, imaginative, sympathetic
Match: Like Capricorn, Pisces is a sign that has compatiblility amongst its own members. Pisces and Pisces can communicate and understand one another like no other. Their love runs deep due to their high levels of sensitivity and sympathy. Together these two signs have a profound level of compassion which can lead to a very passionate relationship.
As I said earlier, astrology is complex. If you would truly like to get a better understanding of yourself using the foundations of astrology it is important to search out your natal chart, which can easily be calculated online. It is an interesting way to possibly learn more about yourself and also the people in your life, if you give it a chance. Who knows? You may just find that your skepticism disappears.
Read more in Being HER