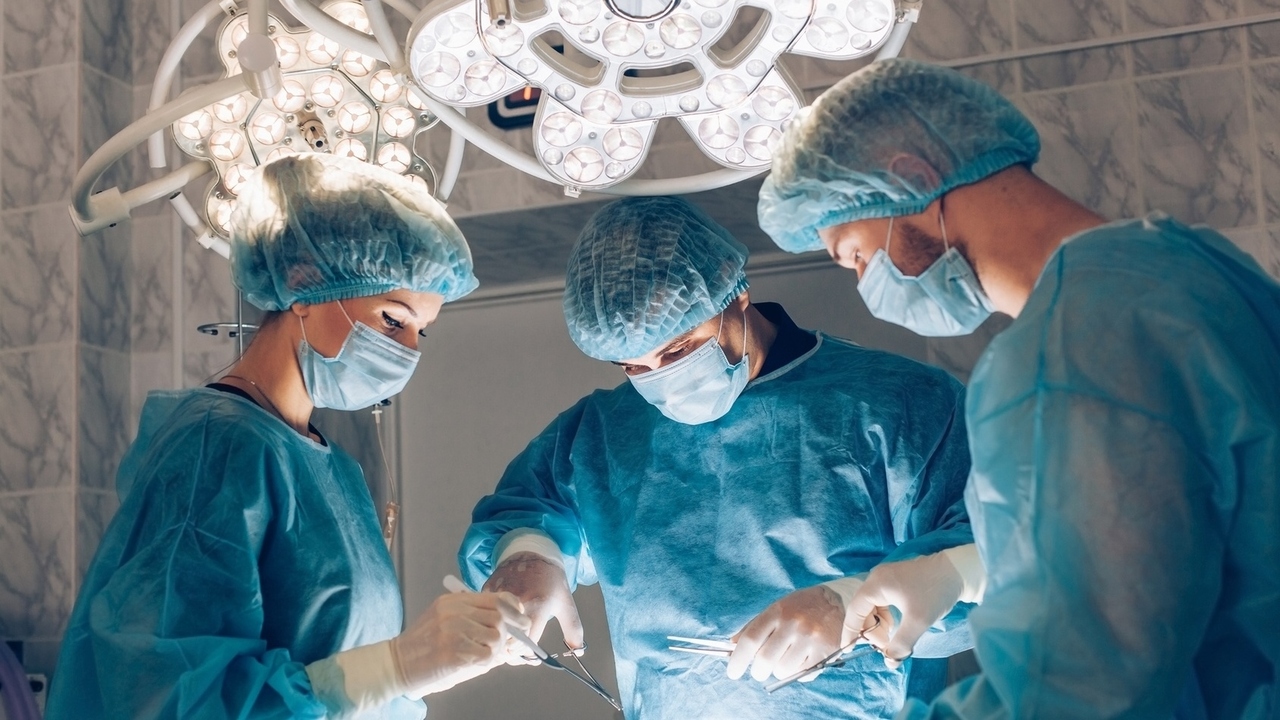 satyrenko/Fotolia
On February 24, 2016, the Cleveland Clinic said that the 26-year-old woman who had received the first U.S. uterus transplant had suffered a sudden complication. The surgeons removed the uterus.
Dr. Mats Brännström of Sahlgrenska University Hospital, the University of Gothenburg in Sweden, said that the Cleveland surgery marked the thirteenth transplant worldwide. He said that Saudi Arabia, Turkey and China have also attempted uterine transplants. Most recently, China performed a transplant in November.
However, only transplants completed in Sweden have resulted in births. The first successful transplant birth was a healthy baby boy in 2014. To date, there have been a total of five healthy babies from nine transplants in Sweden.
Trained by Swedish surgeons, the Cleveland Clinic's transplant team has been exploring the possibility of performing a uterus transplant for more than 10 years.
Boston's Brigham and Women's Hospital and Baylor University Medical Center in Dallas have recently been approved for uterine transplants, said the United Network for Organ Sharing. The UNOS oversees transplants in the United States.
UNOS Chief Medical Officer Dr. David Klassen said that a uterus donation requires a separate consent from a deceased donor's family, like donations for other new procedures such as hand and face transplants.
The Cleveland Clinic transplant donor was a healthy woman who had died suddenly. She was in her 30s and had children.
While Sweden uses living donors for their transplants, the Cleveland Clinic said that they had decided to start with donors who have died, to avoid any risk to a donor.
Like other organ transplants, a uterine transplant is a very long and complicated process.
"The procedure is more difficult than other kinds of transplantation because the blood vessels that must be reattached are deep inside the body," said Andreas G. Tzakis, the surgeon who led the U.S. effort.
According to the New York Times, the transplant surgery takes nine hours.
But before the transplant, doctors must harvest eggs from the women and mix the eggs with their partner's sperm to create embryos or blastocysts. These embryos are banked for more than one year because a uterine transplant recipient must wait at least one year to ensure that her new uterus is healthy.
She will then become pregnant through in vitro fertilization and undergo monthly examinations.
There is also the issue of using anti-rejection drugs. But many women who've had kidney transplants have delivered healthy babies while taking anti-rejection drugs, Tzakis said.
Births from a uterine transplant are only by cesarean section. After a women has one or two babies, the transplanted uterus is removed so she can stop taking the anti-rejection drugs, which can cost thousands of dollars per month.
Reviewed March 16, 2016
by Michele Blacksberg RN
Edited by Jody Smith