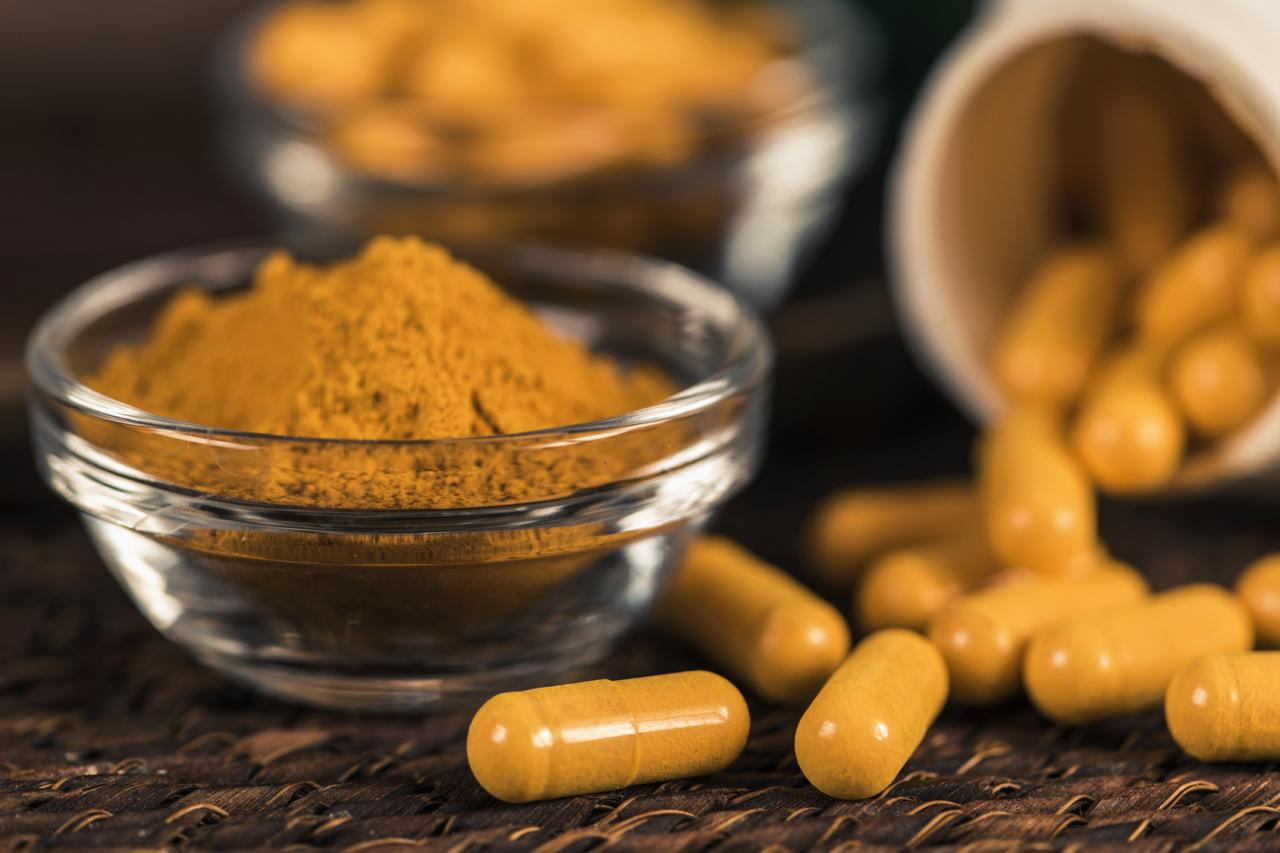 Lots of Americans run to their medicine cabinet and pop a few Ibuprofen when they feel a headache or muscle ache coming on. It works and takes the pain away. It seems like a miracle drug. But what happens when the pain goes on long term?
Ibuprofen alleviates many different aches and pains. It has been used for years to help relieve pain due to headaches, menstrual cramps, muscle aches, mouth pain, and many more symptoms. It is an anti-inflammatory drug however taking it long term can result in gastrointestinal problems, kidney damage, and heart attacks.
We have compiled a list of Ibuprofen alternatives to try next time.
1. Turmeric: Turmeric is a natural anti-inflammatory. It has been shown to help ease symptoms associated with arthritis, heartburn, joint & stomach pain, liver problems, IBS, and many other inflammatory conditions. Adding a turmeric supplement into your daily routine might help ease these symptoms.
2. Magnesium: Magnesium can be extremely beneficial to people suffering from chronic headaches or migraines. It can be used as a preventative and taken every day. There are also other benefits from taking this natural mineral. It regulates nerves, helps heart health, and is good for bone and muscle health.
3. Peppermint Essential Oil: Peppermint oil contains menthol and menthol helps the muscles relax naturally. Putting a little bit on your temples can help ease the pain.
4. CBD oil: CBD oil has become popular for pain relief. CBD oil with hemp added can do wonders for someone suffering from chronic pain. It helps reduce inflammation. Don't worry, there are no mind-altering effects because it does not contain THC. There are a variety of brands so make sure to find a trusted retailer to purchase from. Natural supplement stores often sell CBD oil.
5. Acupuncture: Some people swear by this! It can be expensive but it can help get to the root of problems associated with pain. Acupuncturists claim that it works by releasing endorphins that stimulate pain-relieving chemicals in your body. This treatment is something that requires consistent visits.
6. Getting enough sleep: Our lives can get busy and it is normal to feel tired throughout the day. However, staying up late and not getting enough sleep can have a negative impact on your health. Try staying in on the weekend and catching up on rest or setting a goal to go to bed an hour earlier. Also, say no to things that might overwhelm you or cause you to not get enough sleep.