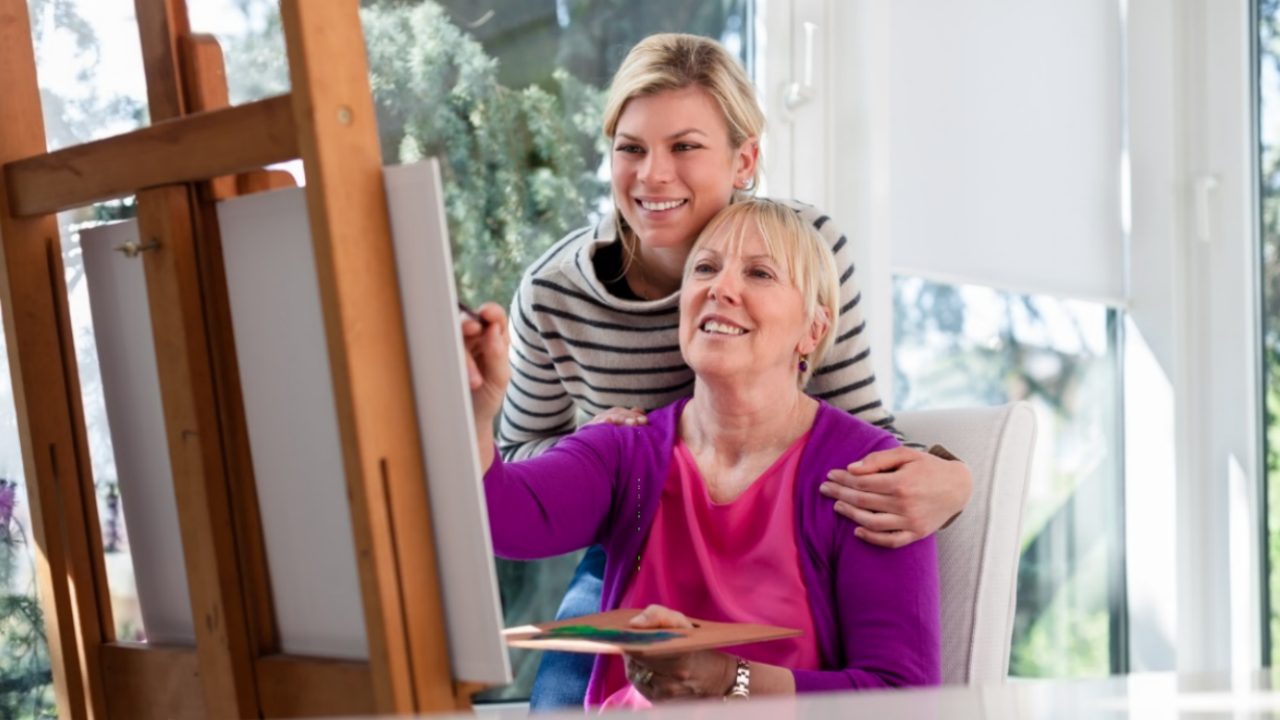 Via Fotolia
If you've been given a diagnosis of MBC, remember that you are not alone in your journey. While you're the one living with the disease within your body, the disease can affect your family and loved ones, as they may also struggle to understand what this diagnosis means. Here are some suggestions to help you talk to your loved ones about your cancer, and about what they can do to support you.
1. Be honest
Whether your MBC is a recurrence of a previous cancer or you have been diagnosed without a previous history, you may find that it is hard to tell your loved ones about your diagnosis, especially when trying to figure out how to tell them that you'll live with cancer for the rest of your life. Keep in mind your family and friends love you and want to support you on your journey.
2. Choose the right time and place
Remember you are in control of the conversation. You decide who to tell, how much to tell, and when to share information. If the conversation becomes too emotional, or if your loved ones want more details than you are ready to share, it is OK to tell them that you need time for yourself before you talk more. It may also be helpful to keep in mind that it should not be taken personally if a loved one can't handle hearing all of the information at one time. They may need time to adjust and receive the news more slowly.
3. Talk to your children
Although your first instinct may be to hide this serious news from your children, the American Cancer Society suggests that this is not a good idea. Children can often tell when the adults around them are stressed or worried. They will see that something is different, as you go through treatment and spend more time at the hospital or treatment center.
Here again, you can control the amount and detail of the information you share. Young children may only need to know that you are being taken care of by the doctors. Remind them that they will continue to be loved and cared for as you go through this.
Older children may want more details and will probably have more questions. Reassure them that you are being taken care of by good doctors and they should keep up with school and continue their planned social activities.
4. Ask for help
Your family and other loved ones are most likely trying to figure out how to help you but are unsure of what to do. Work with them to find things they can do that will truly be helpful. Some examples may be clean the house, shop for groceries and run errands like going to the post office or picking up library books.
Remember that it is ok to ask for and accept help; it does not make you a burden on your family. When you allow others to help, you give them the opportunity to show you how much they care.
5. Share your journey
Your family and friends may want to know what is going on, as you go through this journey. You may find it helpful for yourself and others to share your experience with the disease. This can take the form of a public forum like a blog, sharing your story in an online community or posting photos on social media.
Some find comfort in writing down their emotions and experiences in a private journal, but aren't comfortable sharing the information publicly. Particularly if you are struggling with new information or a decision about your care, journaling can be a great way to document your journey and express your emotions.
While your journey through MBC is uniquely your own, keep in mind you are not alone.
In addition to your family and other loved ones who want to support you, you share a journey with approximately 175,000 women in the United States currently living with metastatic breast cancer.
A diagnosis of MBC is a much different experience than that of someone diagnosed with earlystage breast cancer, and you may find it can be challenging to find information tailored to your unique needs.
Reviewed November 12, 2015
By Michele Blacksberg RN
Edited by Jody Smith
Tags: