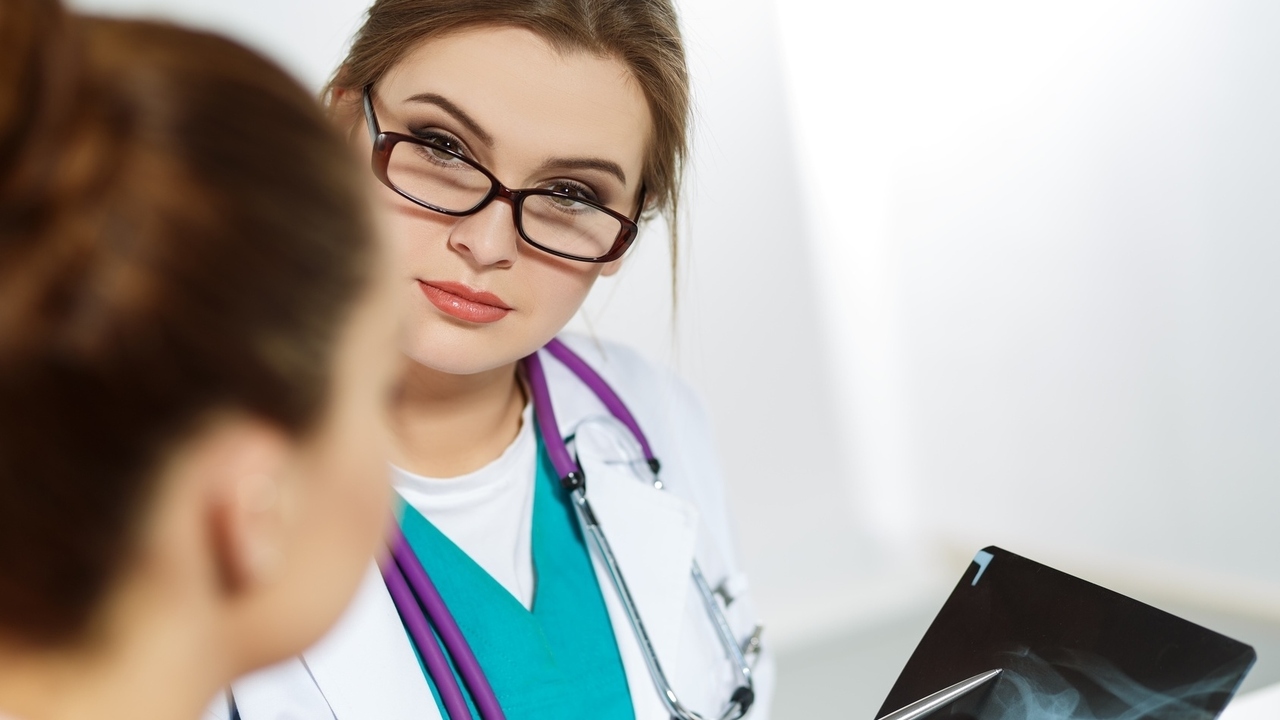 megaflopp/Fotolia
Most Americans know that it is expensive to live a healthy life. However, it is unbelievably expensive to be sick, too. While politicians can debate as to whether health insurance should be mandated, anyone who has been through even a relatively simple medical procedure knows how quickly the bills can mount.
There are medical conditions that are costly, and there are medical conditions that would be downright crippling for most Americans to pay for.
These high-cost patients, as the insurance world would deem them, are not that uncommon. Each year, 2 out of 1,000 people will accrue over $100,000 in medical debt in that year, according to Forbes.com.
There is a common thought among medical professionals, as well as the insurance companies, that these high medical costs can be avoided if Americans work on being healthier.
With better wellness care, less bureaucracy, and more of a focus on prevention along with some insurance reforms, some of these very sick patients might not be so sick and might not need such expensive care.
Although not every medical condition is avoidable, like dementia or some cancers, there are ways to reduce the costs of three of the most expensive, yet common, medical conditions.
1) Heart conditions
Having a heart attack will most likely cost you about $72,000, reported Forbes.com. This would include cardiac revascularization. More than one in every three Americans have heart disease. It is the most expensive health condition in this country.
Prevention: Focus on eating more fruits, vegetables and foods high in fiber. Work on maintaining a healthy weight. Exercise 30 minutes a day and avoid smoking as well as foods high in saturated fat and cholesterol.
2) Cancer
More and more Americans are living with cancer, as death rates from this disease have been falling for over 10 years. However, that means the 13.5 million Americans who have some form of cancer may have to live with the high cost of treatment for a long time. One year's treatment of cancer can be up to $49,000, especially if the treatment is aggressive, reported Forbes.com.
Prevention: Not all risk can be eliminated but you can reduce your risk of being diagnosed with cancer. Do not smoke or drink alcohol to excess. Eat a healthy diet, exercise frequently and apply sunscreen daily and liberally.
3) Childbirth
Childbirth isn't typically a medical condition one thinks about when discussing expensive procedures. However, it is the most common reason for people to be in the hospital, with more than 4.2 million babies born in the United States every year, reported WebMD.
Cesarean section births are on the rise, and cost about 50 percent more than vaginal births. They also can come with added health risks which could increase the cost of the childbirth substantially. A premature birth can leave a baby with significant problems which can be enormously expensive costing about $101,000, wrote Forbes.com.
Prevention: Of course, childbirth may not be something that needs to be prevented. There are ways, though, to reduce the risk of complications from childbirth, including premature birth and C-sections.
Pregnant moms should be sure to take the recommended amount of folic acid, along with other vitamins. They should get regular medical checkups throughout the pregnancy, and should not smoke or drink alcohol while they are pregnant. These ideas may help to lower the risks of complications in childbirth, and therefore lower the risk of higher costs births.
Sources:
Forbes.com. "The 10 Most Expensive Common Medical Conditions." Web. 25 February 2012.
http://www.forbes.com/sites/davidwhelan/2012/02/25/the-10-most-expensive-common-medical-conditions
Webmd.com. "Slideshow: Top 11 Medical Expenses." Web. 16 December 2015.
http://www.webmd.com/healthy-aging/disability-cost-13/slideshow-medical-expenses
Reviewed December 17, 2015
by Michele Blacksberg RN
Edited by Jody Smith