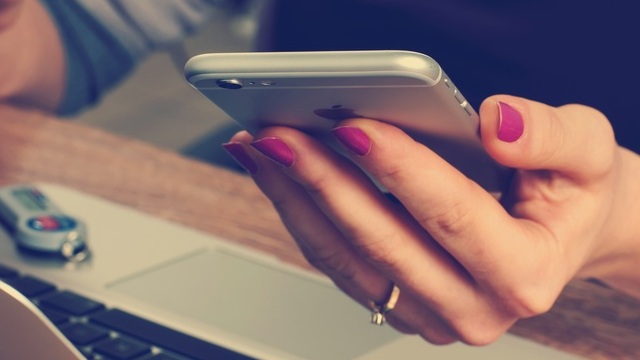 Via Unsplash
Having a cellphone is a convenience and often a necessity in our busy lives. They can help keep us connected with our loved ones, as well as keep us updated on important dates and current events. However, sometimes they can become addicting and begin to dictate our lives.
Take the following quiz to find out if you should be spending a little less time on your cellphone.
Check out this article to learn how your cellphone could be affecting your sleep, and read the response to this ASK to learn about the effects of using your cellphone during the night.
Tags: