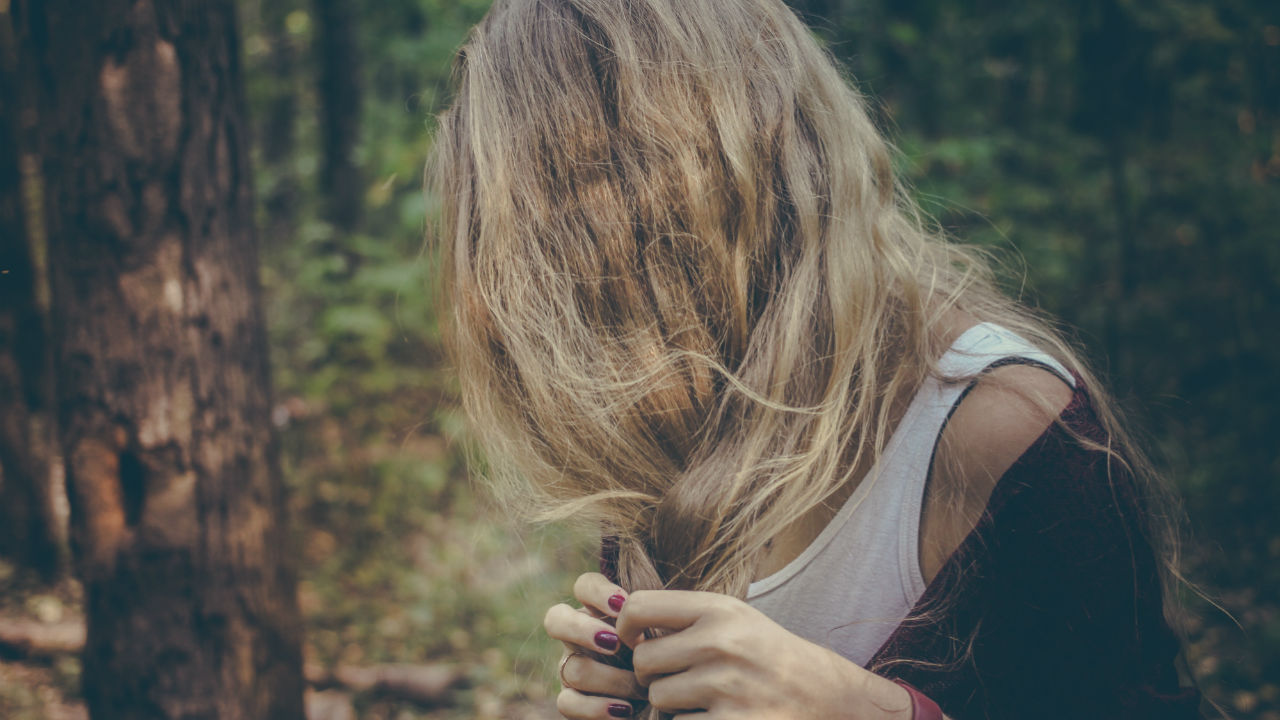 Via Pexels
We all aim for healthy, beautiful hair. However, getting professional hair treatment and buying tons of hair products to achieve this type of hair undoubtedly adds up.
These treatments and hair products can also damage your hair with harsh chemicals, ultimately harming your hair more than helping it. Thankfully, there are a plethora of DIY hair treatments that will save you money and help you avoid the harmful chemicals so often found in hair products.
Here are seven of them you should try and why:
Split Ends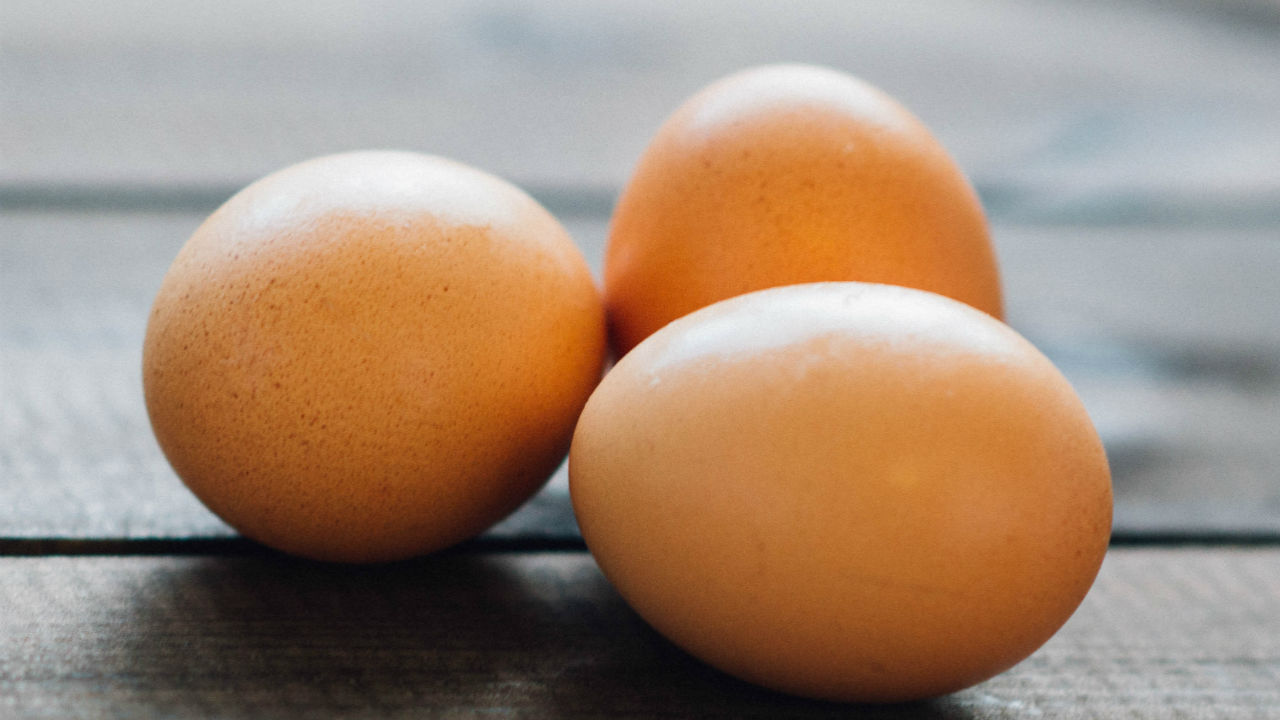 Via Pexels
Split ends are a nightmare. They even seem to appear right after you paid for that expensive trim. The home remedy to put a stop to this nightmare is composed of ingredients right in your own kitchen.
All you need for this miracle remedy are eggs, olive oil and honey. Mix these ingredients together, and leave in wet hair for a half hour before rinsing it out. Find the complete set of instructions here.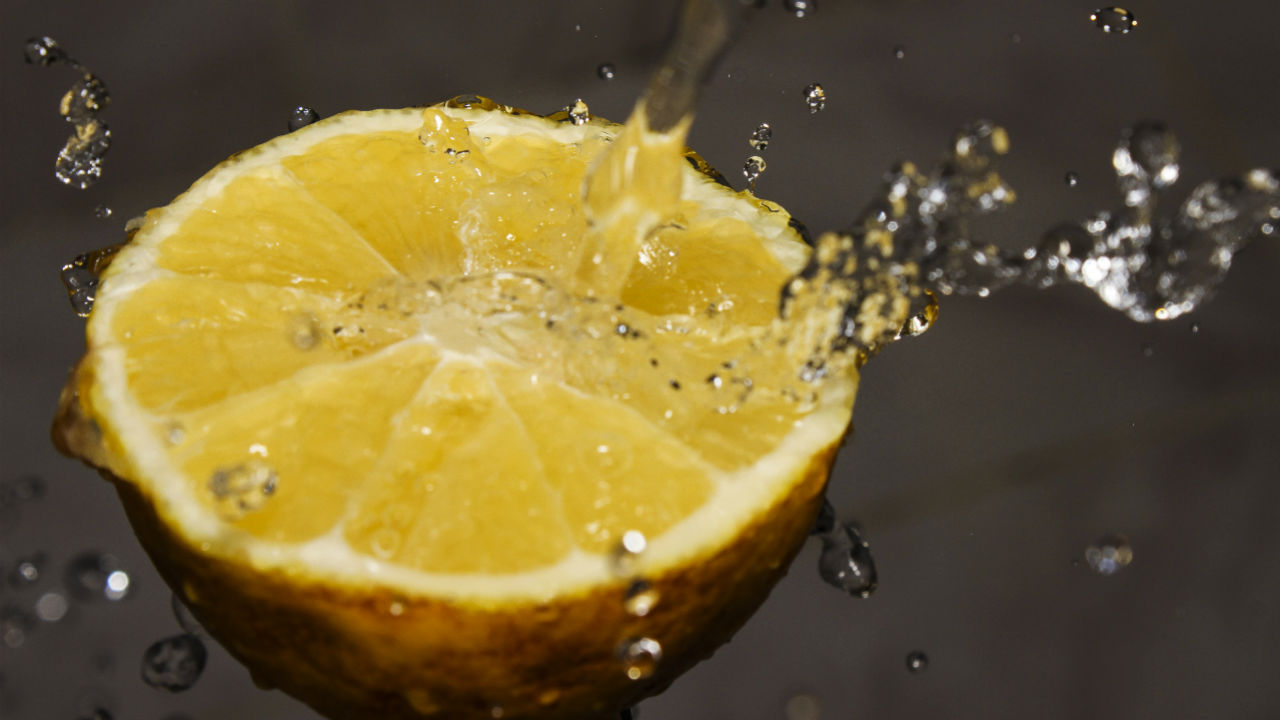 Via Pexels
Dandruff is frustrating and it seems that not all treated shampoos and conditioners truly fight those flakes. This lemon juice and olive oil treatment is effective and easy to make. You can use this treatment every other week.
To get the full DIY fix, click here.
Thin Hair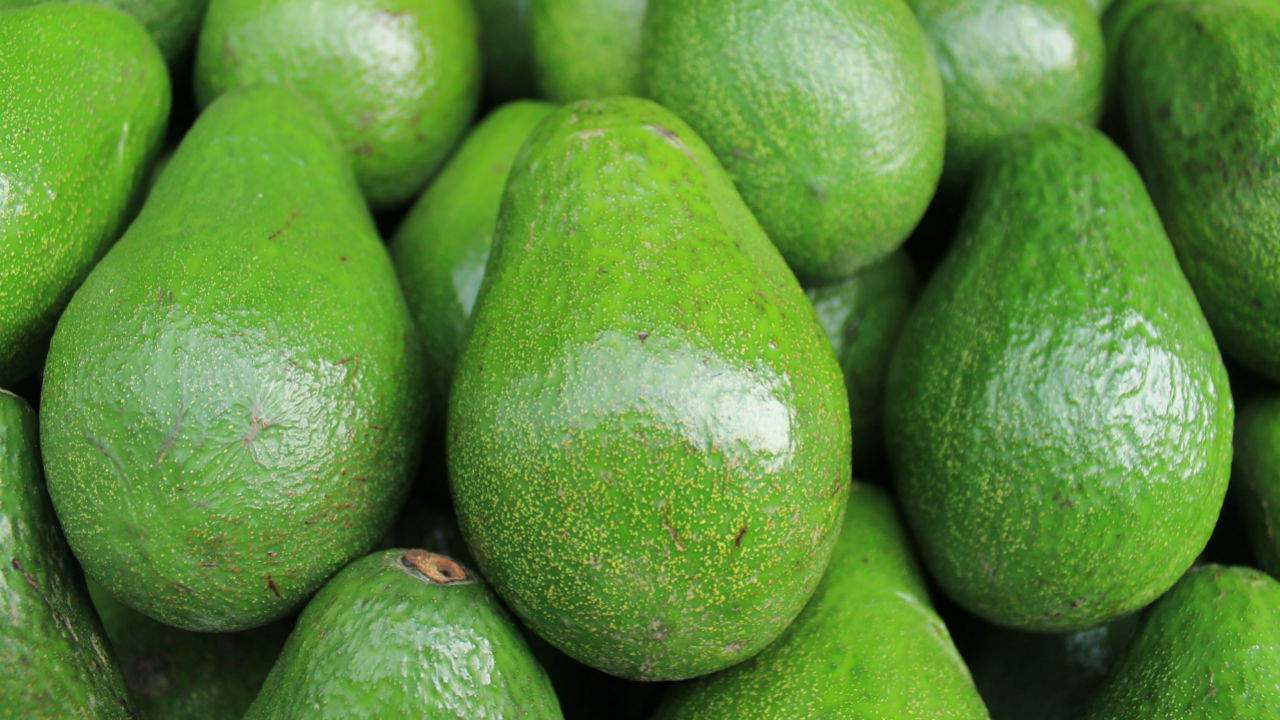 Via Unsplash
Whether you have naturally thin hair that is prone to breakage, or your hair is thinning out gradually, there are a ton of natural remedies to achieve healthy, thick hair.
Not only are avocados a superfood, but they are also super-effective when it comes to battling thinning hair. With one mashed avocado, a mashed banana and some olive oil, you can easily create this potent mixture.
See the full DIY instructions here.
Dry Hair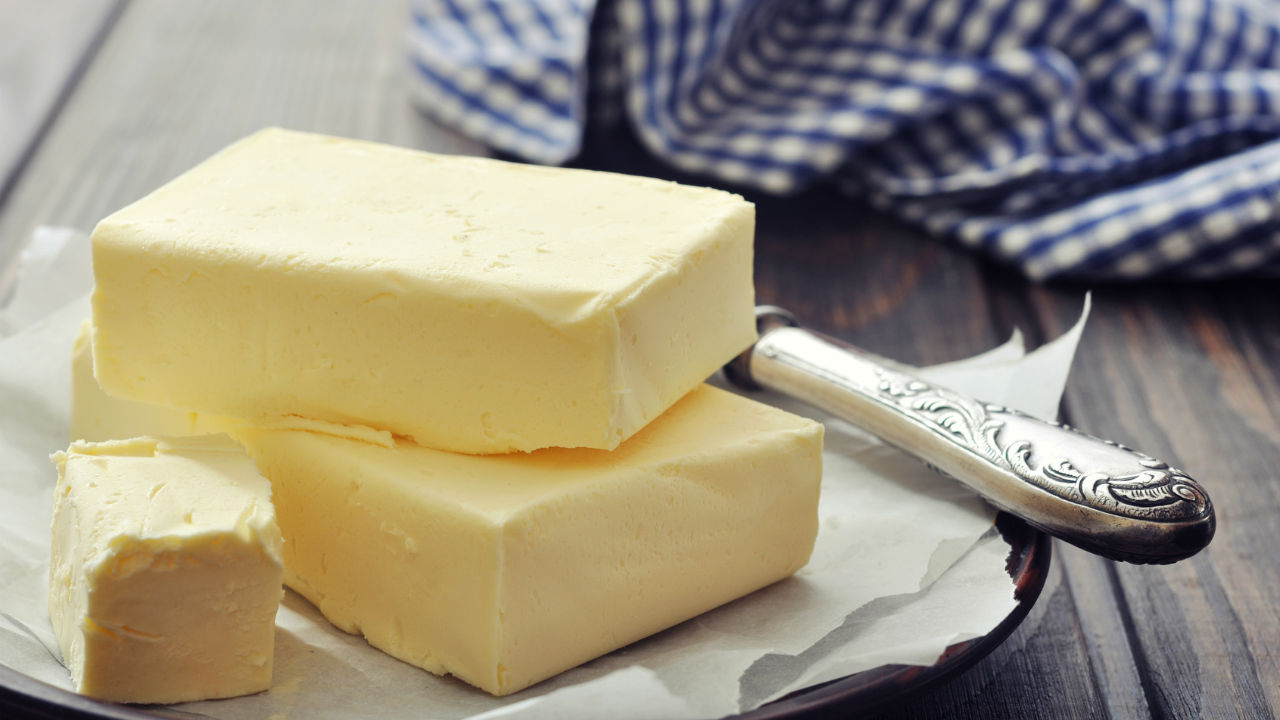 Tashka2000/Fotolia
Dry hair can seriously get in the way of our goal of having glossy locks. However, we can treat dry hair simply with a little bit of butter.
Get the easy DIY instructions here.
Damaged Hair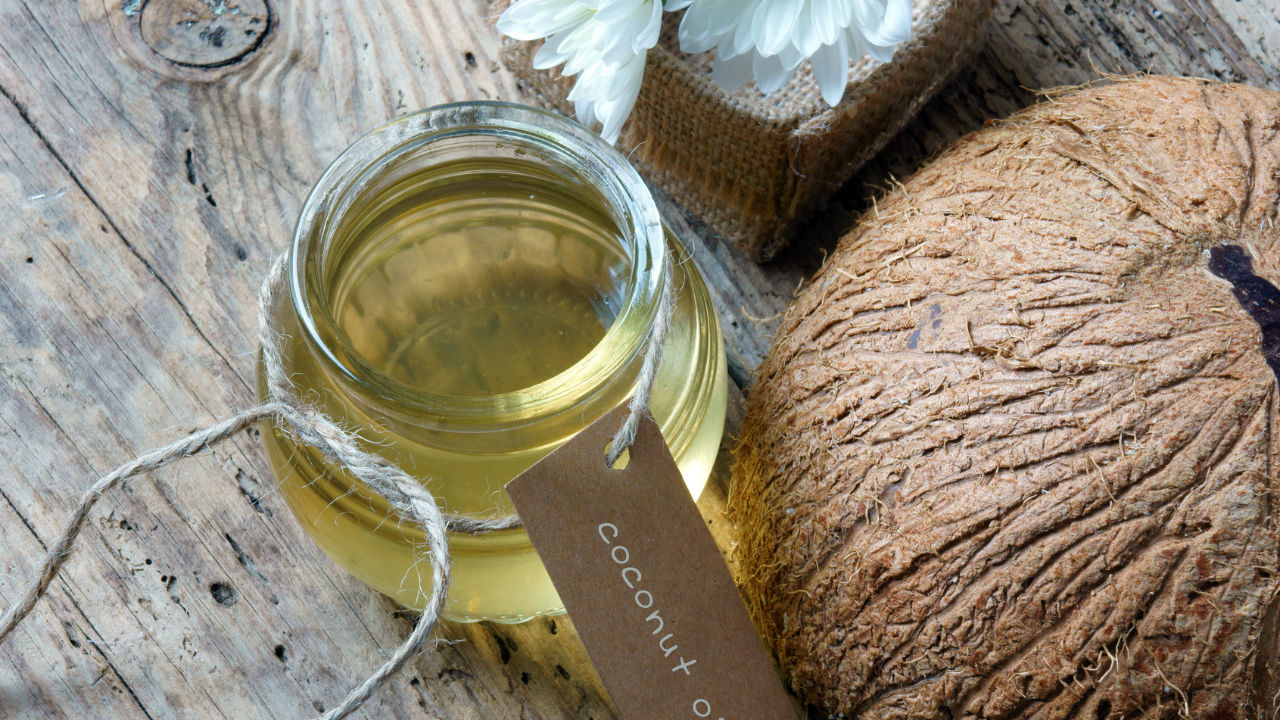 Xuanhuongho/Fotolia
We put our hair through a lot to achieve the style we want, so damaged hair is pretty much inevitable. Coconut oil does wonders for repairing damaged hair. All you need for this treatment is a quarter cup of warm coconut oil.
Find the full DIY instructions <![CDATA[]]>here<![CDATA[]]>.
Frizzy Hair

Via Unsplash
If your hair is on the frizzy side and you're looking for a smoother, sleeker look, there is an easy at-home remedy for that. To achieve this look, you just need sugar and water. Mixed together, you just made your own treatment.
For complete DIY instructions click here.
Oily Hair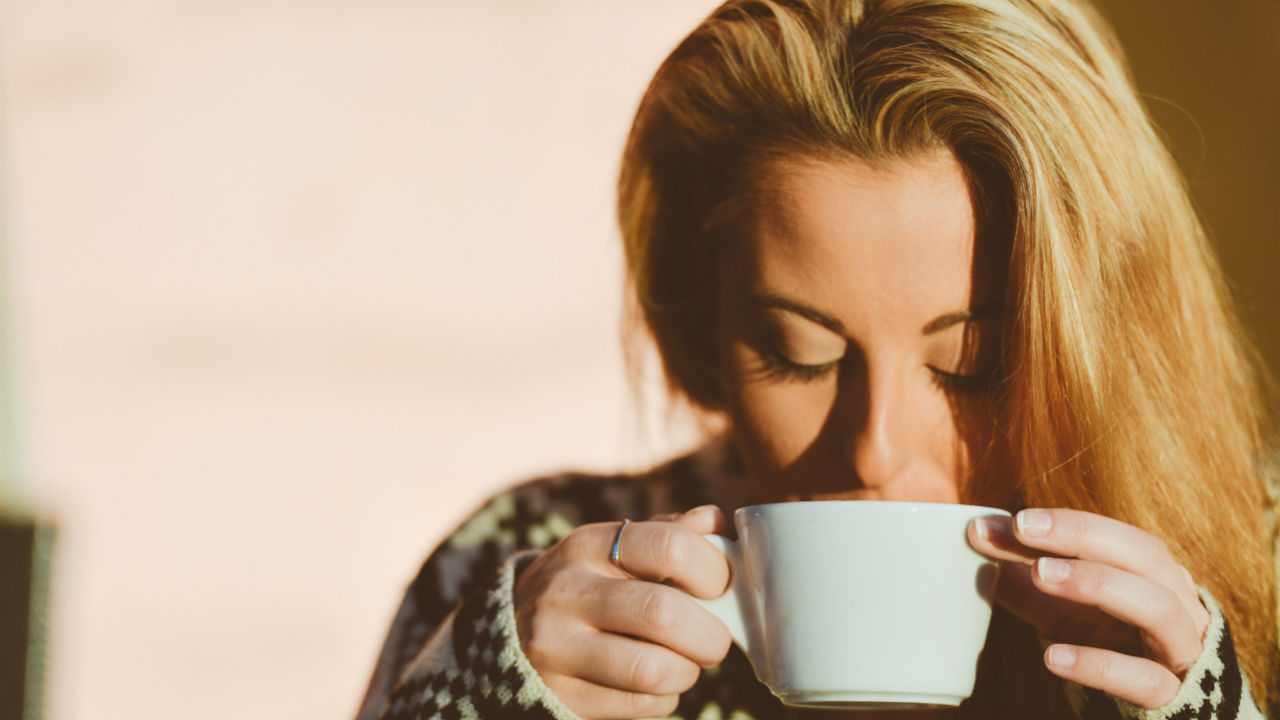 Via Pexels
If you struggle with oily hair, this black tea solution is your new go-to solution. With an astringent that helps prevent the build-up of excess oil on the scalp, this black tea treatment goes right to the problem.
For the full DIY instructions click here.
Reviewed March 14, 2016
by Michele Blacksberg RN
Edited by Jody Smith
Read more in Being HER