Subacute cuteanous lupus now systemic.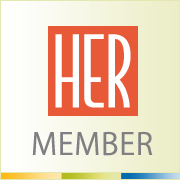 By
nocode000
May 15, 2011 - 1:38pm
I've recently been diagnosised with systemic lupus. My doc wants me to undergo the cancer drug treatments. I really do not know much about this. Can you all give me a bit of info on it? I really do not want to do this. With my condition, it is mostly skin lesions, hair loss and fatigue. It is disabling and I am thinking of quitting work due to the sores on my hands and feet. How effective is this treatment? Please help. I'm really at a loss as to what to do. Thanks.