Raise your dopamine (feel good hormone) levels right now FREE and easy!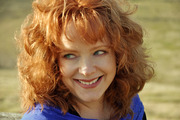 By
carolan
June 10, 2012 - 7:05am
Did you know that the music you put on can actually raise dopamine levels in your body? Clinical studies confirm this fact so be aware of what is going in your precious ears lovely ladies! Only listen to song that lifts and makes you feel good about yourself.