I have a hard knot that in painful on the joint closest to the nail on my left hand middle ...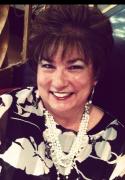 By
coffeelover
February 5, 2011 - 1:29pm
I have only been to my General Practicioner, and she does not want to give me a referral for this painful bump on my joint. I have been given Voltaren for pain. I am wondering if there is anything any other doctor would do.