I've been on high doses of oxycodone for over 4 Years and I'm going to get off of ...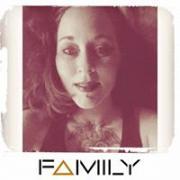 By
ARIZONA
July 4, 2017 - 1:37am
I've been on over 19 medications multiple times a day for almost 4 years now the main one being extremely high amounts of oxycodone (all prescribed by My Doctor). I'm going to go on natural remedies because all I do now is sit in bed all day every day and I believe truly that my medications are no longer helping Me but hurting Me!
My Doctor says that I souls be able to do this in a month's time by decreasing quite fast and using My more homeopathic medicine. Has Anyone faced this, I admit I feel like I'm looking through a tunnel and at the end I see a light on most days, but there are moments I feel like I'm just kidding myself and this is going to be the most painful thing I've ever done!