After admitting I have an Addiction, what's the next step?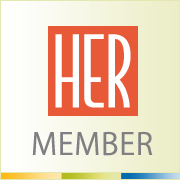 By
mytantus
November 24, 2010 - 5:36pm
Am I strong enough to give up an addiction?
Its sex, to deal with my problems that come into my live I turn to sex with one partner. I want to change, it's time.
I admitted it's a problem, now what do I do?