addicted to someone??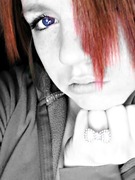 By
katelynmstilson
January 24, 2011 - 9:24pm
is it possible to love and want someone so much that you feel addicted to them when your not with them you feel empty or like you need more of them. its almost as if i have a chemical addiction to this person.