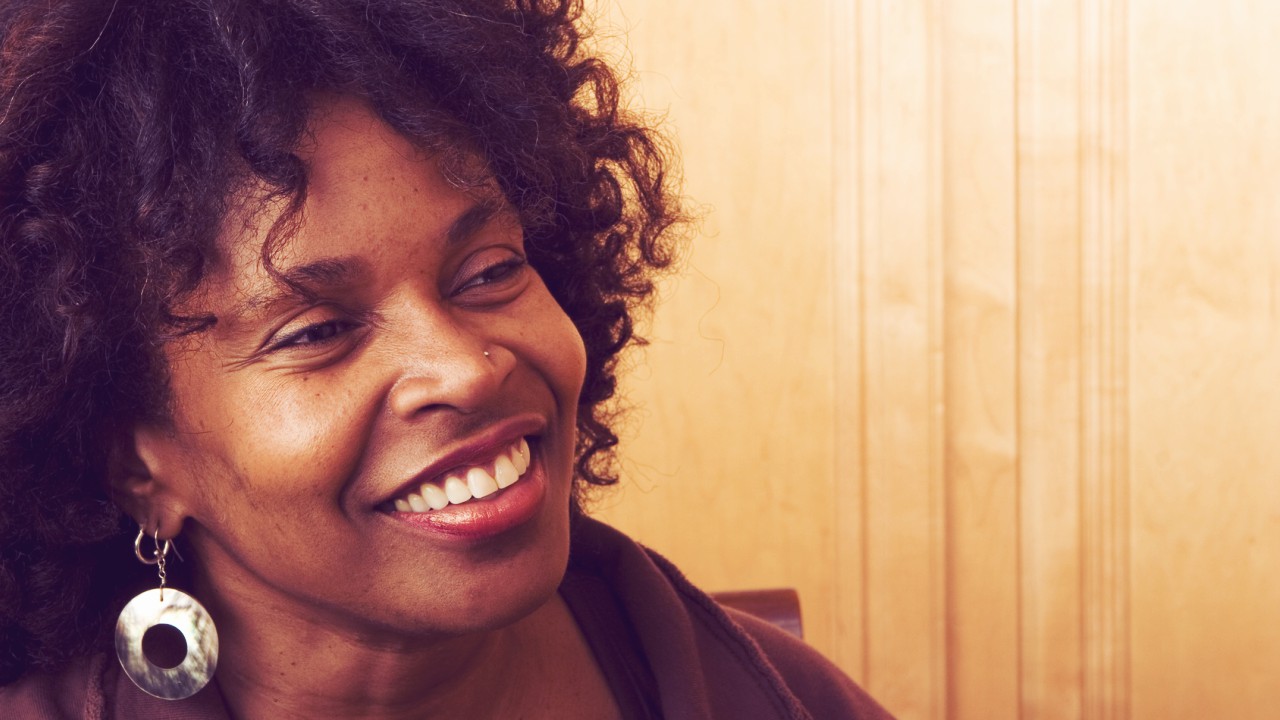 digitalskillet1/fotolia
In June I attended my twenty-fifth college reunion. Preparing for the drive down, I joked on Facebook, "I hope I can publish a book, get a facelift and lose 30 pounds in the next 3 hours."
Objectively, I am not as successful of some of my peers — writers and doctors and movie producers. But it was all okay. Seriously.
In the 1930s, German-born psychologist Erik Erikson identified eight psychosocial stages of human development:(1),(2)
1) Trust versus Mistrust: 0 - 1 year old
2) Autonomy versus Shame & Doubt: 2 - 3 years old
3) Initiative versus Guilt: 4 - 6 years old
4) Industry versus Inferiority: 7 - 12 years old
5) Identity versus Role Confusion: 13 - 19 years old
6) Intimacy versus Isolation: 20 - 34 years old
7) Generativity versus Stagnation: 35 - 65 years old
8) Integrity versus Despair: 65+ years old
Twenty-five years ago, my classmates and I were a quirky, idealistic mix of children/almost-adults in a private college on the east coast. We were in what Erikson describes as a period of searching for identity.(1)Who is our peer group, what do we believe?
Last June we were all nearing 50, solidly in Erikson's 7th stage — Generatively vs. Stagnation. Some of us still fashionable, some of us very powerful and some still shy, we were overall relaxed and self-possessed.
At this stage of life, according to Erikson, "A person does his best at this time to put aside thoughts of death and balance its certainty with the only happiness that is lasting: to increase, by whatever is yours to give, the goodwill and higher order in your sector of the world."(3)
Ah, yes, let's put aside those thoughts of death.
10 Women Nearing 50 Talk about Aging
How about lasting happiness? I asked the women of the class of 1991, all in their late 40s, what they thought about aging. Their answers cover the spectrum, from the irreverent to the philosophical. Read on.
#1 - Corrin, Product Manager
"I'm actually so much happier and more comfortable with my own bad-ass-ness than I ever was in my twenties. It's really a relief to not give any more fucks about what people think. And to be honest, by 'people,' I mean men."
#2 - Royce, Designer
"I agree with Corey. I feel I can finally own it. We earned it."
#3 - Marilyn, Executive Director, Charitable Foundation
"Wait ... I'm aging? I was just on a college campus feeling like a young coed and then I get this?"
#4 - Madeleine, Alumni Relations
"In my mind, I'm not middle-aged. But it's hard to deny when I'm surrounded by actual young people and my dad is turning 90."
#5 - Cordelia, Independent Broadcast Professional
"Better than the alternative."
#6 - Natalie, Historian
"Peri-menopause sucks rocks the size of Stonehenge."
#7 - Karen, Attorney
"It's disheartening that some physical signs of aging are interfering with the general sense of well-being I have reached (interspersed with the at times emotional fragility of a teenager that I attribute to peri-menopause.)
#8 - Maribeth, Teacher
"I am so much more thirsty for knowledge than I was when I was younger! I feel this internal drive to see and to do ... not in a there's now a time limit kind of way, so much as I am so much more self-aware and aware of the world than I used to be. I love life so much more now as an adult than I ever did as a young person!"
#9 - Melissa, Teacher
"I'm fighting it kicking and screaming. The old adage, you finally get your head together while your body starts falling apart is definitely true for me."
#10 - Stacia, Doula
"Becoming a widow at 34 jettisoned the aging process for me in ways I could not have expected. It also gave me an appreciation for the luxury of growing old. I have returned to the bliss of my youth dancing to my 'hippie music', not so much in an effort to stay young or even to recapture my youth. It's more to stay in authenticity of what moves me. (Not to mention the amazing aerobic workout it offers!)
"So am I loving every moment of this life? No. Am I entering middle age kicking and screaming? Not really that either. I dye my gray hairs. I use wrinkle cream to no avail and I thank god that I have been given the opportunity reach middle age. I appreciate my deepening wisdom and I wish it didn't come with so many aches and pains."
For my personal reflections on our 25th reunion, read "Memories, Mermaids and Fairies in a World Full of Weeping" here.
Be well. Age as well as you can.
Reviewed September 22, 2016
by Michele Blacksberg RN
Edited by Jody Smith