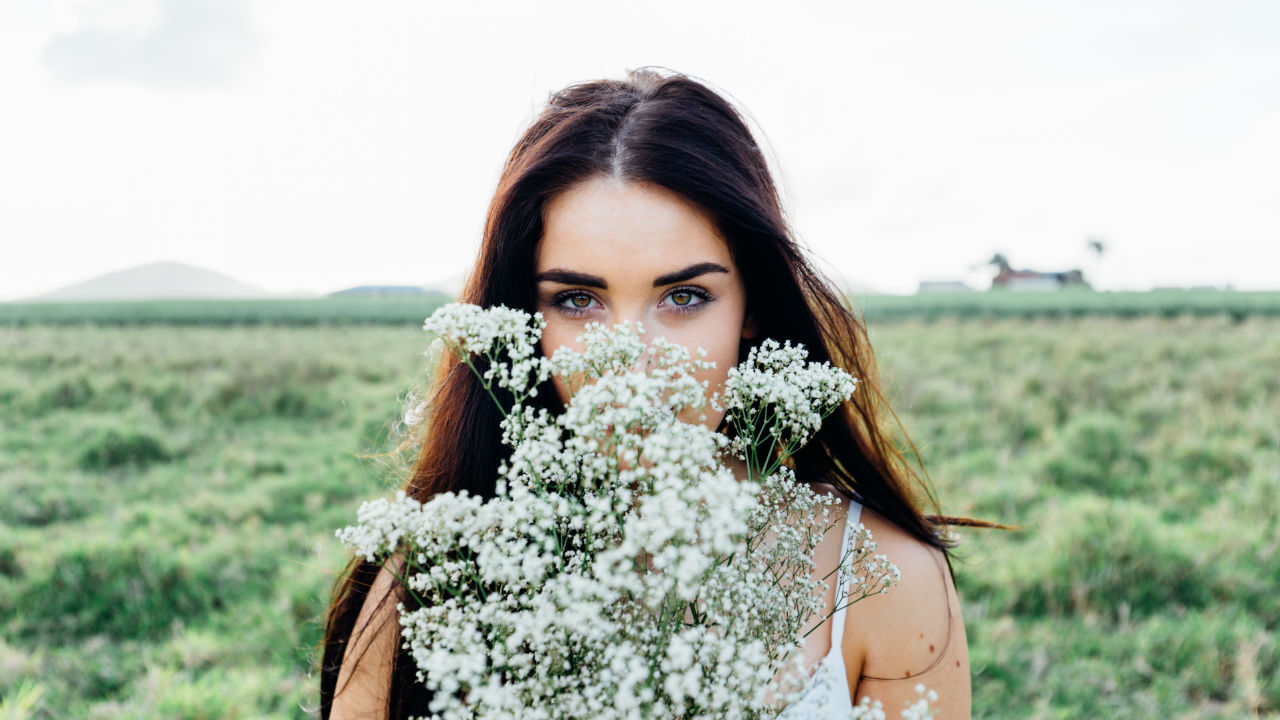 Via Unsplash edited by Katelyn Greno
I'm sure at some point in your life you've struggled with your eyebrows. Whether it was deciding on using a pencil, shadow or gel to fill them in, or having trouble with figuring out the perfect arch, or even having that one day where one eyebrow is a little different than the other ... it's a struggle.
It seems that this past year has evolved the look of the eyebrows. We are so obsessed with them. Looking back even four or five years ago, I don't remember thinking about filling in my eyebrows.
There are several ways to fill in your brows, but one way that seems to have caught the attention of many people is eyebrow microblading, which is a form of tattooing.
Eyebrow microblading is a technique in which a microblading pen draws on individual strokes of hairs. It takes up to a few hours to complete as it is a precise procedure. It is not very painful, at most it might cause a little discomfort.(1) (2)
Microblading is nice because it requires very low maintenance. You can skip a step in your makeup routine of having to fill in your brows.
According to an article on InStyle.com, the healing process is different for everyone. It may take up to 30 days to fully heal. Microblading experts do recommend getting a touch up once a year.(1) This procedure can cost up to $900. (3)
So, if you want to have your eyebrows look more on fleek, maybe give this procedure a try! It is always interesting to see the trends as the years go on. Maybe this might be the one for you.
Reviewed October 3, 2016
by Michele Blacksberg RN
Edited by Jody Smith
Read more in HER Beauty