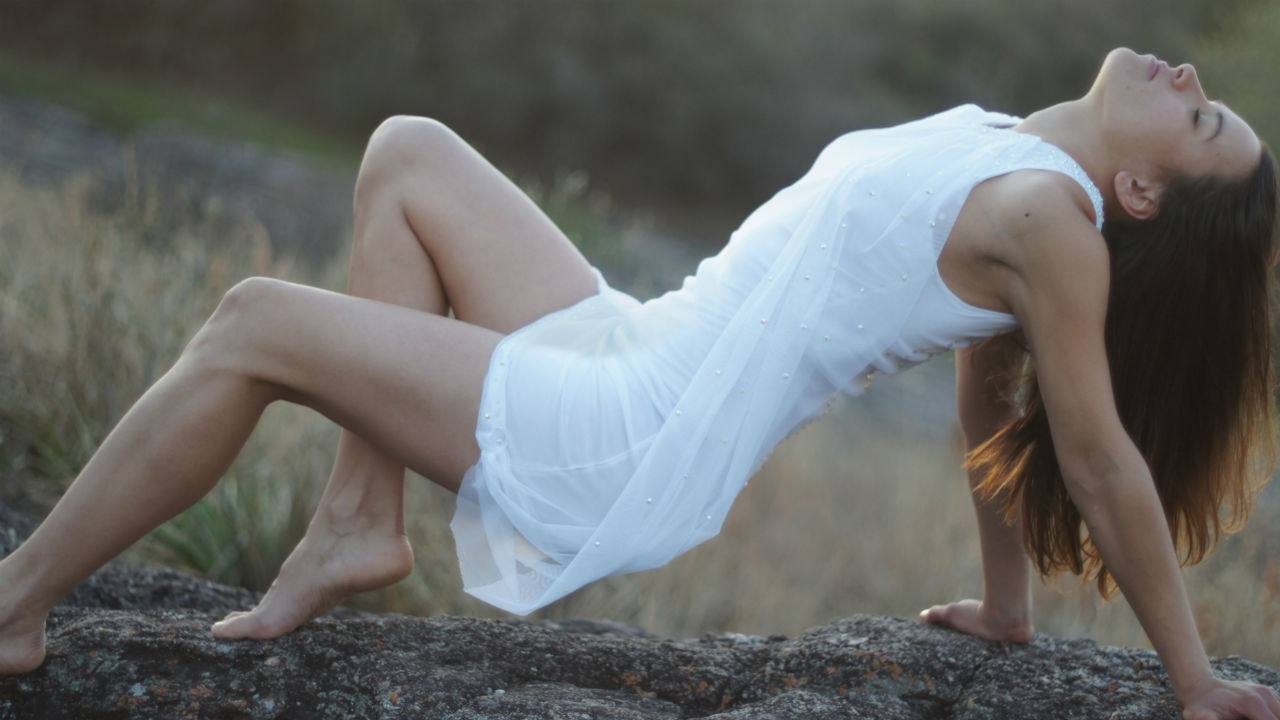 Via Pexels, Edited by Katelyn Greno
As winter is slowly approaching, the excuse of wearing jeans means we don't have to shave as often. Shaving takes so much time and effort. If you still want that smooth skin feel without taking the time to shave, laser hair removal might be a good option for you.
What is laser hair removal?
Laser hair removal is a medical procedure that remove unwanted hairs as "a laser beam passes through the skin to an individual hair follicle," according to the Mayo Clinic. The heat damages the hair, which stops the growth of the hair in that area.(2)
Am I a good candidate?
You can do laser hair removal on any part of your body, anywhere that you want to remove unwanted hair from growing. Hair color and skin color can affect the success in laser hair removal, the Mayo Clinic reported.
It is said that laser hair removal is most effective if you have darker hair and light skin because "the laser beam targets the pigment in the hair."(2) However, laser hair removal is effective for people who have darker skin as well.
Facts and advancements
In 2015, hair removal (laser or pulsed light) came in at number three out of the top five non-surgical procedures.(1) Over the years, procedures have changed and the number of people familiar with certain procedures changes as well.
From 1997 to 2015, there has been a large increase in the number of laser hair removal procedures done.
According to the American Society for Aesthetic Plastic Surgery (ASAPS) in 1997, no information is available as to how many laser hair removal procedures were done, but in 2014 there were 828,480 procedures. In just one year, in 2015 the numbers increased to 1,136,834 hair removal procedures for both men and women.(1)
When comparing the numbers for each gender, in 2015 overall women had 1,006,693 procedures done and men had 130,142 procedures. Based on these numbers, it seems that women have this procedure done more than men, but it is still common for men to get laser hair removal.(1)
For the under-18-years-old group, according to ASAPS it stated that the number of procedures done in 2015 was 70,343. Looking at the stats, it seems like the most popular age group for this procedure is between 19-34 years old with 454,940 laser hair removals having been performed.(1)
With the cosmetic industry growing and changing, I think laser hair removal has become more accepted and is considered a part of the norm for removing unwanted hair. It is another way for people to remove hair rather than shaving or waxing.
How many sessions should I get?
The part of the body will determine how many sessions you need. The face can need six to eight sessions while the body may need eight to 10 sessions.(3)
How much does laser hair removal cost?
According to ASAPS, the national average cost for this procedure is around $254. (1)
What to do after your session
If your skin looks red or feels irritated after the procedure, that is normal. Just make sure to drink water. The irritation should go away in a few days.(3) For millennials, I see this as something that will continue to increase in the cosmetic world. It isn't extremely costly and the results can be worth it.
Reviewed November 11, 2016
by Michele Blacksberg RN
Edited by Jody Smith
Read more in HER Beauty