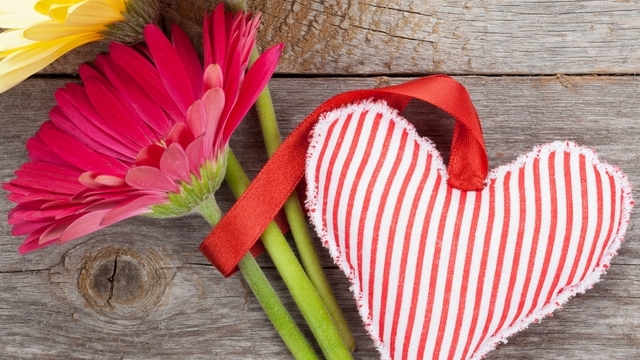 Evgeny Karandaev/PhotoSpin
Take our International Women's Day quiz to test your knowledge on the biggest issues facing women around the world today.
It was back in 1910 when Clara Zetkin, leader of the 'Women's Office' for the Social Democratic Party in Germany, proposed the idea of an International Women's Day.
Although women still have a long journey toward achieving gender equality, great progress has come since the early 1900s. Today some countries like China, Russia, Vietnam and Bulgaria even hold the day as a national holiday.
The first International Women's Day was honored March 19, 1911, in Austria, but the date was later switched to March 8. This year we will be celebrating it this coming Sunday.
The International Women's Day website describes it as a day to celebrate "the economic, political and social achievements of women past, present and future."
If you want to stay updated with events happening worldwide that day, you can voice yourself through social media by using the following hashtags:
1). #MakeItHappen
2). #womensday
3). #IWD2015
4). #internationalwomensday
5). #PaintItPurple
For more information and to find out about events happening near you, refer to the International Women's Day Website: www.internationalwomensday.com.
If you are not a fan of social media, make sure to celebrate women, participate in activities and events, and celebrate being you.
Happy wishes for this coming International Women's Day!
Tags: