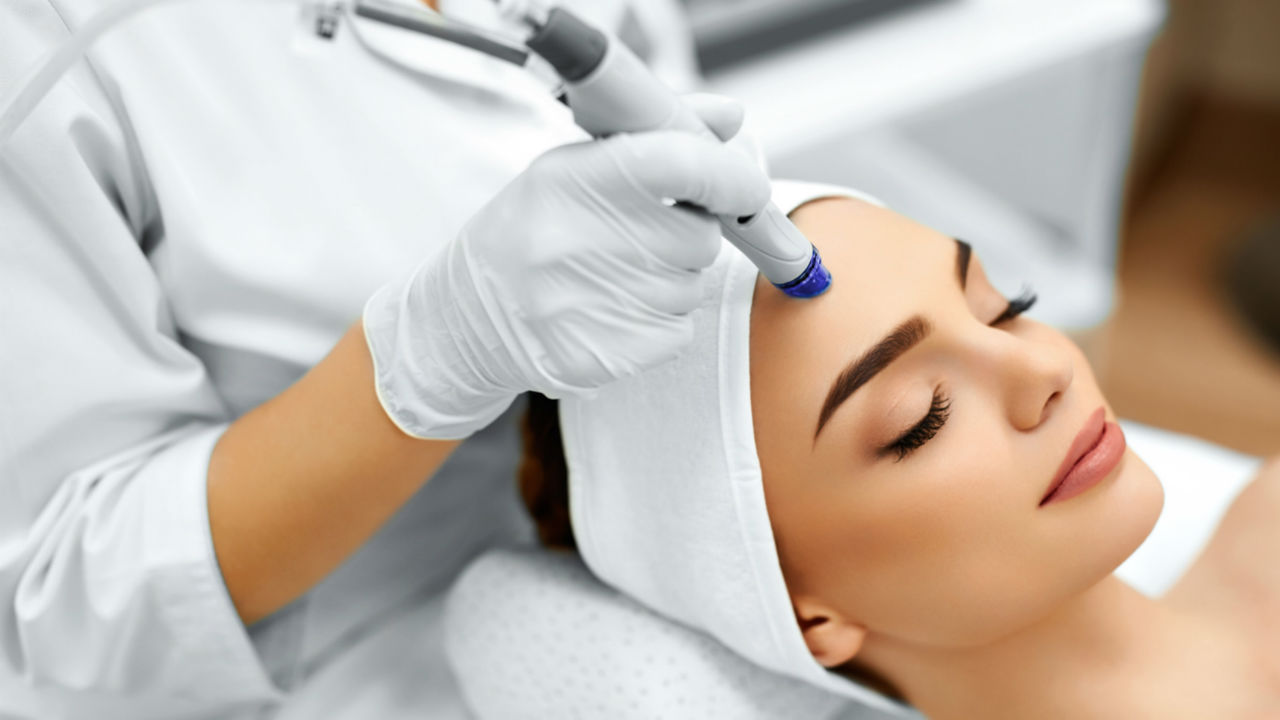 Skin care is something really important for all of us but unfortunately, most people make some huge mistakes on a daily basis. The truth is that it is not that difficult to properly take care of our skin but everything starts with avoiding mistakes that would make the entire process more difficult. Derm Medica skin clinic highlights the following as being the most common home based skin care mistakes made by people from around the world right now.
Not Using The Right Exfoliant And Not Exfoliating As Often As Needed
Facial scrubs are common in homes but they are only used when a person remembers that this is a necessity for proper skin care. Exfoliation is very good and important but when you only use them once per month you do not really gain anything. The best use of exfoliating creams/scrubs normally revolves around a routine that implies using the products 3 times per week. At the same time, you need to choose a scrub that is as natural as possible and that is appropriate for your skin type or condition.
Not Using Daily Foundation Makeup
Trying to hide skin imperfections with makeup is completely understandable but when foundation is not applied, all those skin problems become worse. Since in most cases people do not need to hide much, they think that foundation makeup is not needed. This is a mistake even when you just try to hide a really small wrinkle. Your skin does not have a system to help with respiration. At the same time, damage from environmental factors always makes things worse. You need to be sure that you use foundation makeup when you apply your desired makeup. If you do not, everything will become worse.
Neglecting The Neck Area When Applying Sunscreen
The good news is that many skin care products now include SPF protection. The bad news is most people do not actually use products with SPF protection on the neck. Regularly, the routine is to apply SPF moisturizer on the face. What remains on fingertips is what is applied to the neck. Do not do this! You want to add a layer that is as thick on the neck as it is on your face. At the same time, if you are older you will need more protection. SPF should be higher.
Improperly Treating Blemishes
Last but not least, this is a mistake that the majority of people make. That is because they do not know what should be done in the event blemishes appear. As you have a blemish, there are 2 things that can happen. The really common one is the infection working its way towards skin surface. You should not just use your fingers to pop it. This would be a huge mistake.
Make sure that whenever you do not know much about skin care you talk to a professional. If you want to use the internet for information purposes, double check every single bit of data you locate. This is what will help you to find the best way to deal with blemishes.
Tags: