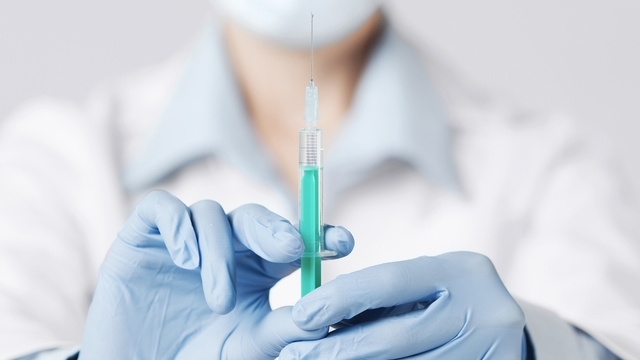 Graja/PhotoSpin
Since the measles outbreak linked to the Disneyland Resort, much of news coverage has been centered on vaccinations.
The respiratory disease, which can cause health complications, including pneumonia, encephalitis and even death, was declared "eliminated" from the United States in 2000. However, this increase in outbreaks shows that we may have backtracked.
The elimination of measles in the United States did not mean that the disease ceased to exist; but it did mean that the disease had been controlled. The problem arises when people take on an out-of-sight-out-of-mind mentality and choose not to vaccinate.
As more and more people choose not to vaccinate, herd immunity is compromised and a disease's ability to spread increases.
Currently, there is much skepticism surrounding the measles vaccine. This suspicion can be linked back to a 1998 report that claimed that the immunization could lead to autism in kids. The study was later proven to have been falsified, and the doctor who wrote it was stripped of his medical license. Nonetheless, that suspicion has lingered.
The result of this increasing decision not to vaccinate became apparent in 2014. According to the U.S Center for Disease Control, 644 cases were reported across 27 states that year. This year, 102 cases were reported between January 1 and January 30.
This staggering number has people arguing about what should be done. Some argue that the federal government should require vaccinations in order to protect the population. Others argue that they should be granted the freedom to decide. However, those are arguments that have not yet been settled.
The current situation calls for extra precautions. Because measles is spread through the air and through bodily fluids, it is important to practice good hand-washing and mouth-covering when coughing. Additionally, keeping up with vaccinations is necessary to prevent spread, as well as keeping children home when they are not feeling well.
All user-generated information on this site is the opinion of its author only and is not a substitute for medical advice or treatment for any medical conditions. Members and guests are responsible for their own posts and the potential consequences of those posts detailed in our Terms of Service.
Tags: