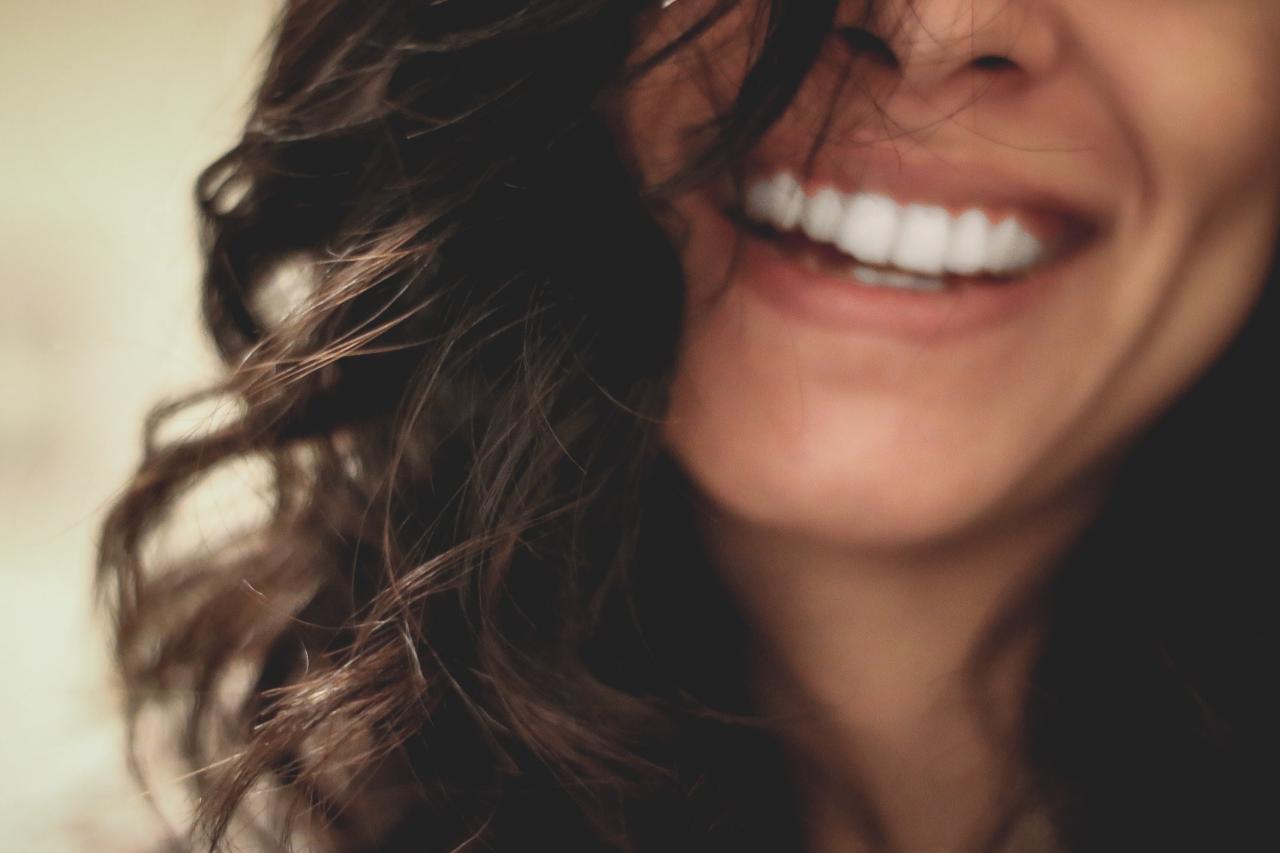 Oral health is important to all women. Pregnancy, menopause, and shifting hormones can affect every part of the body, including the teeth. The aging process could also lead to oral health concerns for women. These four tips can help women to support their oral health and minimize complications that could lead to problems with the teeth, gums and jaw bones.
Brush and Floss Daily
Some of the most important actions that you can do on a daily basis for your oral health are to brush and floss your teeth. Most people should brush their teeth at least twice daily, for two minutes each time. If you eat a sweet, sticky, or acidic snack or drink, it is a good idea to brush afterward. An electronic toothbrush that moves the bristles thousands of times per minute, which is much faster than you can move a manual toothbrush. This might help to remove more plaque and food particles from your teeth. It is also essential to floss your teeth at least once per day. A waxed floss moves more easily between your teeth. The floss loosens food particles that the bristles of the toothbrush cannot reach.
Visit the Dentist
Visit the dentist at least every six months in order to keep tabs on your oral health status. The dentist will examine your teeth, and the dental hygienist may perform oral X-rays and clean your teeth. The dentist could provide you with recommendations on which toothpaste, toothbrush, and floss to use for oral hygiene at home. The dentist could also diagnose any oral health problems such as gum disease, tooth grinding, or unusual lesions. If the dentist sees anything suspicious that could affect your oral health, treatments can be initiated in order to prevent the situation from worsening.
Make Changes to Food and Drink Consumption
The food and beverages that you consume have considerable impacts on your teeth. To support your oral health and reduce the risk of causing complications with your teeth and gums, choose food and drinks that support healthy teeth. Try to minimize consumption of sticky foods such as caramel that leave a residue of sugar on your teeth. Hard foods such as nuts, crusty bread and ice cubes could also damage your teeth. Carbonated drinks contain acids that wear away the enamel of your teeth, making it easier to get a cavity. Try to minimize those drinks and wash your mouth with water after consuming them. Beverages such coffee, tea and cola could stain your teeth. Try to drink those within a short time and consume some water immediately thereafter.
Change Oral Health Habits
Many people have habits that could damage their teeth. If you bite your fingernails, try to curtail this behavior. Biting down on pencils or other hard objects could also chip or break your teeth. If you clench your jaws or grind your teeth when you are stressed, ask your dentist if a night guard could help. Other stress relief techniques or medications could also prevent oral health problems associated with clenching your jaws or grinding your teeth. You can also support better oral health by avoiding smoking, minimizing alcohol consumption and getting vaccinated for human papillomavirus, which are all causes of oral cancer.
Achieving and maintaining optimal oral health requires constant action. The time that you spend brushing and flossing your teeth everyday is well worthwhile. Visiting your dentist is also a key way of minimizing oral health problems and preventing any new ones from starting. By following these tips for supporting your oral health, you could enjoy healthy teeth and gums and a smile that you can be proud of showing.
All user-generated information on this site is the opinion of its author only and is not a substitute for medical advice or treatment for any medical conditions. Members and guests are responsible for their own posts and the potential consequences of those posts detailed in our Terms of Service.
Tags: