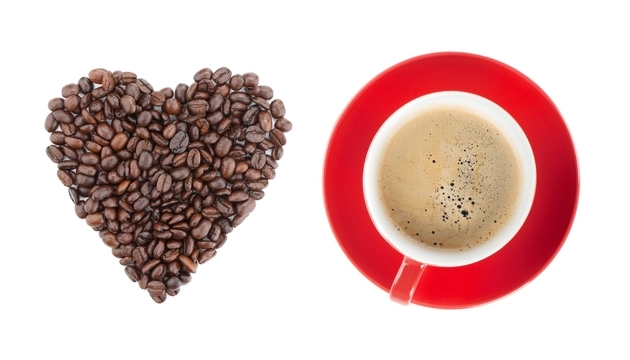 Are you feeling guilty about reaching for your second cup of coffee? According to researchers, you should reach for two more cups.
A study by the National Cancer Institute found that four or more cups of coffee a day may lower your risk of developing malignant melanoma by 20 percent. Researchers from Yale reviewed data from approximately 500,000 people who were asked what they ate and drank. Those who drank four or more cups of coffee a day appeared to be less at risk for malignant melanoma.
Coffee has had a bad reputation for being unhealthy, but these findings are demonstrating otherwise. Additional evidence supports that coffee may aid in reducing the risk of death due to liver scarring, reduce the risk of tinnitus, and reduce the risk of type 2 diabetes and prostate cancer.
However, although these findings support every coffee drinker's addiction, it is not an excuse to ditch the sunscreen. You should continue to use proper protection when going out in the sun.
In the meantime, feel at ease as you enjoy your hot cup of joe. Cheers!
All user-generated information on this site is the opinion of its author only and is not a substitute for medical advice or treatment for any medical conditions. Members and guests are responsible for their own posts and the potential consequences of those posts detailed in our Terms of Service.
Tags: