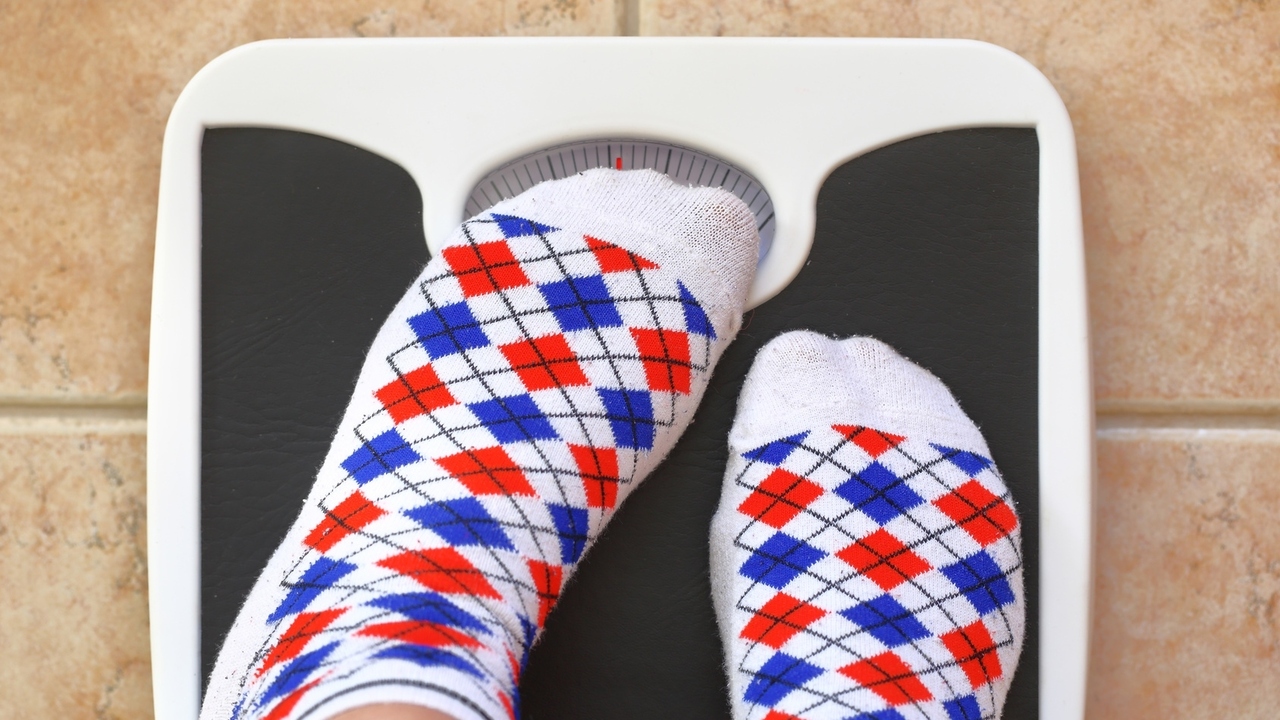 viperagp/Fotolia
Obesity in teens and young adults is increasing at an alarming rate. It has tripled since 1980 according to the Centers for Disease Control and Prevention. In 2008, 18 percent of young adults between the ages of 12 and 19 were considered obese.
Why is this alarming? Because obesity is a risk factor for all chronic diseases. Heart disease, cancer, high blood pressure, stroke and diabetes are all examples of chronic disease.
According to the Sutter Health Palo Alto Medical Foundation, "Obesity is an excessive accumulation of body fat such that individuals are over twenty percent heavier than their ideal body weight." Being overweight is also a concern. It is defined as being up to 20 percent heavier than the ideal weight.
There are immediate and long-term effects of childhood obesity. According to the CDC, "immediate physical effects are greater risk for bone or joint problems, sleep apnea and prediabetes. There are also social and psychological problems such as stigmatization and poor self-esteem."
Children that are overweight or obese do not have the same rate of weight-related health problems that adults do. However, children that are overweight have a higher likelihood of becoming overweight or obese adults.
As adults they are more likely to have weight-related health issues as an adult. Examples of the long-term effects are heart disease, type 2 diabetes, stroke and osteoarthritis.
In fact, the Journal of the American College of Cardiology found in a study that women who were obese at age 18 were at a higher risk for sudden cardiac death as adults.
Other long-term effects are increased risk for many types of cancer including cancer of the breast, colon, endometrium, esophagus, kidney, pancreas, gall bladder, thyroid, ovary, cervix and prostate, as well as multiple myeloma and Hodgkin's lymphoma, as described by the CDC.
The best way to reduce the risk of chronic illness in our children is to teach them how to create and maintain healthy weight. Once they learn healthy habits for weight control as children, they can take those healthy behaviors with them into adulthood.
Healthy lifestyle changes, like healthy eating habits and physical activity, are foundational for the prevention of being overweight or obese.
The CDC suggests that barriers to creating these healthy habits come from families, communities, schools, childcare settings, medical care providers, faith-based organizations, government agencies, the media, and food-related industries.
Regardless of the outside factors, the truth remains that healthy lifestyle habits are the key to reducing obesity in our children and preventing health issues as they become adults.
Live Vibrantly,
Dr. Dae
Dr. Daemon Jones
Dr. Dae's website: www.HealthyDaes.com
Dr. Dae's Bio:
Dr. Daemon Jones is your diabetes reversal, hormones, metabolism and weight loss expert. Dr. Dae is a naturopathic doctor who treats patients all over the country using Skype and phone appointments. Visit her or schedule a free consultation at her websitewww.HealthyDaes.com
Reviewed February 9, 2016
by Michele Blacksberg RN
Edited byJody Smith