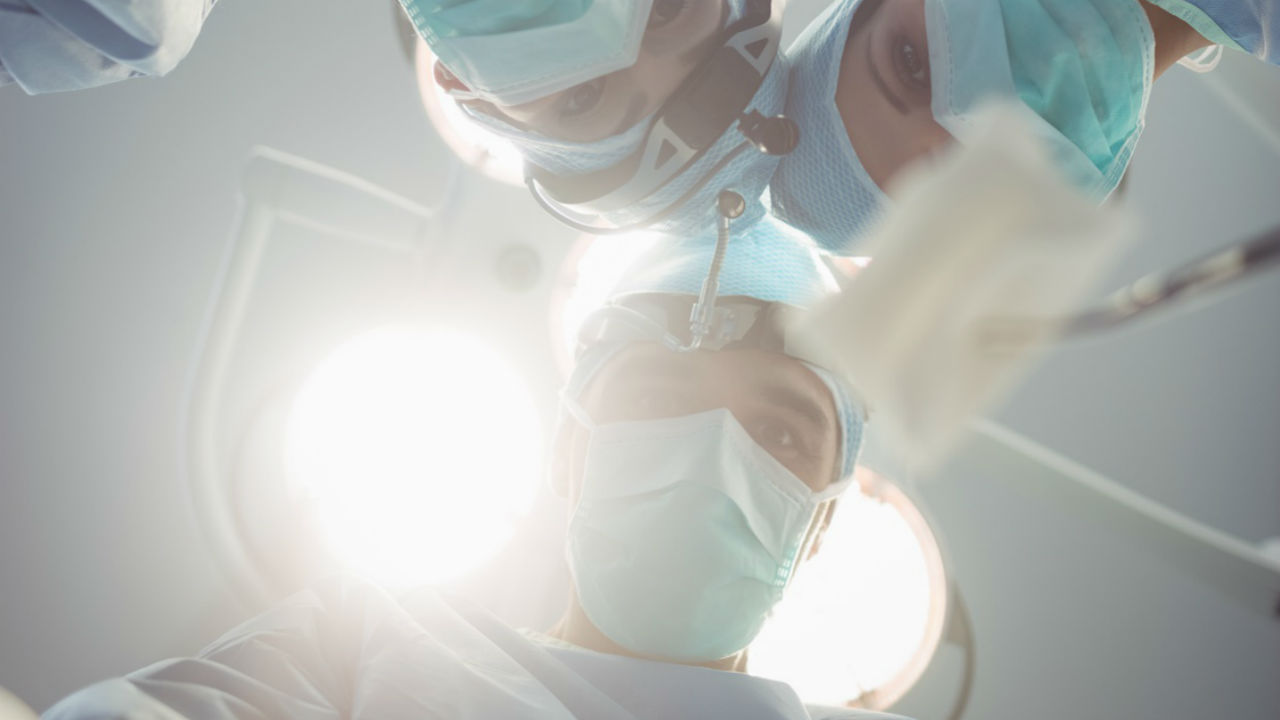 WavebreakMediaMicro/fotolia
How you feel about access to health care probably says a lot about your politics. When the Affordable Care Act was being debated, 61 percent of Democrats favored the law versus only 12 percent of Republicans.(1)
How are your thoughts on health care? Is it a privilege for those who can afford it or a human right? Should everyone have the same access to care? Do you think everyone already does?
Two recent studies have shown that a person's insurance status is predictive of their health outcomes after a cancer diagnosis.(2)
Being uninsured or on Medicaid resulted in cancer patients being diagnosed at a later stage, receiving suboptimal treatments and dying sooner.(2)
These latest studies used population-based data from the Surveillance Epidemiology and End Results (SEER) Program of the National Cancer Institute (NCI) and focused on two types of cancer: testicular germ cell tumors and glioblastoma (a type of brain cancer.)
The testicular cancer study team identified 10,211 men diagnosed with testicular cancer between 2007 and 2011.
The researchers found that compared to patients with insurance, those who were uninsured or on Medicaid:(2)
- Had a higher chance of having larger tumors or metastatic disease at the time of diagnosis.
- Were more likely to die of the disease.
- Those with metastatic cancer were more likely have their cancer categorized as "intermediate" or "poor" risk.
- Those with early stage cancer were less likely to have lymph nodes removed, a procedure that can cure some patients.
Patients with advanced cancer who were uninsured but not on Medicaid were less likely to receive radiation.(2)
"Our findings support the belief that early diagnosis and management is key, and removal of barriers to access to health care should be implemented," wrote lead researcher Dr. Christopher Sweeney.
The second study evaluated glioblastoma outcomes. Researcher Judy Huang, MD at Johns Hopkins School of Medicine identified 13,665 patients diagnosed between 2007 and 2012 with this condition. Glioblastoma is the most common malignant brain cancer in adults.
Glioblastoma patients who were uninsured or on Medicaid:(2)
- Were more likely to initially present with larger tumors and die sooner than those with insurance.
- Had a lower likelihood of receiving adjuvant radiotherapy (e.g. chemotherapy, radiation therapy, hormone therapy, targeted therapy, or biological therapy).(3)
Patients on Medicaid were less likely to receive surgery.(2)
Only patients on traditional (non-Medicaid) insurance saw an improvement in lifespan after diagnosis with glioblastoma.(2)
This study indicates cancer treatment to be dependent of insurance status, which needs to be addressed in order for it to be successfully treated.
In an editorial, Michael Halpern, MD, of Temple University and Otis Brawley, MD, of the American Cancer Society and Emory University concluded, "... adequate healthcare should be considered an inalienable human right, and greater emphasis is needed on realizing strategies that will make this happen throughout the continuum of cancer care."(2)
Where do you stand?
Reviewed September 23, 2016
by Michele Blacksberg RN
Edited by Jody Smith