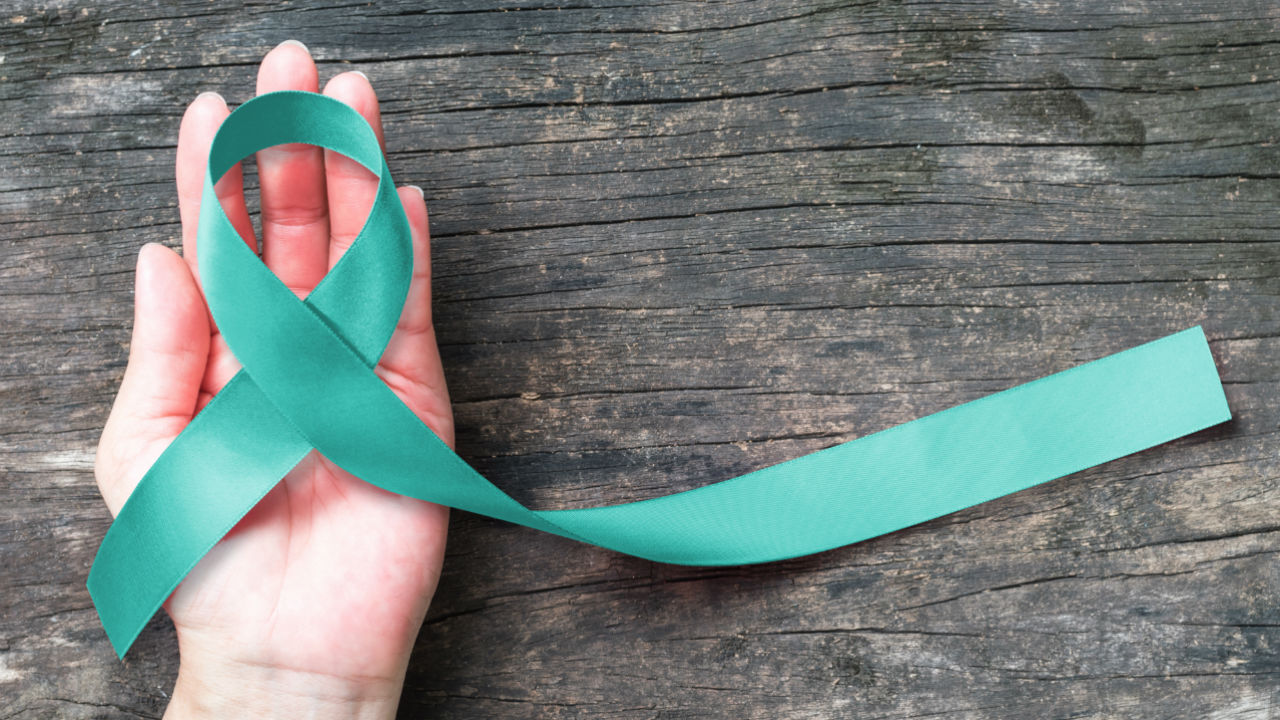 P. Chinnapong/Shutterstock
Sponsored and created by: Merck
January is Cervical Health Awareness Month - an important time to raise awareness about cervical cancer and the impact it can have on women around the world, as well as your loved ones.
Did you know?
Unlike some other cancers, cervical cancer is not considered to be passed down through family genes. Certain types of human papillomavirus, or HPV, cause virtually all cases of cervical cancer.
When a female is infected with certain types of HPV, and the virus doesn't go away on its own, abnormal cells can develop on the cervix (the lower part of the uterus that connects to the vagina).
If these abnormal cells are not found through routine cervical cancer screening and treated, precancer and then cervical cancer can develop. That's why it's important for women to get regular cervical cancer screenings.
HPV can also cause vaginal and vulvar cancers in females and anal cancer and genital warts in both males and females.
Many females with cervical cancer were probably exposed to cancer-causing HPV types in their teens and 20s. That's why it's important for parents to learn how to help protect their children before they're exposed to HPV.
Exposure to HPV can happen with any kind of genital contact with someone who has HPV; intercourse isn't necessary, but it is the most common way to get the virus. HPV often has no visible signs or symptoms, so many people are not even aware that they have it. That means someone can pass on the virus without knowing it.
In the U.S., an estimated 35 women are diagnosed with cervical cancer each day -- about 12,900 women per year.
During Cervical Health Awareness Month, be sure to share this information with the women you love. For more information on HPV, visit HPV.com, and be sure to ask your doctor about cervical cancer prevention, including regular screenings and vaccination.
Tags: