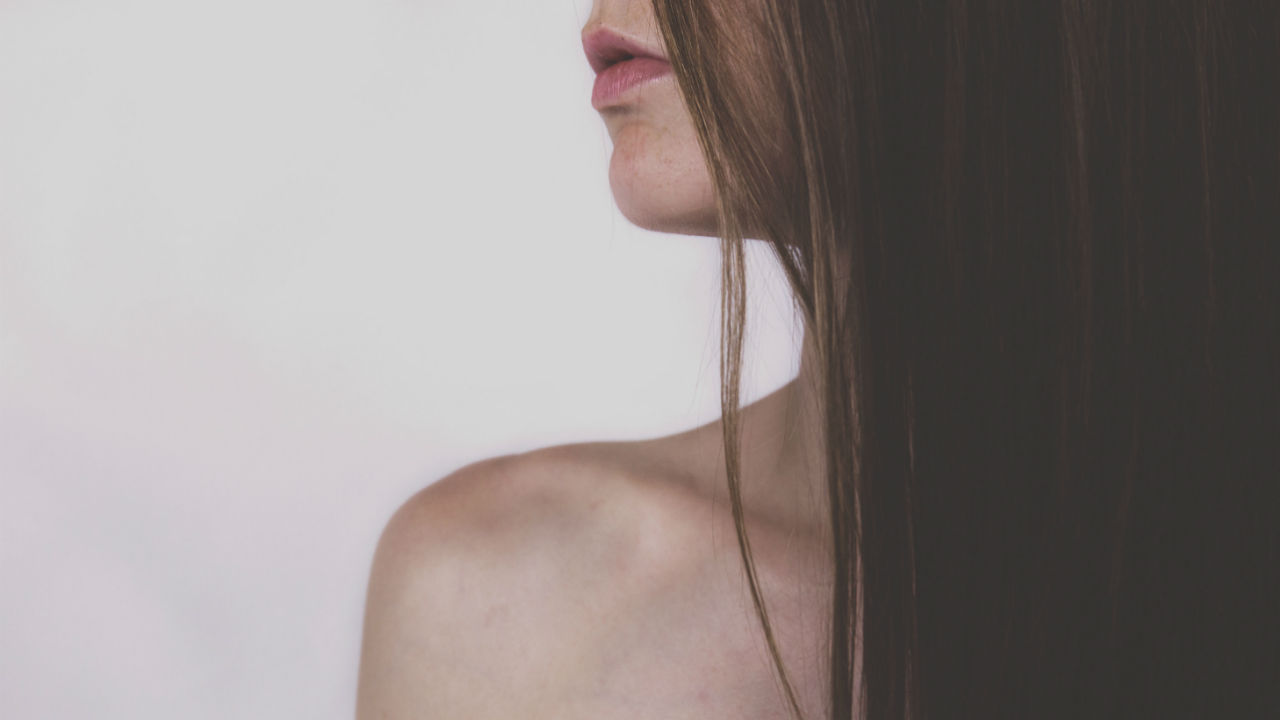 Via Unsplash
Commonly confused as scarring, pigmentation change is often observed during and following the healing of acne lesions. Patients can experience three common types of pigment change: post inflammatory erythema (which appears as pink and purple regions around acne lesions), post inflammatory hyperpigmentation (the presence of brown or black regions around acne lesions), and post inflammatory hypopigmentation (white marks in the area healed acne lesion). These conditions are caused by the damage of acne inflammation, but will usually heal naturally, whereas scarring remains a permanent condition.
Post inflammatory erythema is caused by congestion of capillaries in the lower layers of the skin. Inflammation from acne can cause this congestion and certain acne medications and treatments can exacerbate the condition. As with most pigment changes caused by acne lesions, post-inflammatory erythema should resolve (although the recovery period can be quite long). In serious conditions, medical attention should be sought. Treatment can include antibiotics for the infection and antihistamines for the itching, as well as non-steroidal anti-inflammatory drugs and aspirin. Topical corticosteroids can be used, as can burrow's compresses, which can also help reduce irritation. A diet rich in certain antioxidants (such as vitamins B6, C, D, and E) can help reduce the incidence of erythema.
Post-inflammatory hyperpigmentation is an overproduction of pigment (melanin) as a response to damage. Injury to the skin, caused by bacteria infection and irritation of the acne lesions, stimulates an inflammation reaction that affects the immune cells and melanocytes. Epidermal melanocytes are stimulated to increase the production of melanin. The increased supply of melanin is spread to surrounding keratinocytes, possibly leading to epidermal hypermelanosis. The pigmentation change, visible as brown or black discolorations in the vicinity of acne lesions, results from the increased production of melanin. Should the condition become serious and require treatment, there are several options. Treatment of hyperpigmentation focuses on restoring proper pigment to affected cells. Use of chemical agents such as corticosteroids, glycolic acid, azelaic acid, hydroquinone, and tretinoin cream have all been proven effective at healing affected cells. With treatment of hyperpigmentation, it is important to protect the skin through the use of sunscreen.
Post inflammatory hypopigmentation results from a decreased reduction of melanin. Damage to the skin from irritation can decrease the production of melanin from surrounding melanocytes, producing regions without pigment (generally white). Once the source of inflammation has been removed, the skin should regenerate pigment. While no direct treatment is recommended, use of cosmetics can cover the affected area until the region heals.
None of these conditions should be considered threatening, but they can be unsightly. They are, however, not scars, but damage to the skin surrounding the acne lesion. With proper time, the damaged cells will regenerate, but cosmetics can be used to help with appearance.
References:
1) http://www.dermanetwork.org/information/acne_scars.asp
2) http://www.umm.edu/altmed/articles/erythema-000154.htm
3) http://emedicine.medscape.com/article/1069191-treatment
4) http://www.webmd.com/skin-problems-and-treatments/guide/hyperpigmentation-hypopigmentation
Chris Gromisch is a Senior Chemistry Major at Trinity College